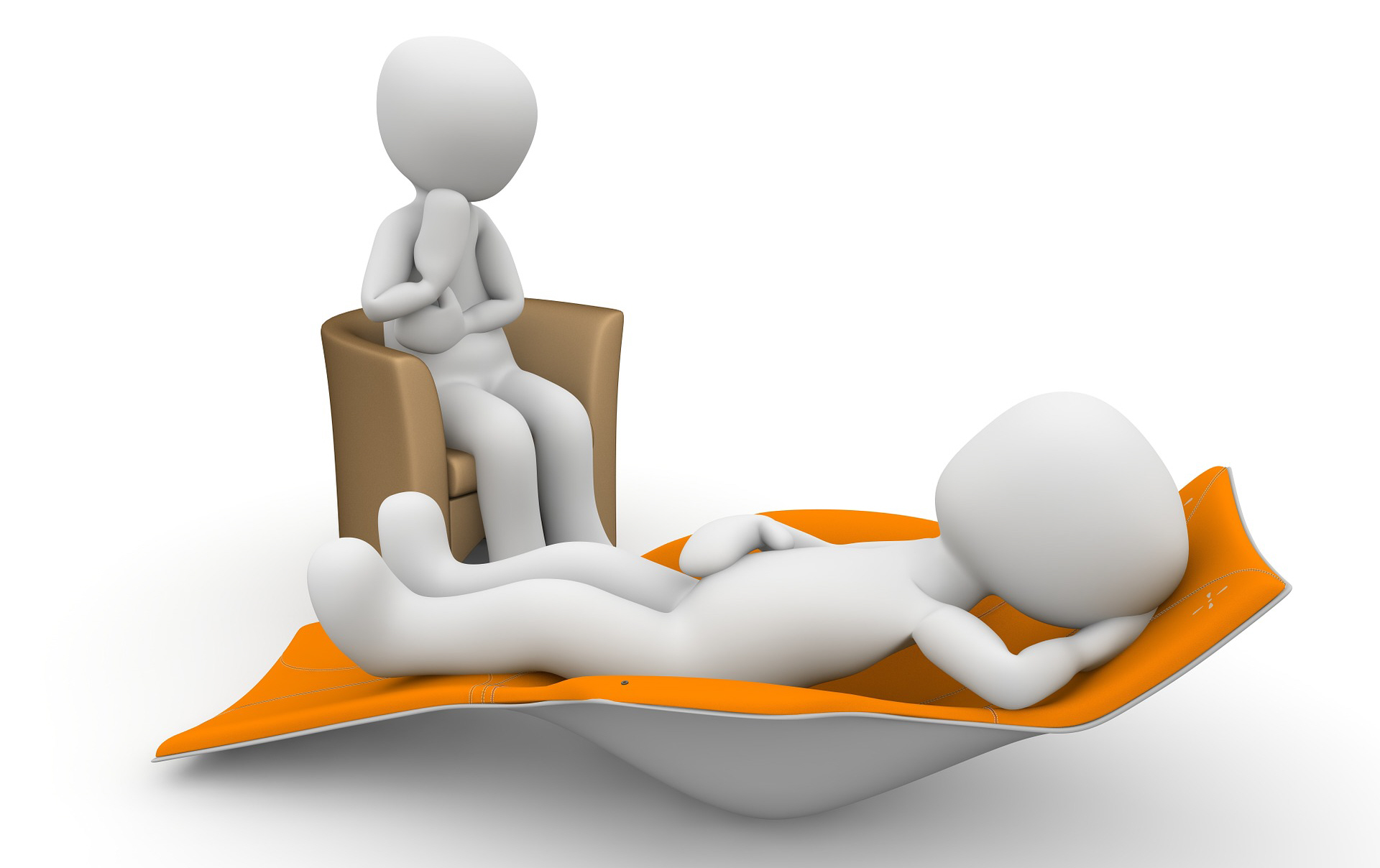 06 Aug

The Couch – "The New Normal…"

Posted at 11:09h

in

Business Practices

,

Community Interpreting

,

Court Interpreting

,

Ethics

,

Interpreting

,

Medical Interpreting

,

New Ideas

,

Odds & Ends

,

Personal Growth

,

Professional Practices

,

Recent Posts

,

Remote Interpreting

,

Self care

,

The Profession

8 Comments

The Couch is a learning place, not only for its contributors but also for our readers who engage in the ensuing discussions.

The subject of this month's Couch is the transition to "normal."

As in-person services gradually resume (or at least are on the horizon), what do you see as your biggest challenge? How will you respond? 

Let us know, and please also comment on each others' posts.

Note: Please send all posted responses to the Editor; do not enter them in the comments. We will thus ensure that any details that could identify parties or cases are removed.
---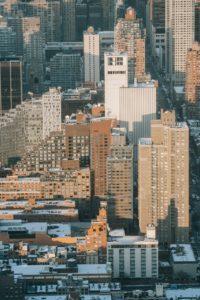 The Couch is where you get to flesh out the discussion and give it life.
Situations will vary from place to place and from person to person. In your area, do you see that there is a desire to go entirely back to in-person events? Is a hybrid model the preferred one? Is there a push-back to reopening – are there voices calling solely for remote events? What changes do you see coming, and how do you fit into it all?
---
Body photo by Laura Tancredi from Pexels