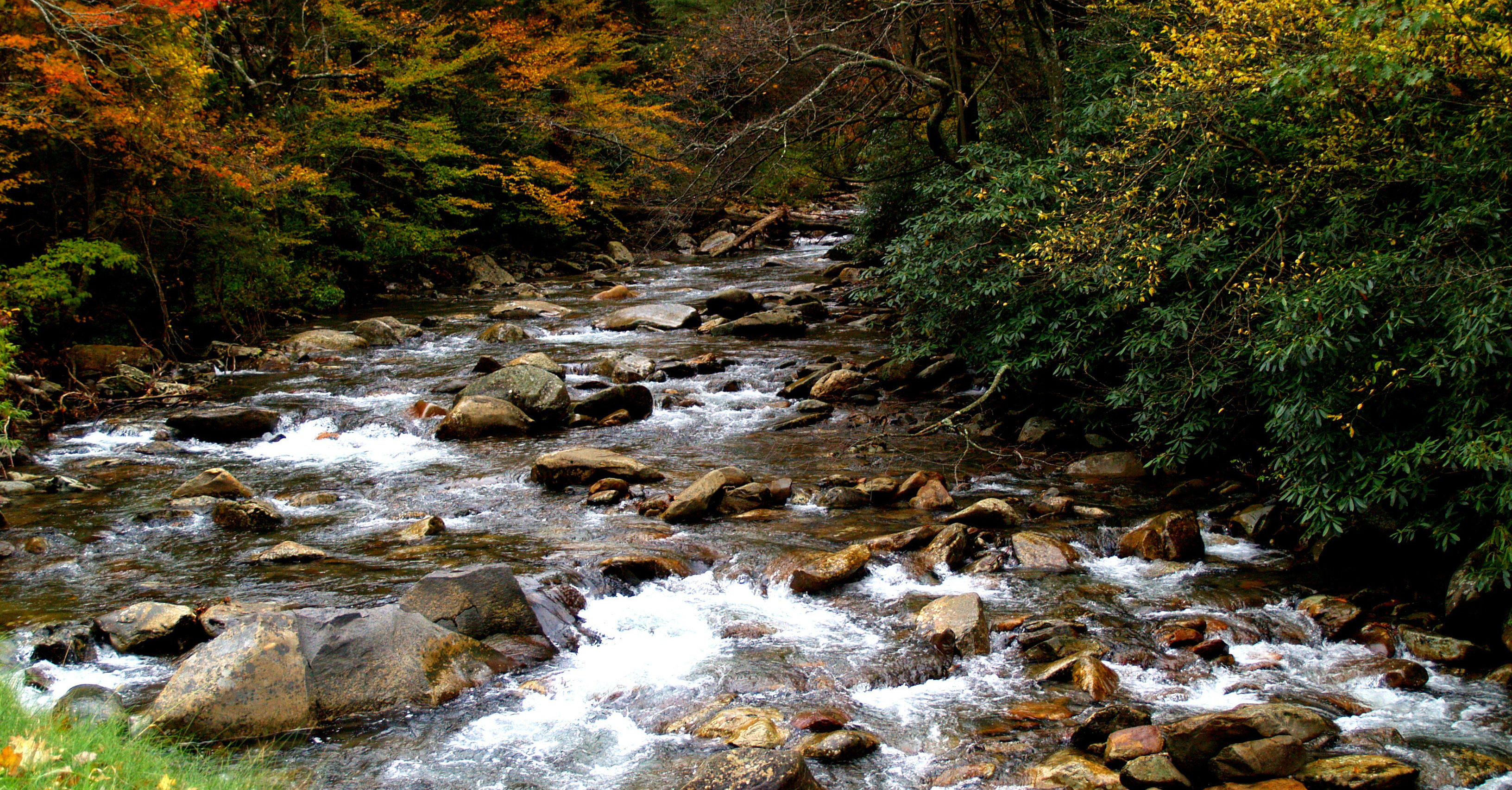 28 Dec

Revisiting 2018 from TNO's Perspective

This is the last week of 2018. Some of us are feeling relieved, others are sad, and some are full of hope for what 2019 reserves for us. We at TNO hope you are planning your next piece to be published on a Friday, next year. We did love guest authors because they added their flavor to our publication. Some of them send questions to be used on The Couch – and we are thankful for all the thoughtful responses. Your contributions through the comments made a difference!

Taking advantage of this reflective moment, how about we take a look at what 2018 brought to TNO readers?

You should know by now that we have a Twitter account (@najitobserver) and this year we started to follow lawyers, their online publications, university law schools' publications, some state courts, state bar associations and also companies that provide services to the legal profession, such as court reporting agencies and e-discovery service providers. If you are not following us TNO yet, this is a good time to start and we would appreciate your suggestions of whom to follow.

We now leave you with TNO posts that received the most replies in 2018. You may follow the links just to refresh your memories or take part in the lively discussions. The comments are still open.
Most replied-to original posts – more than 15 replies
Republished Posts – old faves with more than 10 replies
The Couch – questions from our colleagues that received more than 10 replies
We look forward to your contributions and to seeing all of you in Nashville for NAJIT's 2019 Conference.
May 2019 bring you manageable challenges, exciting projects,
well-paying clients, money, health, love and time to enjoy all the good things in life.