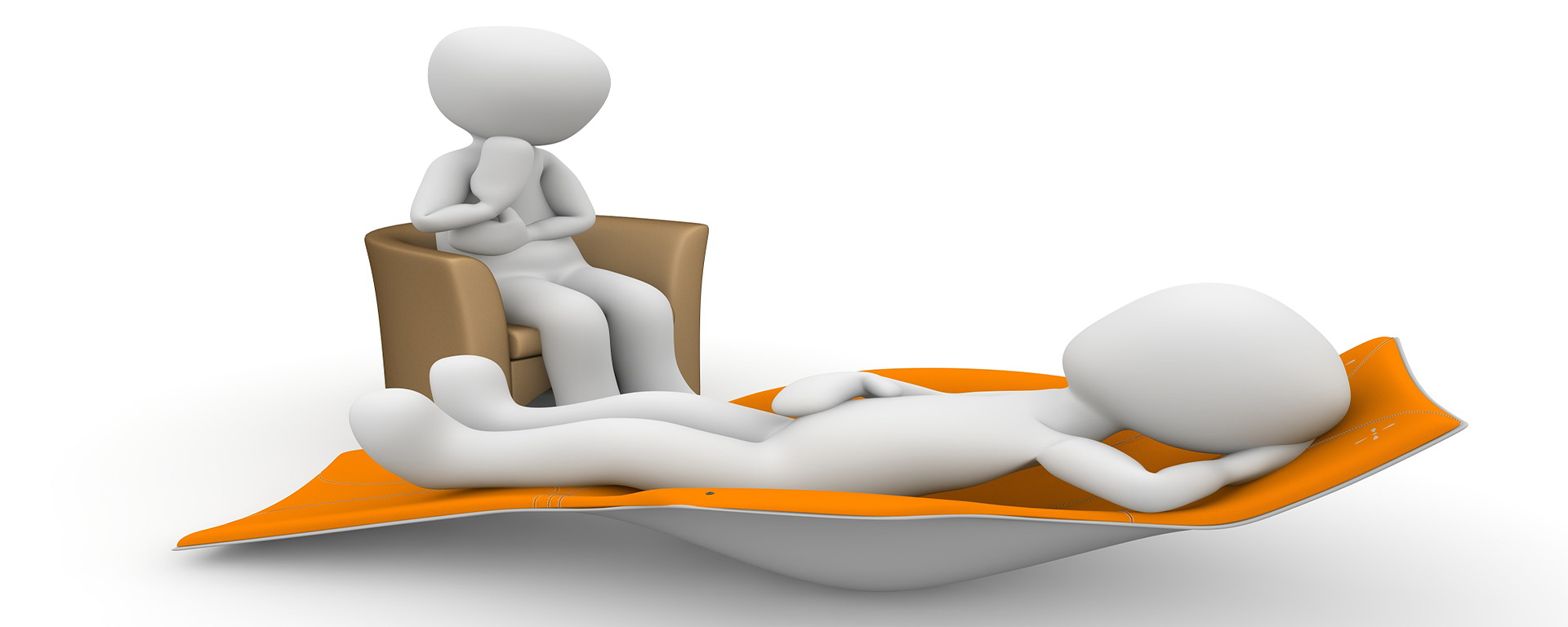 23 Mar

The Couch – Only in Florida!
Or is it?

There is a new colleague on The Couch. Read the post and see if you can lend a hand.
Please note: Contributions to The Couch should be sent to the Editor and not entered in the comments. We will make sure that all data that might make the parties or case identifiable are removed.
---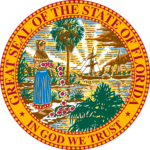 Florida is back in the spotlight. No hanging chads this time. Just some regulations that go ignored and unpunished until…
So, there I was, or better had been for 5 hours at the deposition, in sunny Coral Gables, without a problem. Interruptions for clarification usually resulted in counsel clearing up his language, while deponents were very emotional, which made for some colorful language and touchy moments.

We broke for lunch, and when we came back, deponent's counsel was talking to her office and said, "No worries, we have a very good certified interpreter helping us."

Red flag: Florida has a very strict procedure for dealing with legal and quasi-legal settings. I am not certified and I never implied I was. Also, the agency that hired me knew this. I wasn't sure what to do. The lawyer who hired me wasn't present and I didn't know when he was coming back and the conversation was coming to a close…

Well, I corrected the deponent's lawyer and all hell broke loose. Even the lawyer who hired me does not want to pay the agency. The agency claimed that the lawyer did not ask for a certified interpreter. 

Has anyone else been in such a situation? What is the right way to handle it? If I made a mistake, I certainly do not want do that again.
So, are you ready to help a colleague out? Got a suggestion? You may want to read this post before jumping in. Use the comments section below.
---
Check out other topics discussed here and here.