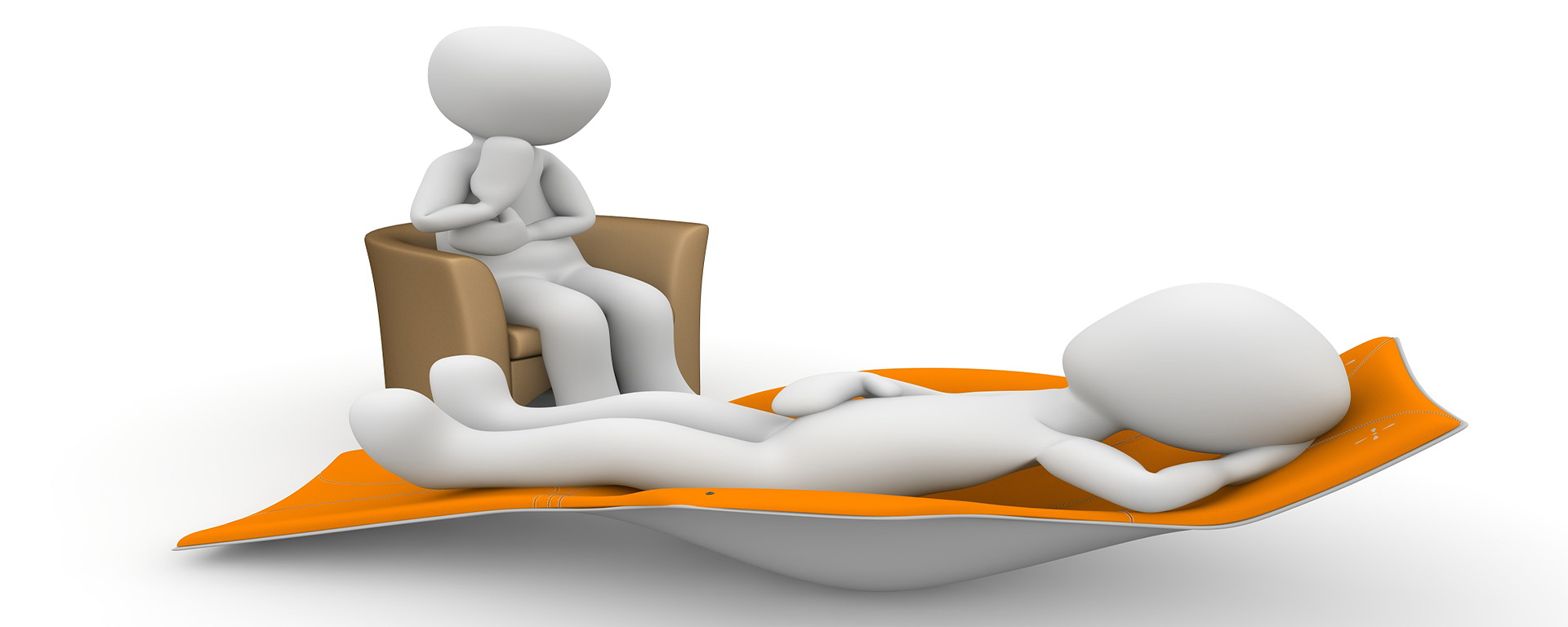 10 Aug

The Couch – The Girl in the Orange Suit

The Couch is a learning place, not only for its contributors but also for our readers who engage in the ensuing discussions. What do you do when you witness abuse on the job?
---
The incident happened a few years ago but it still haunts me. No, I am not asking for support, I just think that other colleagues may learn from a discussion on this subject. We all know that in the judiciary we are not advocates for our clients. We all know that, as interpreters, we do not have a voice. We also know that we can't put our humanity, our sense of justice, on hold – and that is where the problem lies.
She was wearing an orange suit. I had never seen that before. Her hair was also orange. A millennial thing to do, I guess.
I later learned the orange suit is actually called a "suicide suit." The girl was on suicide watch. Not even out of her twenties and thinking of ending it all.
She said she did not need interpretation. I just sat back, enjoying my time off. It was the county jail and that was supposed to have been my third assignment for the day, with the same lawyer.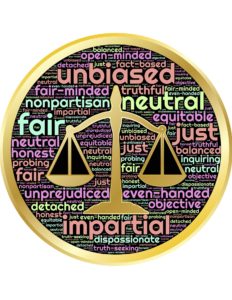 Now, this lawyer. He was nothing like what I was used to. He spoke down to his clients, called them names, was rude and crass. To another inmate on suicide watch who claimed to have been depressed over his divorce, the lawyer's comment was "So you were depressed at the time because you were getting divorced. I wouldn't be depressed I would be happy coz then I could go out and have all the p***y I wanted."
Back to the girl in the orange suit. She was facing 15 years, in tears, on suicide watch and the lawyer – HER lawyer – was berating her. Whenever she tried to explain her situation, he would shut her up with statements like "sure that's a lie!" or "you got yourself here and now you're going to rot here."
I reached my limit. Slammed my hand on the table, stood up, looked at the lawyer and said "This is over! I am reporting you!" He looked at the girl and said, "Yeah this is over. See if you can find a better lawyer," as she was wailing.
I was told by the lawyers I spoke with, looking for direction, to report their colleague to the bar. Upon talking with some of the in-house interpreters, I discovered they had all rejected the assignment because they knew that lawyer and his style. The owner of the agency that had given me the assignment said she would back me if I decided to report him. Instead of going to the bar, I went directly to the court administration. I spilled my guts to them in a conference room with a secretary jotting down what I said. They listened. And then came the final words, "You know, he is a very good lawyer."
Had they not heard me? Really? I left.
That lawyer is still working there. The girl, I found out later, got a few years of probation. I also noticed that she had changed lawyers.
---
Please note: Contributions to The Couch should be sent to the Editor and not entered in the comments. We will make sure that all data that might make the parties or case identifiable are removed.
---