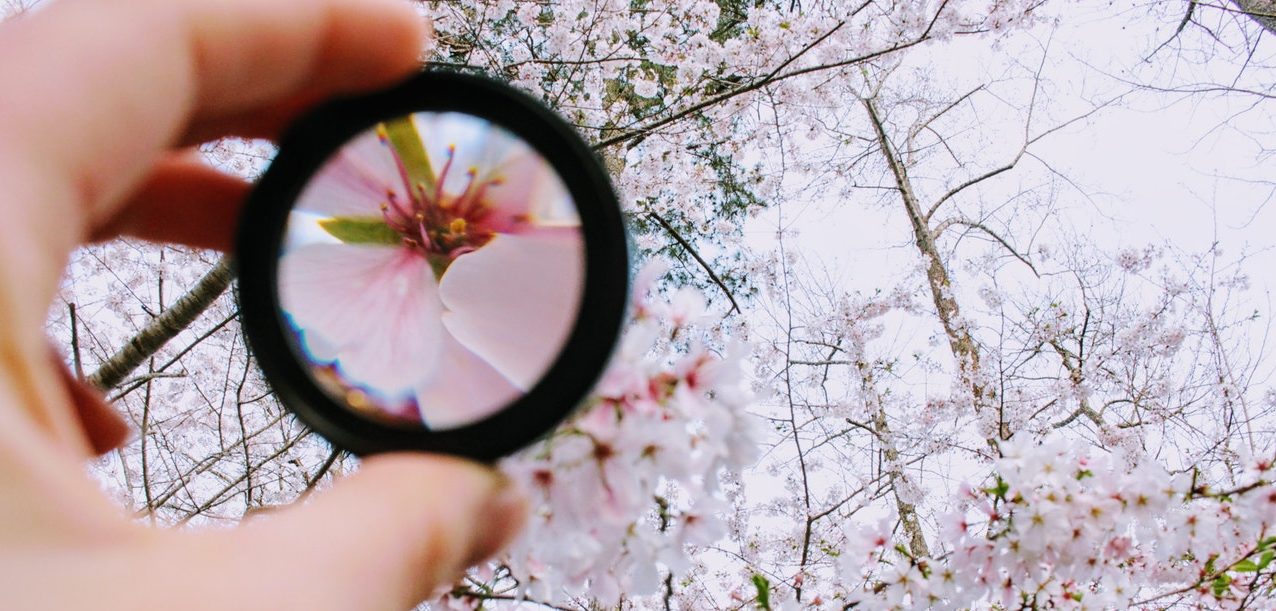 20 Jul

It finally happened… to me!

It's one of those things that comes up all the time in social media discussions and listserves, even during courses and conferences. You have discussed it so much you know exactly how you are going to react, even if it has never happened to you. You're ready with all the right answers. And then one day, it happens! A client challenges you: "Why are there two interpreters working when I only needed one? I'm not paying for two interpreters!"

Oh, thank goodness for all those dry runs during courses, conferences, listserves, and social media! I knew exactly what to say (although I confess it was a little hard to keep my voice calm as I explained).

"Well, sir, we were interpreting for your client in the simultaneous mode during a trial that lasted several days. Simultaneous means that we are processing information non-stop from one language into another, all day long. If one interpreter does this alone, by the end of the day she won't know what she's saying. That is why we need two interpreters."

"Yes, but I am not paying for two of you. One of you wasn't doing anything while the other one worked."

My blood is starting to get a little hot at this point, but I continue to explain as calmly as possible.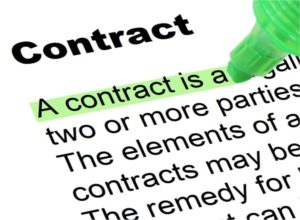 "Sir, that is how this works. While one of us is actively interpreting, the other one is resting but still paying attention in case the partner needs help with a term, can't hear, or gets choked all of a sudden and needs to stop talking. We are both engaged and working all the time, sir."
Then I add as an afterthought:
"I'm sure your client did not ask for two attorneys, yet there were two of you during the trial. You of all people should understand the need for teamwork."
"We do not charge the client extra for any additional attorneys present during the trial."
Okay, so I lost that argument. But I move on.
"I don't know who you have been working with, sir, but this is what professional interpreters do. We work as a team. It is for your client's benefit. And you had two fully qualified, federally certified and experienced interpreters providing you with high-quality services. If you had told us you were not going to pay us if we worked as a team, we would not have accepted the work."
Silence.
"We received authorization to work as a team and the time to say something was when you saw the two of us in court, not now, when our invoices are over 60 days past due!"
Yes, we did make a couple of mistakes. We did not have the attorney sign a contract ahead of time stipulating all our conditions, and we did not state on our invoices that the payment was not contingent upon the attorney getting paid by a third party. Shame on us!
To make a long story short, we did get paid after a lot of going back and forth with this very unreasonable attorney who even had the gall to say he would pay us each 30% less than what we had invoiced, "take it or leave it." I said, "No, it is not 'take it or leave it'. You have a contractual obligation to pay us."
One of the advantages of working with lawyers for so many years is that you learn about things such as verbal and implicit contractual obligations. Then again, I would have filed a complaint with the State Bar if he had not paid, and filed charges for theft of services, which is a crime in the State of Texas.
It felt good to get that check in the mail. It felt even better to know I was ready for this because of all my fellow interpreters' and translators' continuous networking, and all of them freely sharing their experiences and knowledge for the common good. You know who you are. This small victory is yours, too!