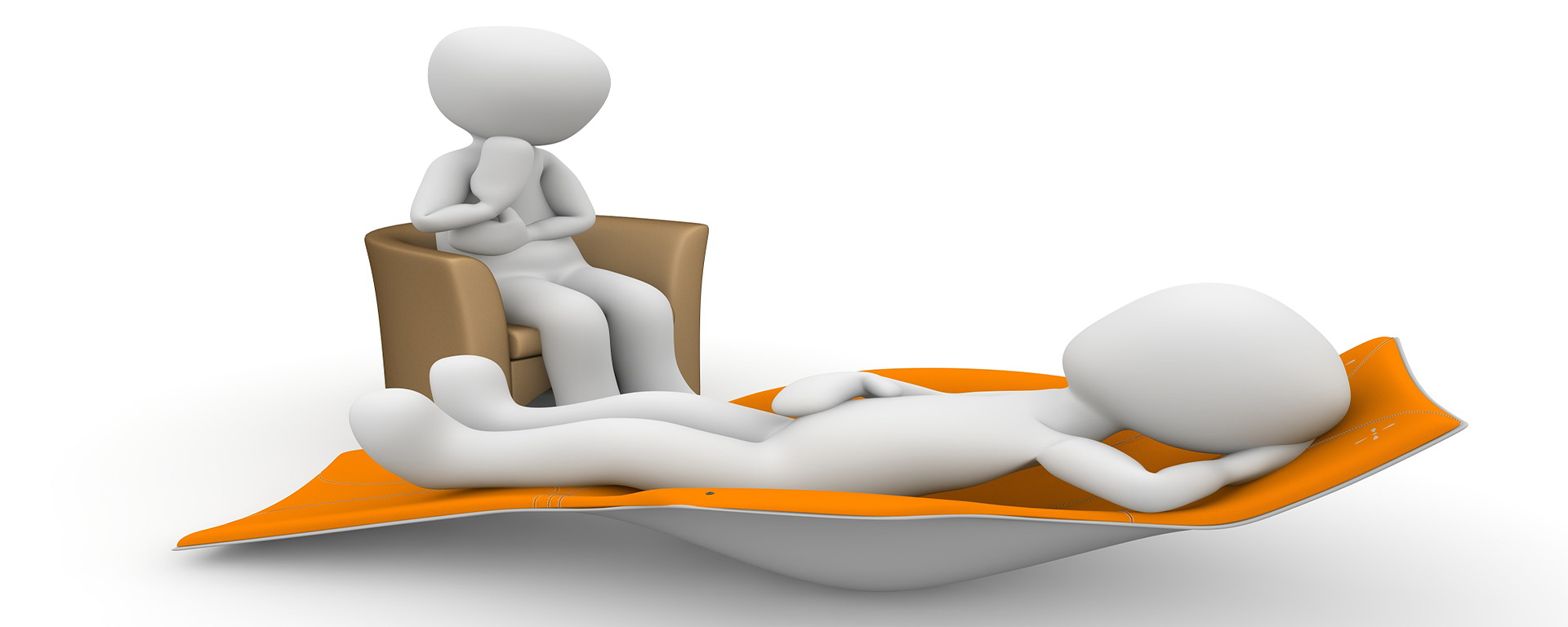 14 Sep

The Couch – Payment Matters. How late is too late to send an invoice?

The Couch is a learning place, not only for its contributors but also for our readers who engage in the ensuing discussions. What do you do when you are the victim of unusual practices?
---
This was too good to pass up, so here you go. Please understand that The Couch is a teaching and learning forum within TNO. Let's be on our best behavior and teach.
I really need help. Contract language is not my forte and I am not very good following up immediately with my invoices. The case in point is, a client of mine is denying payment on an invoice because I sent it in three weeks late. How is that possible??? How do they define late, I thought. Well, I decided to read the contract I had signed with them and there was some language in it about submitting invoices within 72 hours. Is that really kosher? I mean, I did the job. There were no issues with the client. Can they really do that to me and withhold payment?
What say you? Can the agency really withhold payment on the grounds that more than the agreed to 72 hours had already passed? Share your knowledge, opinion or questions.
---
Please note: Contributions to The Couch should be sent to the Editor and not entered in the comments. We will make sure that all data that might make the parties or case identifiable are removed.
---