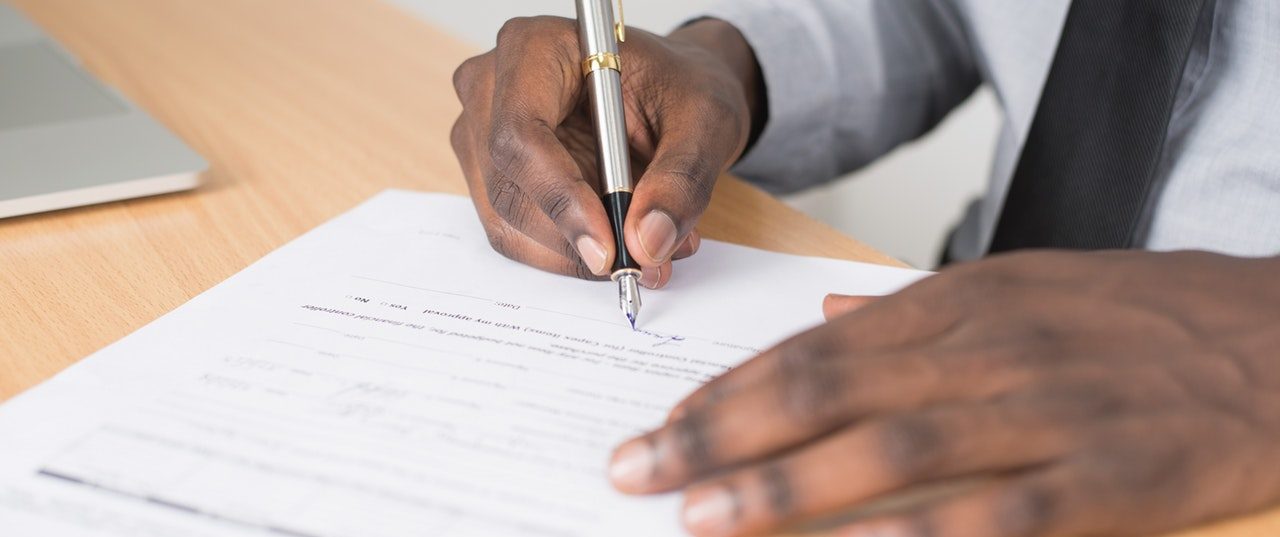 21 Sep

Certification Trumps Notarization

I was talking to a colleague friend of mine recently when she mentioned she had to deliver a translation but had to get it notarized first. My brain immediately went in two different directions: (1) I know this is a fairly common practice among translators in the United States, and (2) why are we still doing that?

I have not notarized a translation of mine in ages. I certify my translations with my signature, backed by my credentials as a translator (one of which is NAJIT's.) That's the way we certify translations in Puerto Rico. So, I stopped notarizing my signature—which is all a notary will do—many, many years ago. Of course, I had to ask my friend, because I wanted to hear her take on it: Why? Just as I thought, the main reason is that everyone else does, so the clients expect it.
Why notarize a certified document?
The truth is clients expect it because translators are "offering" it. It follows that if translators stop offering notarized translations as the industry standard, clients will stop expecting that notary seal. And should a client ask why that notary seal is not there, the translator will have a golden opportunity to educate that client, i.e., "My credential is your assurance that you are getting a quality product. You don't need a notary to witness my signature."
It's not like notaries in the U.S. are attorneys, like in many other countries. Essentially, to become a notary, you just have to be 18 years old, or older, have a clean record (no prior felony convictions), be a legal resident of the state where you get your commission, post a bond, maybe take some training course, pay a fee, get your notary supplies and that's it. As to your translation, all the notary can do is vouch for the fact that you are who you say you are. Notarizing a translation has nothing to do with the accuracy of that translation.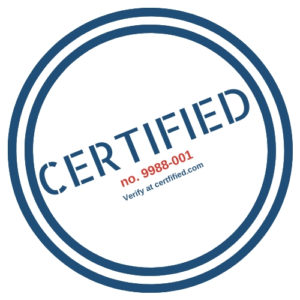 Who is the expert?
The accuracy of a translation can only be accredited by someone with the proper knowledge, such as an advanced degree, or a professional credential as a translator. And that credentialed individual's signature should be sufficient for the client to be assured he or she is receiving a quality product, which, in the legal world, means a true and accurate translation.
Think of engineers, for example. Only a licensed engineer may prepare, sign, seal and submit engineering plans and drawings for both public and private clients. They do not need to have their signatures notarized. And their signatures are all a client needs to be assured he or she is getting a professional product. The same goes for architects. When these professionals place their names on a document they have produced or created, they are giving an assurance as to the quality of their work and assuming personal responsibility for their final product. No notary needed.
Times are changing…
So why are we still relying on a completely artificial mechanism to provide our clients with some false reassurance as to the quality of the work they are getting? Are we not saying "our knowledge, our professional credentials, are not good enough" by relying on a notary to validate our work?
Let's go ahead and validate our own work. Let's go ahead and certify our translations without a notary saying we are who we say we are. Let's go ahead and educate our clients about our own professional standards, our own credentialing processes.
How about we debunk the myth of a "notarized translation" and simply provide our clients with truly certified translations, produced by properly educated and credentialed professional translators? I'd say this is a pretty good day to start doing that if you are not already doing it. It's just another small step in our profession's growth that takes us closer to getting the respect we deserve.
---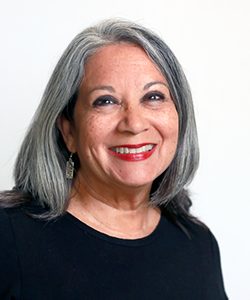 Janis Palma has been a federally certified English<>Spanish judiciary interpreter since 1981. She worked as an independent contractor for over 20 years in different states. Her experience includes conference work in the private sector and seminar interpreting for the U.S. State Department. She joined the U.S. District Courts in Puerto Rico as a full-time staff interpreter in April 2002. She has been a consultant for various higher education institutions, professional associations, and government agencies on judiciary interpreting and translating issues. She is a past president of the National Association of Judiciary Interpreters and Translators.
Contact: janis.palma@gmail.com
Read other posts by Janis Palma.