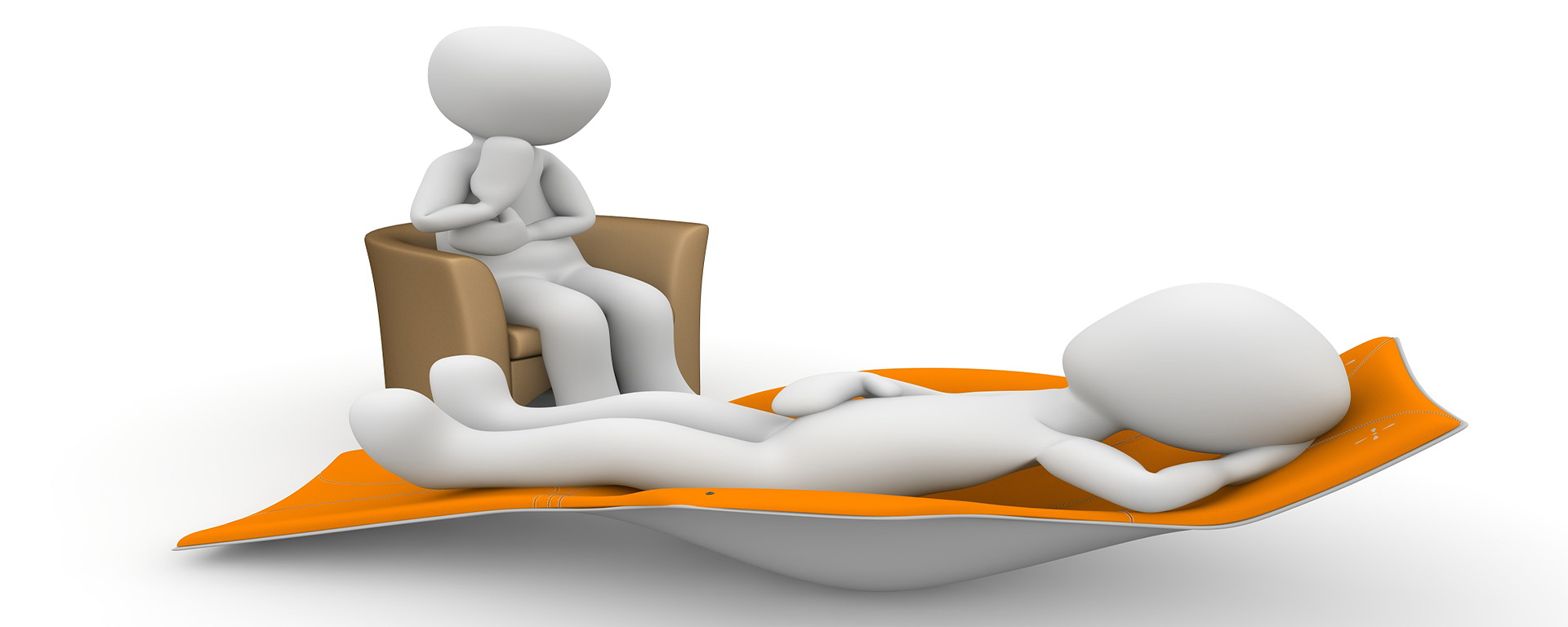 11 May

The Couch – Feeling Discriminated Against

F.D.A. is on The Couch. Read the post and see if you can lend a hand.
Please note: Contributions to The Couch should be sent to the Editor and not entered in the comments. We will make sure that all data that might make the parties or case identifiable are removed.
---
Our colleague has not been able to find a way to reach the goals set. What do you think is needed, a new roadmap, new perspective? Give it a shot in the comments section.
Here is my problem: there is no certification for my language. Period. End of statement.

But I love my job and did everything I could to get the highest level of professional recognition I could and became a Registered Court Interpreter. To get there, I had to take the written English and a third-party oral proficiency exam, which I passed.

Step one taken care of. Let's go to step two: finding jobs.

My language is rare. That means, there isn't enough work where I live to help me make ends meet. Through methodical research, I found there was high demand for my language and skills in another state. And by high I mean 5,800 cases and only one interpreter for 58 counties.

To make the long story short, my request for reciprocity was denied because I did not pass the (non-existent) Oral Proficiency Test and because reciprocity is offered only in that state's certified languages. They suggested I register with a very specific language provider. And no, there is no appeals process.

As interpreters, we give voice to LEP individuals so they can have fair and equal access to justice. How about us as Interpreters, should we be allowed the same FAIR & EQUAL ACCESS that we support? What are we to do when we feel that professional standards are used against us?

I look forward to reading your advice, so I can feel proud of my profession again.

Feeling Discriminated Against
Do you have a suggestion for F.D.A.? Use the comments section below.
---
Check out other topics discussed here and here.