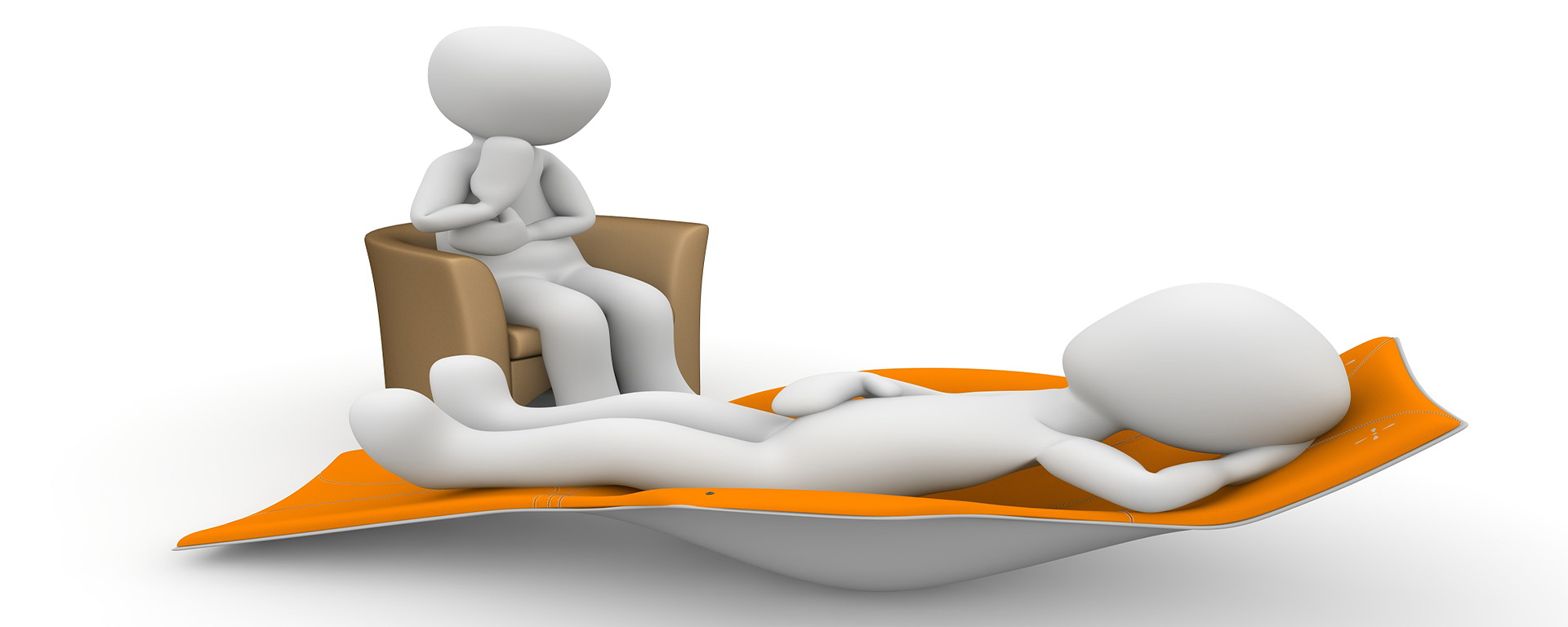 19 Oct

The Couch – Guidance required

The Couch is a learning place, not only for its contributors but also for our readers who engage in the ensuing discussions. What do you do when you are the victim of unusual practices?
---
First of all, I want to thank the people who write here on The Couch and those who write the comments too. I imagine others have had a similar experience, but this was a new one. And I really was not sure what to do, so my reaction is surrounded by uncertainties. I really want to know, did I do the right thing? Here is the tale. 
It is midmorning. I am working away in my office, have a commitment in the afternoon (flexible), and plans to clean the house – that is a constant when you have kids! Then the phone rings. The caller ID lets me know it is an agency. Good! We have the usual introductory conversation, then comes the reason for the call: there is an urgent need for a professional with my language combination at the main courthouse NOW. The court does not care for certification, they just need someone who can get there right away, all the usual interpreters are busy. I make myself available. They ask for my rate, I give it to them and they ask me on the spot to accept less. I say no. Two attempts. Two negative responses. And they tell me to get ready, they will send the material right away.
I go change. I am debating whether to actually start going. I mean, they said now. They said they were sending the material. But my gut instinct says to wait. I do. Fifteen minutes later I get another call from them. The court did not approve my rate. I just thank them for letting me know. We hang up.
After all this was said and done, I had a few questions: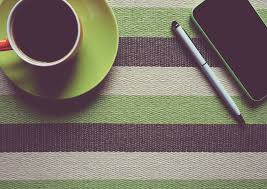 1- They did tell me to get ready and they were going to send me the material.  That sounds like an agreement to me. Am I entitled to charge a cancellation fee?
2- How do you handle potential clients who come to you as their last hope and demand lower rates? So you charge a rush rate in cases like this?
3- Is there a place we can find information about not what prices to charge, but what to expect from clients, when rush rates apply, how to handle negotiations, how to negotiate terms of services?
I look forward to one more lesson here on The Couch.
---
Please note: Contributions to The Couch should be sent to the Editor and not entered in the comments. We will make sure that all data that might make the parties or case identifiable are removed.
---