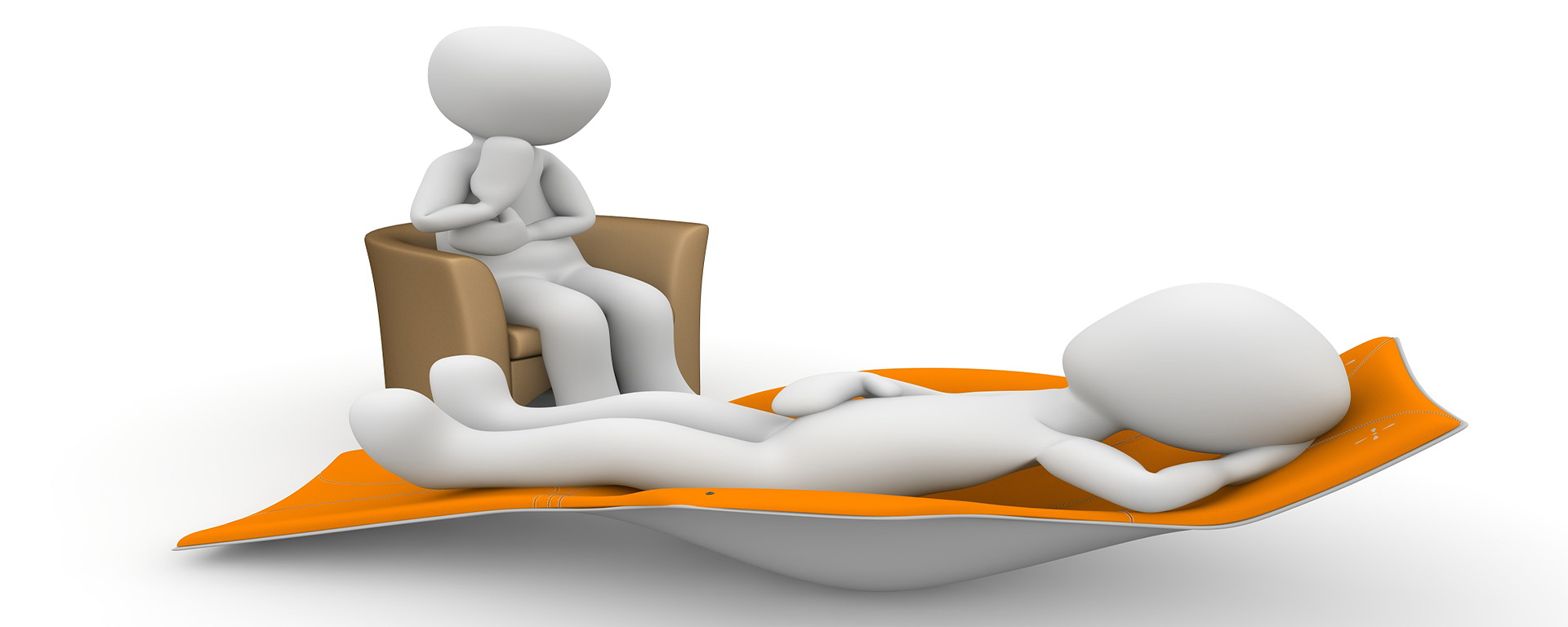 26 Jun

The Couch – Working During the Pandemic Can Be Trying

The Couch is a learning place, not only for its contributors but also for our readers who engage in the ensuing discussions.
The pandemic demands that we adapt but not everyone seems to be willing to do so. Can you help our colleague communicate his concerns to his clients?
---
First of all, thank you for all the material on the pandemic. Learning how to help myself financially and how to keep my sense of self is very important. All that done, I still have to deal with clients who do not understand my concerns regarding this pandemic.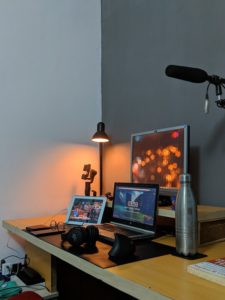 I had a depo scheduled for May prior to the pandemic. It was a continuation of a case I had done in January. My expectation was that the session would be changed to a virtual meeting. Nope. The lawyer wanted me present in the office with the court reporter, videographer, and deponent. BUT she was safely at home.
I refused to go, explaining I could do my job from home. I have a good set up and the required equipment. I prepared myself to work from home because my child is in the high-risk group due to immunodeficiency.
However, what disturbs me the most is the lawyer's "I am more important than you" attitude. Has anyone else encountered it? How do you suggest I handle it if it happens again?
Thank you!
---
Please note: If you have a topic you'd like to see discussed on The Couch write to the Editor. The comments section here should be used only to reply to the issue under discussion today. When you submit a question or topic for The Couch we will make sure to remove all information that might make the parties or case identifiable.
Check out other topics discussed here and here.
---
Photo by Oladimeji Ajegbile from Pexels