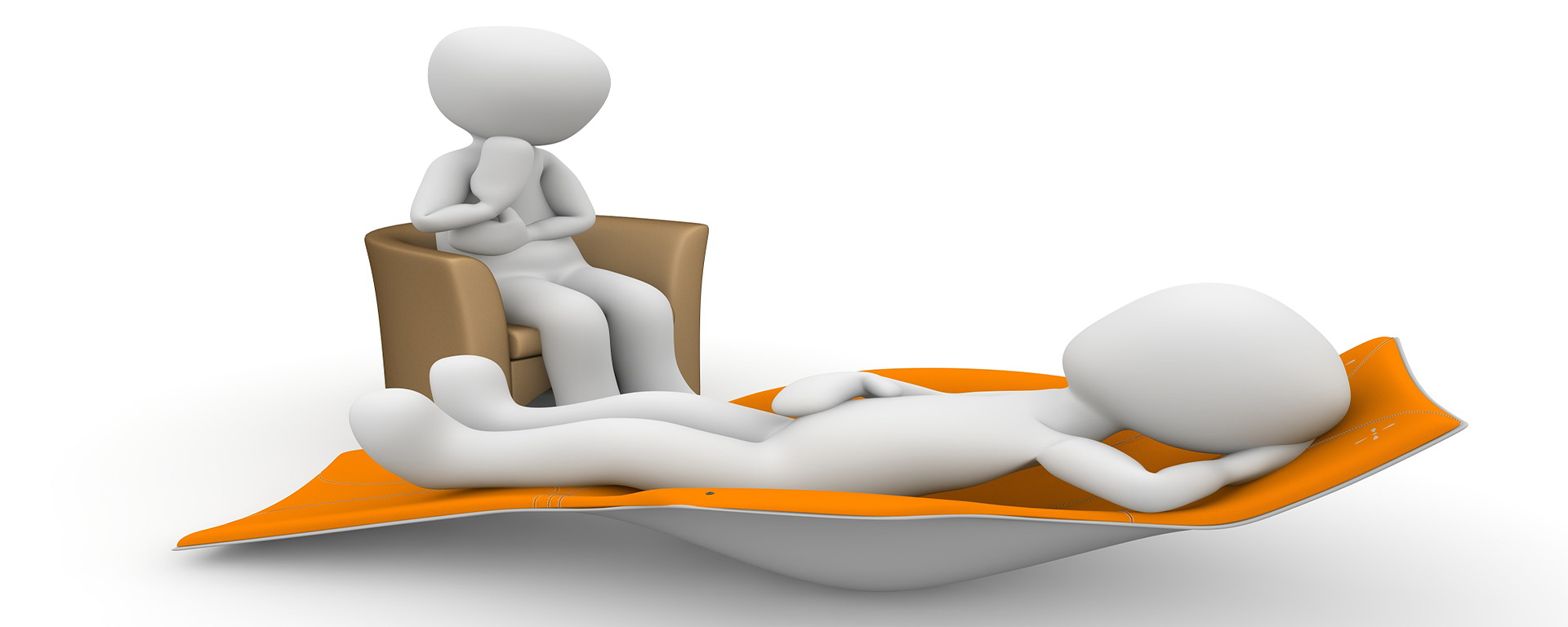 13 Sep

The Couch – Guidance required: Working with hard of hearing individuals

The Couch is a learning place, not only for its contributors but also for our readers who engage in the ensuing discussions. Our colleague really needs our help and maybe a NAJIT Position Paper dealing with the hard of hearing. Are you ready?
---
I would like to know if anyone has a suggestion for dealing with simultaneous interpreting equipment incompatibility with for LEP persons'  hearing aids.

In a case that I interpreted at recently, I could not use my simultaneous equipment because the LEP party was wearing hearing aids. The hearing aids rested on the ear, facing towards the back, with a tube going into the ear canal. The earpiece in my simultaneous equipment goes over the ear canal, not reaching the intake on the hearing aids. We tried removing the hearing aids and only using the simultaneous equipment, but the volume was not loud enough. Even with the hearing aids, the LEP party could not hear well at all, so I ended up having to yell everything. The LEP party asked if I could just write everything but that would have taken forever and worn my hand out.
Has anyone else experienced this same problem? Does anyone have any suggestions for a solution, please?
Thank you.
---
Please note: Contributions to The Couch should be sent to the Editor and not entered in the comments. We will make sure that all data that might make the parties or case identifiable are removed.
---