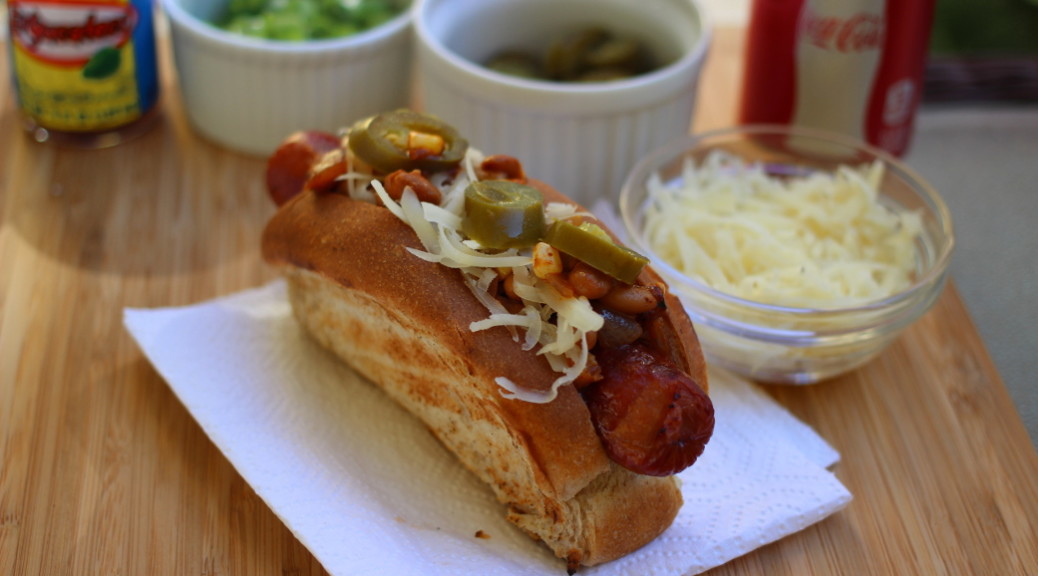 16 Feb

Maybe It's Time to Make Friends With Spanglish

Maybe it is time to make friends with Spanglish.

…And Italish, Portinglish, Haitian Creolish and any other language +English!

It happened this way:

Judge (English): "…mortgage…"

Me (Spanish): "…hipoteca…"

Litigant (No language): [Blank stare; look of incomprehension and confusion.]

The question was repeated. All at once, understanding dawned and the litigant responded, "¡O! ¡El mortgage! ¡Sí, sí, sí!" (Translation: "Oh! The [English word for] mortgage! Yes, yes, yes!")

As we interpreters well know, situations like these are really frustrating. What good is my glossary of terms when no-one ever uses them? English words and phrases like "child support," "unemployment," "foreclosure" and of course, "mortgage," are inserted into the middle of our clients' sentences all the time. Yet we interpreters are told that it is unprofessional to use them.

And here we get to my point. I dare say it is time to make friends with Spanglish and all the other variations of litigant's language + English.

Languages evolve. Language contact happens. We interpret for a population that on the whole has had a good deal of exposure to English. For those LEP individuals who never owned a house, worked construction or went through a divorce in their home country, it is conceivable that the only words they know for things like "eviction", "sheetrock" or "alimony" are precisely the English words we are converting into Spanish. What's more, from the interviews I have overheard involving bilingual staff, the staff doesn't use the Spanish words for these terms either; this must further cement the English as "proper" in the minds of litigants coming to the court for help.

Yes, the fine print in our interpreting manuals does every now and then give credence to this thought, allowing that if a litigant should use the English word first then the interpreter is not in the wrong to use it later. And I am not suggesting that interpreters be lazy in their research and use English simply because they do not know the target language equivalent. Furthermore, we cannot assume that our clients won't recognize a word in their native language. But I am willing to submit that the use of certain English words is not actually an exception but a norm. As such, it warrants more than just a passing nod as we discuss interpreter technique and ethics.

By now I am used to, and ready for, the usage of many of the terms mentioned above. I do have a quandary though; occasionally I will go along and use the English word, but habit and professional indoctrination motivate me toward the Spanish. Thus during some child support cases, I have spent the entire time repeating "manutención de menores" while the parents continually refer to "el child support." For the whole case.

The situation becomes even more challenging when the word is not clear-cut. I have been stymied more than once with words such as "cheta" (it turned out that my litigant was referring to a shelter. The Spanish word for this is "refugio" but maybe the first time he had ever been homeless was in New Jersey). I won't even begin to speak about confusion arising from the varied pronunciation of English proper nouns.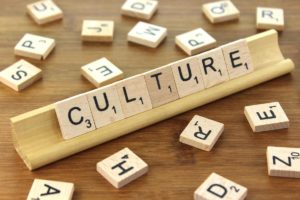 People come to this country and they are no longer exposed only to people from their place of origin; they are also interacting with a plethora of individuals including those many other countries and from the U.S. of A. I believe that this has caused an intermingling of dialects and languages, and as interpreters we should be prepared to interpret the resulting medley. Like it or not, that is what many of our clients are speaking.
I don't suggest that we automatically use Spanglish (or its equivalent in other languages), but I do believe the conversation needs to start about how to accommodate it appropriately. And that's where we come in, right here and right now. How can we maintain our ethical and professional guidelines while recognizing the evolution of the languages we interpret?
I look forward to your responses below. 🙂
---
This article was originally published in October 2014. Feature image courtesy of CookAngel.
Athena Matilsky fell in love with Spanish the year she turned 16. She chose it as her major at Rutgers University and selected a focus in translation and interpreting. After graduation, she taught elementary school in Honduras and then returned home to begin freelancing as a medical and court interpreter. She has since achieved certifications as a Healthcare Interpreter and a Federal Court Interpreter. She was the recent editor-in-chief of Proteus. Currently, she works as a freelance interpreter/translator and trains candidates privately for the state and federal interpreting exams. When she is not writing or interpreting, you may find her practicing acroyoga or studying French. Website: https://athenaskyinterpreting.wordpress.com/
Click here to access Athena's other posts.