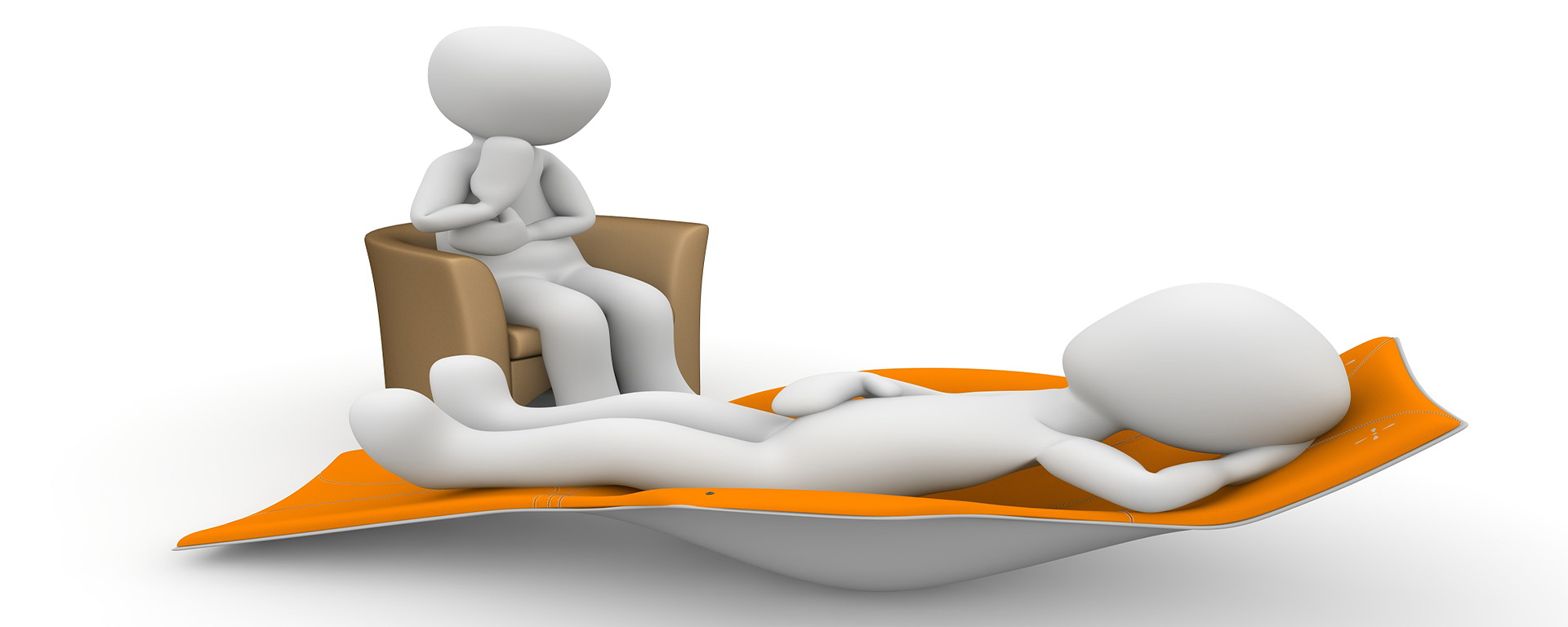 15 May

The Couch – How Have You Adapted to Our New Professional Reality?

The Couch is a learning place, not only for its contributors but also for our readers who engage in the ensuing discussions.
The pandemic has changed the way we practice our craft. How have you adapted?
---
We have had to adapt to many things during this pandemic. Including a new professional reality that has forced us to develop a new appreciation for many things we used to take for granted. As well as to incorporate new things in our professional routine. One of them is working online with different platforms. And the difference between them can be considerable.
There is so much to adapt to. And so many questions related to how to perform our jobs. How can we signal to the deponent and counsel that we need them to stop? And if we need to spell out something for the court reporter, what do we do?  Is the applications' chat features secure enough to send notes to the court reporter? Is that something I should be concerned with?
There are different platforms out there and it would be nice if we could share which ones we each have used and any special recommendations we may have to help our colleagues. Here is a partial list, please add any we may have missed:
BlueJeans – video calls, webinars, conference calls, and online meetings
Google Meet – video calls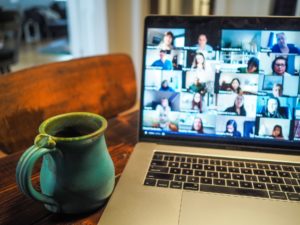 GoToMeeting – video calls
Livestorm – video calls
Skype – video calls
WebEx – video calls
Zoom – video conferencing app; interpreting feature
If you have used any of these, please comment on how steep or shallow the learning curve is, how comfortable it was to use, any difficulties, etc. We do not know how long this new professional reality will last and any little thing helps.
---
Please note: If you have a topic you'd like to see discussed on The Couch write to the Editor. The comments section here should be used only to reply to the issue under discussion today. When you submit a question or topic for The Couch we will make sure to remove all information that might make the parties or case identifiable.
Check out other topics discussed here and here.
---