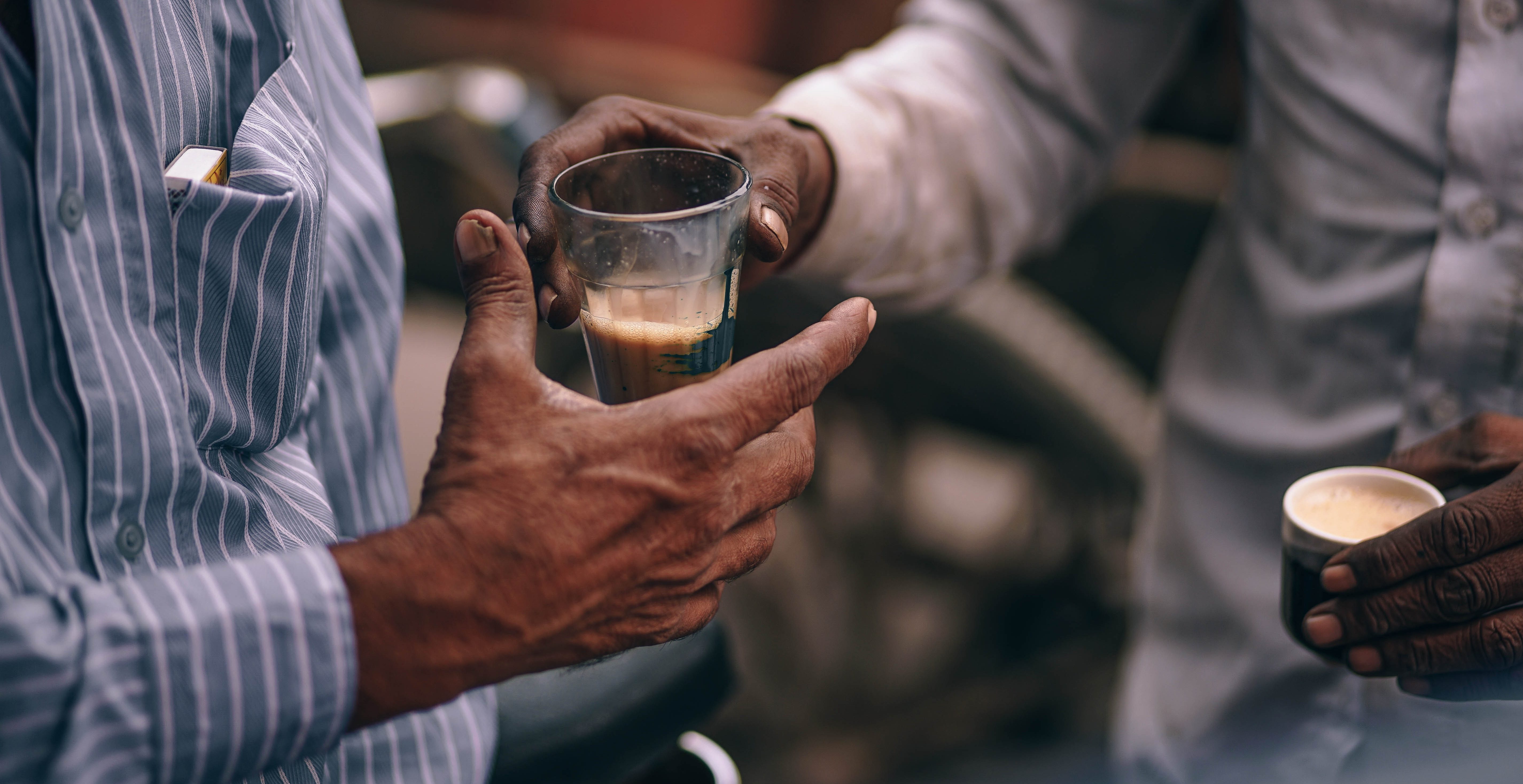 24 Aug

Crossing the Cultural Divide

– by Gio Lester (c) 2012

We are Communicators. As translators, interpreters and multicultural individuals we delight in acquiring knowledge as much as in sharing it. And what we do with our knowledge is exactly what this article is about.

Our knowledge base consists of cultural and academic know-how acquired through direct life experience and training. I am going to focus on the cultural knowledge we all acquire through life experience, and which is not necessarily part of our academic résumé.

Communication is directly connected to culture. Many times I have been contacted by interpreting agencies stating that the lawyer wants someone from a specific area of Brazil because their client is from there. Many colleagues have also told me that their specific nationality or regionality have landed them jobs. Translation: our clients are giving more weight to cultural nuances, and by emphasizing our cultural knowledge we are adding value to our services.

Freelancers have two basic types of clients and, for interpreters, they are: (1) indirect: sent to us by agencies, and (2) direct: courts, lawyers, civilians, corporations who contract with us. Paramount among the many things these clients may have in common is their need for someone who can navigate the cultural chasm that at times exists between the worlds they work in.

Interpreter, the Cultural Broker

David A. Ricks, author of "Blunders in International Business," said it best: "The failure to understand cultural differences can bear serious consequences." (1)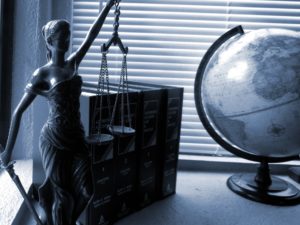 When my client sat across from his lawyer, he instinctively lowered himself so his eyes were lower than the lawyer's. His lawyer read that as an admission of guilt. Another client who had been to client-lawyer conferences for 5 months or so without a problem was suddenly in tears when she heard she was going to be deposed by opposing counsel.
I had to switch gears and go to my clients' rescue, explaining to one lawyer that sitting with eyes level with someone of authority was considered disrespectful by my client— hence he was making himself diminutive in his seat as a sign of respect, not as a declaration of guilt; and to the other one that depositions in my country were not handled the same way as in the US, and my client needed to hear about the process in greater detail in order to calm her fears.
These are two examples of how culture can interfere with clear communication and how your cultural knowledge can be an added value to your clients.
In the real scenarios above, one of the lawyers worked in immigration, the other, in commercial litigation. Their clients had distinctive cultural backgrounds, one being from the Brazilian northeast, and the other from cosmopolitan São Paulo.
Bill Kanasky points it out correctly in his article "Preparing the Foreign-Born Witness": "There is a misconception among trial attorneys and corporate counsel that the 'language barrier' is the primary obstacle to effective courtroom testimony with foreign-born witnesses. The heart of the matter is that foreign-born witnesses are often very poor communicators in the courtroom, not because of the language barrier, but rather because of deep cultural traits that hinder their ability to get their messages across to jurors (bold mine)." In another one of his articles, Kanasky states:  "Some attorneys view it as 'just a deposition,' and they less rigorously prepare a witness for a deposition compared with a trial. The unfortunate result is that many attorneys learn about the strengths and weaknesses of their witnesses, and often, their cases, during depositions, rather than beforehand. By then, the damage is done, it's on the record, and a client has increased vulnerability and financial exposure.[…] As a veteran trial attorney recently stated, 'I'd rather spend a few thousand dollars on expert consultation to help prepare my witnesses than risk millions—or even billions—of dollars of my client's money at deposition or trial.'" (2) (3)
"Witness familiarization [is] defined as 'assisting the witnesses to understand fully the court proceedings and the roles that they and the participants play in them. The practice would also involve explaining the process of direct examination and cross examination,'" stated Elaine Lewis in her article "Witness Preparation: What is Ethical and What is Not" – Litigation, Winter 2010. (4)
Making your message clear
"Your [online] profile is a long-distance handshake that is meant to meet and greet your potential clients when you can't." That's how Koka Sexton, Director of Social Strategy at InsideView, puts it. (5) He is right.  21st Century marketing has gone cyber. Your internet site, NAJIT, LinkedIn or other online profile will most likely have reached your potential clients before you answer that phone call.
The way we introduce ourselves to potential customers has an important impact on how they respond to us. We should make a point of "exposing" our professional selves as fully as possible. We need to incorporate key words in our "introduction speeches" – marketers call them "talking points." Words such as judiciary, legal, certified, licensed can turn an introduction into a job, and so can your professional tag-line.
My friend Tereza Braga, an interpreter, has a postcard mailer that states "We speak the language of Brazil." My own online profile reads "My career spans three decades and two countries – my homeland, Brazil, and my chosen home, the U.S." How about this one: "Miss Doe studied electronic engineering, communications, art, philosophy and spirituality in Brazil, Ecuador, and the United States – providing her deeper expertise in the three cultures and languages she masters."
What differentiates us from our colleagues may be the only added value we bring to the table. And our clients will only learn that if we speak up. That can be done through contributions to newsletters, blogs, your website, online profile, contributions to trade publications, etc.
The ability to move freely and easily among cultures is a skill some of us are very good at. And it is a professional advantage that can be turned into financial benefits.
===== ====== ======
References:
Tereza Braga, ATA Certified Translator for Portuguese into English and English into Portuguese, is also a conference interpreter, and a contractor with the State Department and other international agencies. She can be reached by email.
(1) – David A. Ricks, "Blunders in International Business"  http://www.amazon.com/Blunders-International-Business-David-Ricks/dp/1405134925
http://www.socialsellingu.com/blog/your-social-profile-is-your-first-impression/ –
http://www.wintranslation.com/articles/cross-cultural-articles/culture-and-business/
Witness preparation:
(2-3) -Bill Kanasky's articles  collection:
http://www.courtroomsciences.com/AboutCSI/Articles.aspx
"Preparing the Foreign-Born Witness for Trial: Beyond the Language Barrier" http://www.namwolf.org/wp-content/uploads/Preparing-Corp-Wit.pdf
Don't Shoot the Messenger: Exploring Ineffective Witness Testimony
(4) – Elaine Lewis:
"Witness Preparation: What is Ethical and What is Not"
http://actofcommunication.com/images/ElaineLewisWPArticle.pdf  
More on the subject here:
(5) – http://www.socialsellingu.com/blog/your-social-profile-is-your-first-impression/
http://www.1000ventures.com/business_guide/crosscuttings/cultural_intelligence.html
---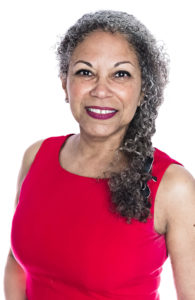 Brazilian-born Giovanna "Gio" Lester, Co-Chair of NAJIT's PR Committee, started her career in translation and interpreting in 1980. Gio is very active in her profession and in the associations she is affiliated with. In 2009, she co-founded the Florida ATA Chapter (ATIF), served as its first elected president (2011-2012), and later as president of its interim board. Currently, Gio is the General Secretary of the Brazilian association of T&I professionals, Abrates, for the 2018-2020 term. As an international conference interpreter, Gio has been the voice of government heads and officials, scientists, researchers, doctors, hairdressers, teachers, engineers, investors and more. Gio has been a contributor to The NAJIT Observer since its inception in 2011, and its Editor since 2016. In 2017 she was appointed Chair of the Miami Dade College Translation and Interpretation Advisory Committee, which she had been a member of since 2014. You can follow her on Twitter (@cariobana) and she can also be reached at gio@giolester.com.   By Gio Lester ©2018
Click here to read other posts by Gio.