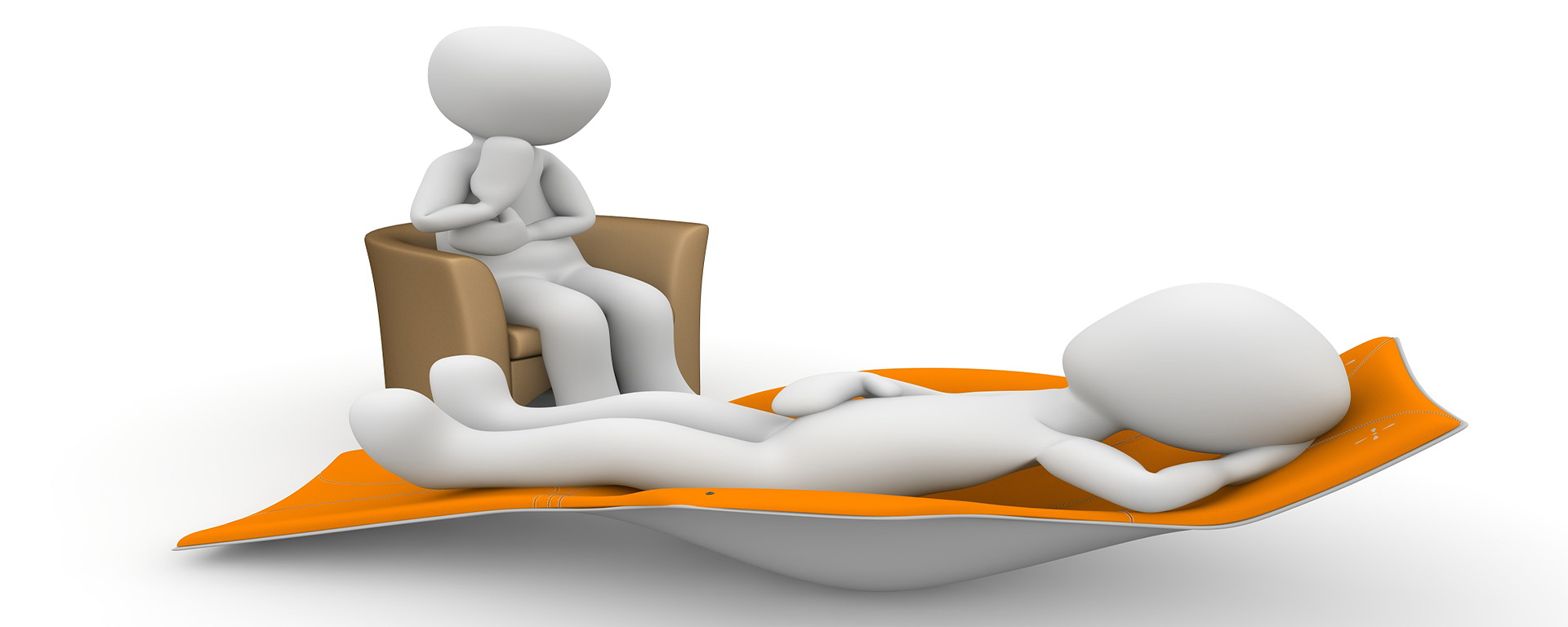 02 Oct

The Couch – Avoiding Horror Stories Through Client Education

The Couch is a learning place, not only for its contributors but also for our readers who engage in the ensuing discussions. So much has changed in the performance of our profession that educating clients about how to work more effectively with interpreters has become an absolute necessity. How has your approach to client education changed?
---
In keeping with the season, our theme on The NAJIT Observer this month is horror stories. As interpreters and translators, we've all encountered scary people and situations, but we've also lived to tell the tale!
Perhaps the most common horror story we face is when clients have no idea how to work with us, or even worse, what they think they know is completely wrong. This problem is even worse now when everyone is literally afraid for their safety—or should be. Plus, we're all getting accustomed to new technologies, which bring their own set of horrors!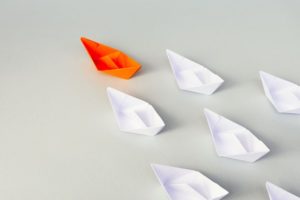 Interpreters and translators know that client education is an intrinsic part of our profession. Simply put, we are the experts and our clients often don't know our key protocols. As the experts, it is incumbent upon us to explain to our clients the practices that will prevent misunderstandings, confusion, and other nightmares for all involved. Client education is even more important now during this pandemic.
Last month, Athena Matilsky wrote about the importance of a pre-sessions and managing communication flow—a great example of client education. Sandro Tomasi wrote a post about using transceivers to stay safe and protect confidentiality. While his post is informative to us, it can also be used to educate court personnel —in fact, we've already heard that it will be shared within the British Columbia courts. Janis Palma wrote about how interpreters have to teach everyone the new ways of working in virtual courtrooms, even if it means speaking up and taking us out of our comfort zone.
The Couch would like to hear what kind of client education you are doing, how often, and in what settings. How has your approach to client education changed with the pandemic? What lessons have you learned?
Of course, please do not include any identifying information on individuals you may reference.
Also, since client education is an on-going process, here is a list of remote interpreting resources from the Oregon Judicial Department. Check out the 4-page COVID Interpreting toolkit and the videos (VRI Training Equipment Needs is only 5:32 long and describes the equipment needed to interpret in the simultaneous mode).
Share with us, your fellow interpreters and translators, your experiences with client education, especially any that could have been a horror story or prevented one! Also, please share other resources you think would be useful to The NAJIT Observer readers.
We are listening (reading)!
---
Please note: If you have a topic you'd like to see discussed on The Couch write to the Editor. The comments section here should be used only to reply to the issue under discussion today. When you submit a question or topic for The Couch we will make sure to remove all information that might make the parties or case identifiable.
Check out other topics discussed here and here.