05 Jan

United We Stand, Divided We Risk it All

Happy New Year everybody! For the first post of this year, I'd like to propose a new year's resolution that doesn't involve us joining a gym. Not that the gym is so terrible, but with all these cold fronts right now I personally would like a new year's resolution that keeps me at home, experiencing as little of the arctic temperatures as possible. I mean, it was -28 degrees Fahrenheit in Montreal on New Year's Eve. Just saying. Those aren't exercise conditions.

So what should your resolution be, you ask? Let's resolve to make NAJIT stronger than ever this year. Is your membership up for renewal? Check! Know someone who's never joined? Bring them along! Make NAJIT's numbers grow! Click here to join. The bigger we are, the better our impact will be.

It may be difficult to see the tangible benefits of joining our organization. You won't be getting any free lollipops or your 10th coffee free of charge. But NAJIT is our voice. It is "our face" before governmental bodies, public and private stakeholders in our professional endeavors, it is the "public space" where we can all meet and talk to each other. NAJIT is the organization that gives us judiciary interpreters and translators our code of conduct. It is our voice and our advocate.

Interpreters have come a long way in the last four decades and our profession is increasingly understood and respected outside our own rank and file. That is what happens when we stand together. NAJIT gives true meaning to the phrase, "united we stand, divided we fall." Do you work in a place where agencies are undercutting your freelance career by sending untrained, underqualified interpreters to customers who don't understand the value of accurate interpretation? Do your judges not understand why team interpreting is important for trials? Do court employees look at you cross-eyed when you ask for information before a case? As one lonely interpreter, it is hard to make a difference, but NAJIT is here to provide you with the hard facts you need to substantiate professional standards of practice. Having the weight of a professional organization behind you will make those judges and employees take you more seriously.

It's a symbiotic relationship. You join NAJIT, and NAJIT gets stronger. Then when you need help, NAJIT is there for you. Even if you are lucky enough to have a strong career in an area where interpreting is well-respected, you should still join. The networking benefits are fabulous and you will be contributing to a united interpreting front on a national level.

Benefits to your New Year's Resolution:
Access to the members-only job board
Subscription to Proteus, our quarterly electronic publication
Access to the listserv where you can network and reach out to fellow interpreters and translators for questions relevant to the profession
Discount on the yearly conference (this year will be in San Francisco!)
…and more.
Just last year alone, we saw the biggest attendance ever for our annual conference in D.C., where we also debuted our conference app. We held our first Advocacy Day and added a resources page to our website. NAJIT was present at conferences by the ATA, InterpretAmerica, National Interpreters Associations Coalition (NIAC) and Finding the Parallels. Papers were published, and we joined the prestigious International Federation of Translators (FIT).
This year will be even better and your membership will make a difference. Join us now and have a good excuse to stay indoors where it is warm and toasty!
---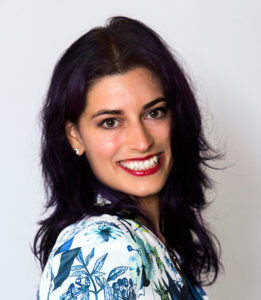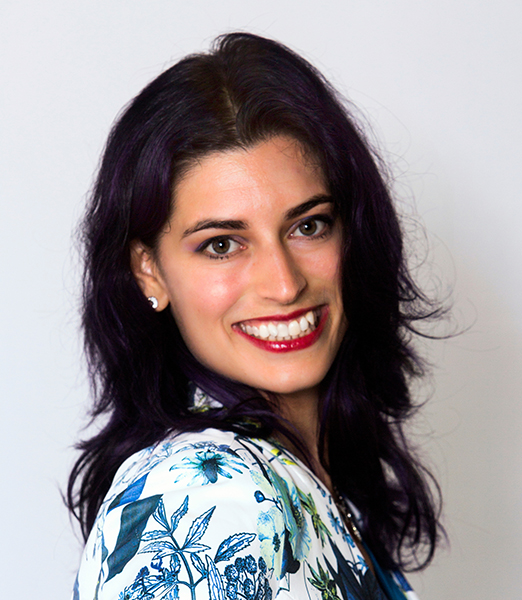 Athena Matilsky fell in love with Spanish the year she turned 16. She chose it as her major at Rutgers University and selected a focus in translation and interpreting. After graduation, she taught elementary school in Honduras and then returned home to begin freelancing as a medical and court interpreter. She has since achieved certifications as a Healthcare Interpreter and a Federal Court Interpreter. She was the recent editor-in-chief of Proteus. Currently, she works as a freelance interpreter/translator and trains candidates privately for the state and federal interpreting exams. When she is not writing or interpreting, you may find her practicing acroyoga or studying French. Website: https://athenaskyinterpreting.wordpress.com/
Header photo by Mike Alonzo