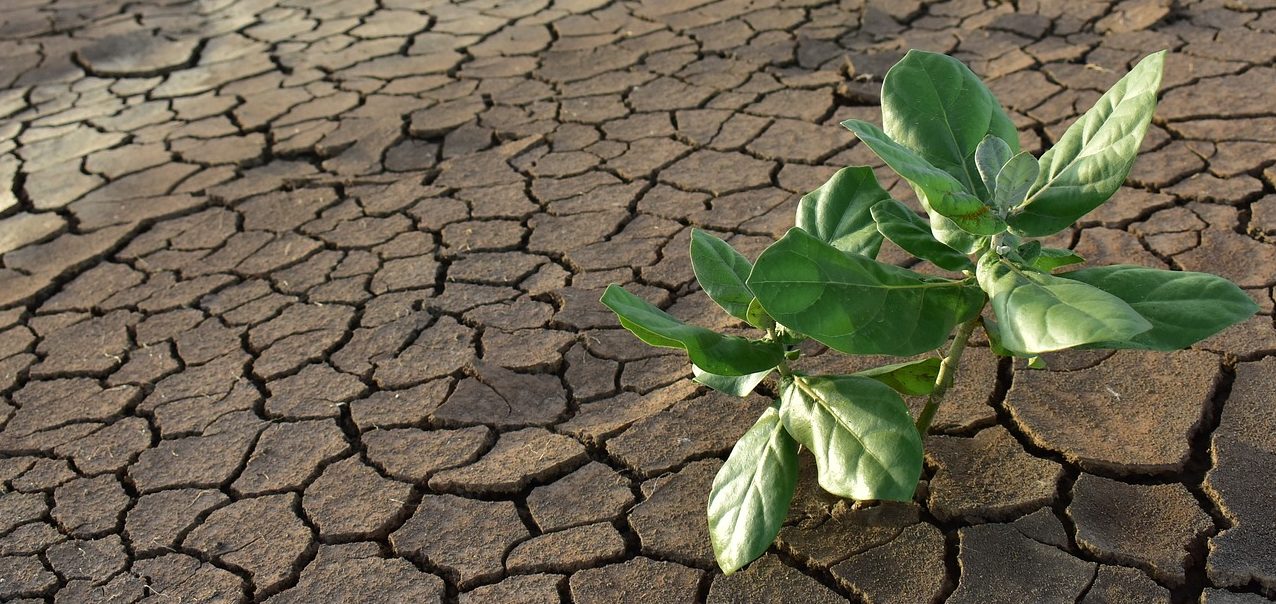 22 May

Ten Ways to Ward Off the Dry Season Doldrums

Once again, we revisit our archives for articles that were well received by our long time readers. Not so much of a throw-back, but a recycling of pertinent and valuable knowledge. It also seems pertinent to the moment we are living. Use the comments area to let us know how you could use the suggestions and add others you may have.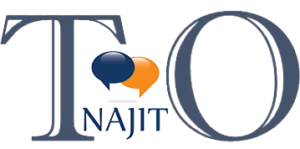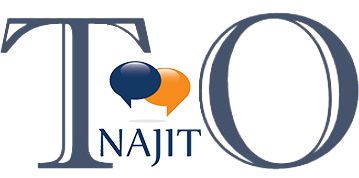 ---
The dry season doldrums are cyclical, but we are usually caught off guard. And if you are one of those who romanticized being a freelancer, this can be a tough wake up call.
There is no easy remedy. That's why most of us do something on the side. Especially when we are just beginning and have no established clientele. These are the times that make or break a professional.
The first thing you have to do is prevent it from happening. But how, you ask? Well, calculate how much you spend in a month—basic expenses—and put aside a little bit of every month's earning in your Dry Season Fund. Good. Hopefully, when the Dry Season hits you have enough to cover your expenses and you can just sit and wait for the change of season.
Just kidding! This is what I have learned along the way:
1The Dry Season is the perfect time to do all those things you have been meaning to but never have the time for: clean your TMs, organize your office, sort through all those business cards you have collected, write an article for The NAJIT Observer…
2 Brush up on your skills or learn a new one. And the best part is that it does not have to be expensive. Check the various MOOC courses offered by universities around the world. This is an opportunity to flex your muscles in your second or third or fourth language too.
3 Remember all those online profiles you created? Time to revisit them. Make sure the message they contain reflects your current situation – have you added another specialization or skill? Is that still you in that picture or should you change it? Is the profile picture the same in all your profiles?
4 How is your resume? Is the text stale by today's standards? Any updates needed in style or content? Read your resume from the point of view of your customer: Does it inspire confidence? Does it address their needs? Does it offer a solution to your clients' potential problems or does it sing your praises? Time to change that focus.
5 If the Dry Season is lasting too long, it is time to reach out to colleagues and offer your services. Remember, their market is different from yours and your dry seasons may not coincide. Are you good at editing or proofreading? Maybe they need a hand or one of their projects requires some extra help. You never know.
6 And don't forget your clients. You are one among many professionals they work with. Let them know you are available. Nope, don't go asking for work directly. Do share with them that you are taking a course on [what is it again?], that this past quarter your projects covered [line up the subjects or subset of subjects]. Did I lose you there? Simple: your specialization is construction and your projects involved translating the floor plans labels for the new 20-floor tower in town or the construction schedule for the electric, plumbing and drywall crews for the new hospital in town – it is all construction related, but each project requires a different set of knowledge. Basically, let them know you got their backs and you are ready to take on new challenges.
7 If you still don't use a customer relationship management (CRM) program, it is high time you go learn about Constant Contact, Mail Chimp, and a plethora of other services, many of them free. You can check a good selection in this recent PC Magazine article. Be creative, use images. No, not your cat or dog or kids. Go to Pexels.com, Pixabay.com, Unsplash.com or check out Google Images, enter your keyword, select TOOLS (under the search box, on the right), click on Usage Rights and select Labeled for reuse.
8 It is time to network. Find out when your ideal clients are having an event, many of these are open to the public, affordable or free. If you work with lawyers, the Bar Association of your state usually has an online calendar. Start there. That applies to other professions with an association. If you are in Florida, the Association of Translators and Interpreters of Florida (ATIF) holds a monthly gathering across the state – non-members are welcome! The gatherings are held in different cities, different groups, on the same night. It is always an opportunity to meet colleagues, get out of the house, find out what you missed while you were typing away at home or stuck in court.
9 What have you done for your marketing lately? We talked about your online profiles. Check. Contacting your existing clients using a CRM platform. Check. But, have you actively reached out to new customers? This is a good time to put those plans into action. Depending on the tone of your message to your existing clients, you may also use it for prospective clients. At any rate, make sure you have your social media links active because that will allow your readers to forward your message to their colleagues. And with that in mind, make it interesting.
10 By the time you finish doing all this, the Dry Season may be over, your office and business cards organized, you are taking a Coursera, Udemy or any other MOOC course available, you also let your clients and colleagues know you are available for new projects, your social media profiles and your resume(s) are up-to-date, you met new clients or colleagues through networking… This is number 10: Keep busy! Do not let the dry season doldrums get to you.
These are the things I do – or try to – when the Dry Season hits. Usually between Hurricane and Mosquito Season here in South Florida. How do YOU survive the Dry Season Doldrums? Let us know.
---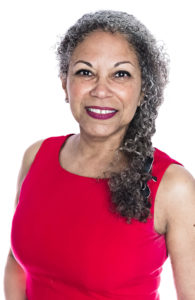 Brazilian-born Giovanna "Gio" Lester, Co-Chair of NAJIT's PR Committee, started her career in translation and interpreting in 1980. Gio is very active in her profession and in the associations she is affiliated with. In 2009, she co-founded the Florida ATA Chapter (ATIF), served as its first elected president (2011-2012), and later as president of its interim board. As an international conference interpreter, Gio has been the voice of government heads and officials, scientists, researchers, doctors, hairdressers, teachers, engineers, investors and more. 
Gio has contribute to The NAJIT Observer since its inception in 2011, and has been its Editor since 2016. In 2017 she was appointed Chair of the Miami Dade College Translation and Interpretation Advisory Committee, which she had been a member of since 2014. You can follow her on Twitter (@cariobana) and she can also be reached at gio@giolester.com. By Gio Lester ©2018
Click here to read other posts by Gio.