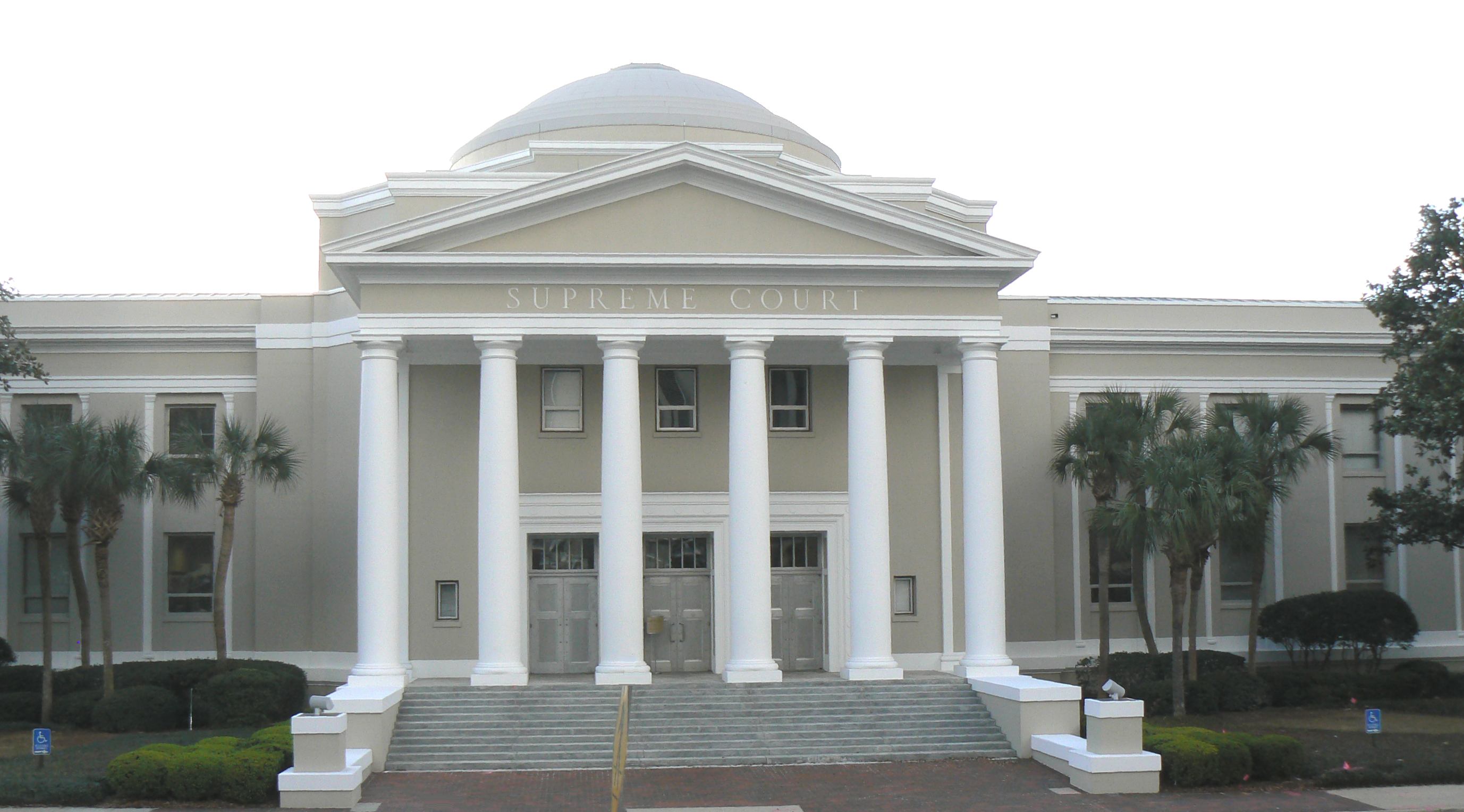 11 Dec

So, can I interpret at a deposition or not?

– by Giovanna Lester ©2015

That question has been whirling around the minds of many Florida interpreters since Rule 2.565 went into full effect on October 1, 2015. Among other things, Rule 2.565 defines new professional designations for interpreters (see definitions below) and who is allowed to interpret in legal and quasi-legal settings- such as a deposition. I did some research, asked a few questions and found a few answers that I share here with you.

Not all languages are affected by the restrictions created by the new rule. The problem becomes evident with languages without any or with a small number of professionals who meet the standards set by the Florida Supreme Court. However, accommodations have been made to safeguard the rights of limited English proficiency (LEP) individuals who are speakers of those affected languages and find themselves in need of interpreting services in legal and quasi-legal settings.
A special tool has been built into the new Rule addressing that issue and establishing guidelines for retaining interpreters who do not meet the new designations. There are exceptional circumstances and means that allow attorneys and self-represented litigants to retain professionals who do not fall under the State's designations for court as well as court-related proceedings—provided a certified, provisionally approved, language skilled, or otherwise registered interpreter is not available.
That tool is the Verified Written Declaration Under Rule 2.565, and item 6 of that document reads:
6. I have conducted a diligent search for a court interpreter who is certified, language skilled, provisionally approved, or otherwise registered with the OSCA.  No such interpreter is available, either in person or via remote technology, despite my efforts to coordinate scheduling.
The completed form is to be emailed to Rule2.565Declarations@flcourts.org, filed and a copy of same is to be distributed to all other parties, including the interpreter.
Extrapolating from the information contained on the Florida Courts' site, it would make sense that agencies should be expected to inform their clients that despite the agency's best efforts no professionals meeting State of Florida guidelines were found, provide the names of those they tried to contact, inform the qualifications of the individual they were able to secure, and recommend the filling of the Verified Written Declaration to ensure compliance.
Here are the definitions we professional interpreters, language services agencies, court reporting agencies, lawyers and LEP individuals should guide ourselves by:
(a)  Court Interpreter.  Any person providing spoken language court interpreting services during a court or court-related proceeding, except persons performing such services without remuneration on behalf of indigent persons in circumstances not requiring appointment of a court interpreter.

(b)  Certified Court Interpreter.  An interpreter who has completed all requirements for certification in accordance with these rules and holds a valid certificate issued by the Office of the State Courts Administrator.

(c)  Language Skilled.  A designation reserved for interpreters who have completed all requirements in accordance with these rules, but who are seeking certification in a spoken language for which there is no state-certifying examination, and hold a valid certificate issued by the Office of the State Courts Administrator.

(d)  Provisionally Approved.  A designation reserved for interpreters of spoken languages for which a state-certifying examination is available, who, although not yet certified, have passed the oral performance exam at a lesser qualifying prescribed level and hold a valid certificate issued by the Office of the State Courts Administrator.

 (e)  Duly Qualified Interpreter.  An interpreter who is certified or language skilled, or, if a certified or language skilled interpreter is unavailable, a provisionally approved interpreter, as these terms are defined under subdivisions (b) through (d) above.
(h)  Court-Related Proceeding.  Any event, including, but not limited to, a deposition, mediation, arbitration, or examination, which occurs or could be made to occur as a result of a court order, subpoena, or general law, and for which the primary purpose is the communication or exchange of information related to a claim or defense in or the settlement of a pending or impending court case.  However, a law enforcement investigation which does not yet involve the participation of the prosecuting authority shall not be considered a court-related proceeding.
The answer to the title question, then, is Yes, but…
---
Resources:
Rule 2.565 (pg 154): http://www.floridabar.org/TFB/TFBResources.nsf/Attachments/F854D695BA7136B085257316005E7DE7/$FILE/Judicial.pdf 
Revised Opinion: http://www.floridasupremecourt.org/decisions/2015/sc14-1055_Revised_Opinion.pdf
Verified Written Declaration form: http://www.flcourts.org/resources-and-services/court-services/court-interpreting/verified-written-declaration.stml
Currently registered professionals in 6 languages*: http://www.flcourts.org/resources-and-services/court-services/court-interpreting/find-an-interpreter.stml
* as of the original date of publication.
---