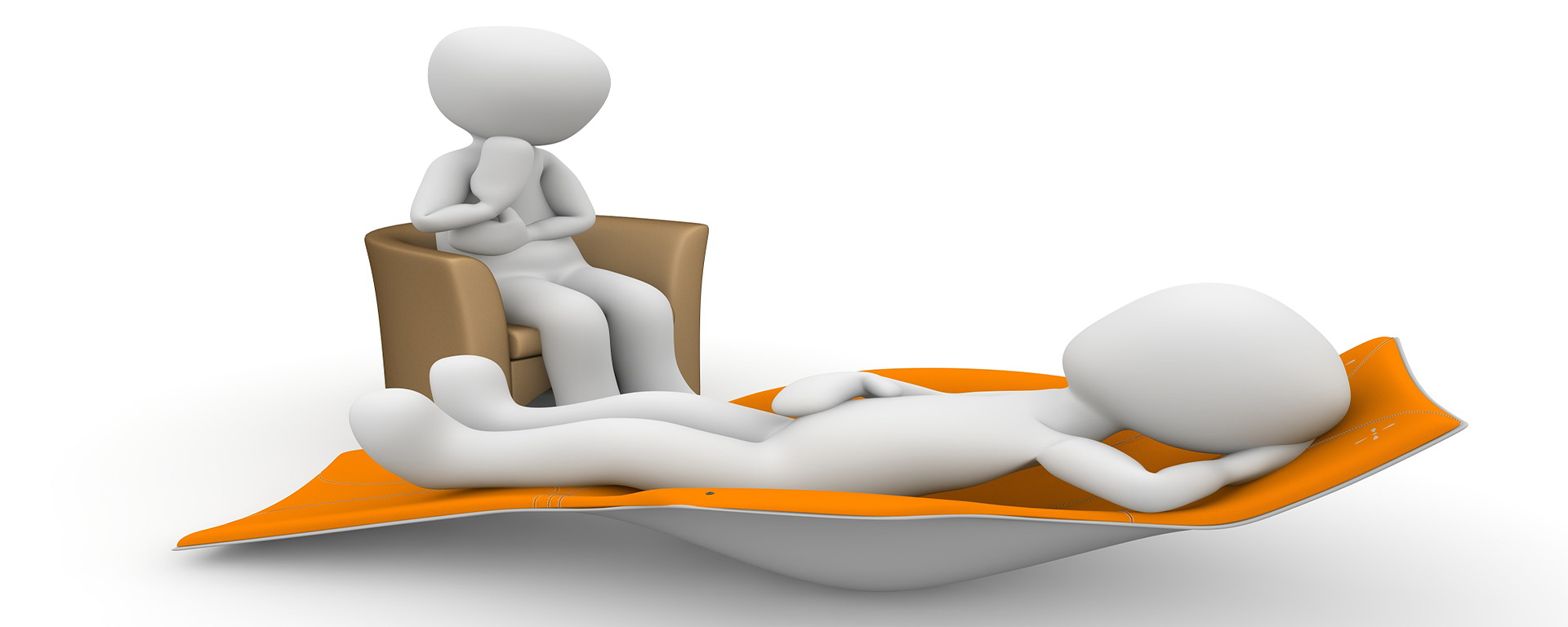 08 Mar

The Couch – The Run-on Client

The Couch is a learning place, not only for its contributors but also for our readers who engage in the ensuing discussions. What do you do when you are the victim of unusual practices or an out of control situation?
---
You have met them. Sweet looking, polite, state they understand your instructions, the lawyers' instructions… Then the questions start, and they can't stop talking!
It doesn't matter if it is at a trial, deposition, doctor's consultation. We have all met a chatterbox.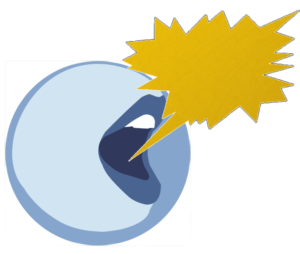 How do we put a stop to that verborrhea? This is something I am having difficulty with and could really use some guidelines.
Thank you in advance.
– Burning Ears
---
Please note: Contributions to The Couch should be sent to the Editor and not entered in the comments. We will make sure that all data that might make the parties or case identifiable are removed.
---
Check out other topics discussed here and here.