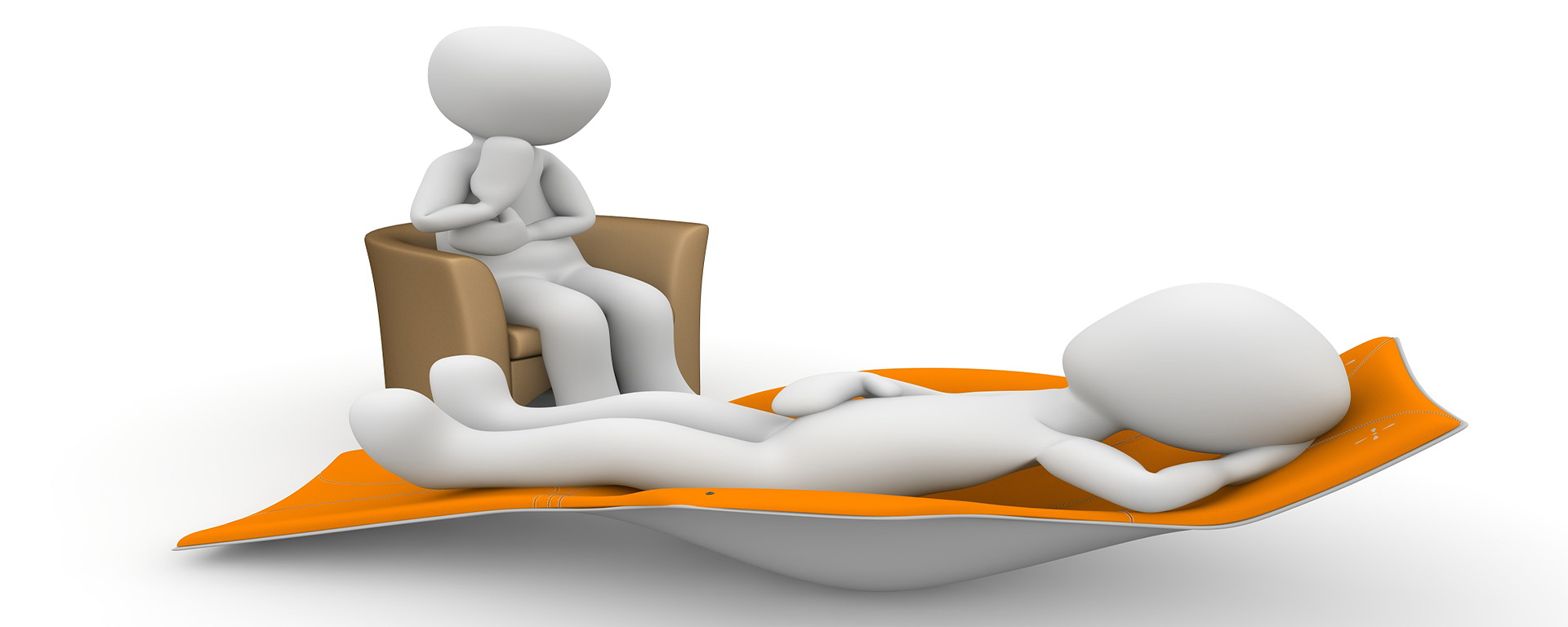 13 Jul

The Couch – To speak up or not to speak up? What say you?

Our colleague is curious to see how our The Couch readers would handle some prickly situations he found himself into. What would you do, speak up or not? Read the post and see if you can lend a hand.
---
Could it be a cultural thing? Who was being culturally insensitive, our colleague or his clients? You will let us know, hopefully.
So, the client hangs up then looks at me with a complicit look and says, "He looks so weird. I ask myself sometimes if he is a toy or what. He's coming up the elevator just now." I still do not know who she is talking about. Then the elevator doors open and an elegantly dressed, very short man comes out. I notice that his face is that of an adult but his arms and legs are really short for an adult. Dwarfism.

It turns out that the gentleman was the client's lawyer. Her words came back to my mind and I was filled with anger. But I did nothing. I was afraid that if I were to speak up, I might say something inappropriate and lose the agency their client.

The second time something awkward happened, I was helping prepare a witness, my direct client, and the lawyer was being so pompous I wanted to do him bodily harm myself. Alas, there I only had a voice and it was not even my own. Fine.

However, my client also noticed the lawyer's attitude and voiced his frustrations, "I'll kill that guy if he does that to me next time!" This was a boisterous expression of frustration. Or was it a threat? In my country it is not uncommon to hear friends tell each other "I will kill that [fill in the blank] if s/he does not stop [choose a verb]" – and it is never a real threat. But, could I apply my cultural sensitivities here? And if I misread my client and he came to the next session with a concealed weapon? Would I be able to live with myself? An addendum: my client and I were alone for just a moment while the lawyer handed his secretary a piece of paper.

Well, these issues are in the past and were resolved, but I would like to hear your thoughts on them. Would you speak up or not?

---

Please note: Contributions to The Couch should be sent to the Editor and not entered in the comments. We will make sure that all data that might make the parties or case identifiable are removed.
---
Check out other topics discussed here and here.