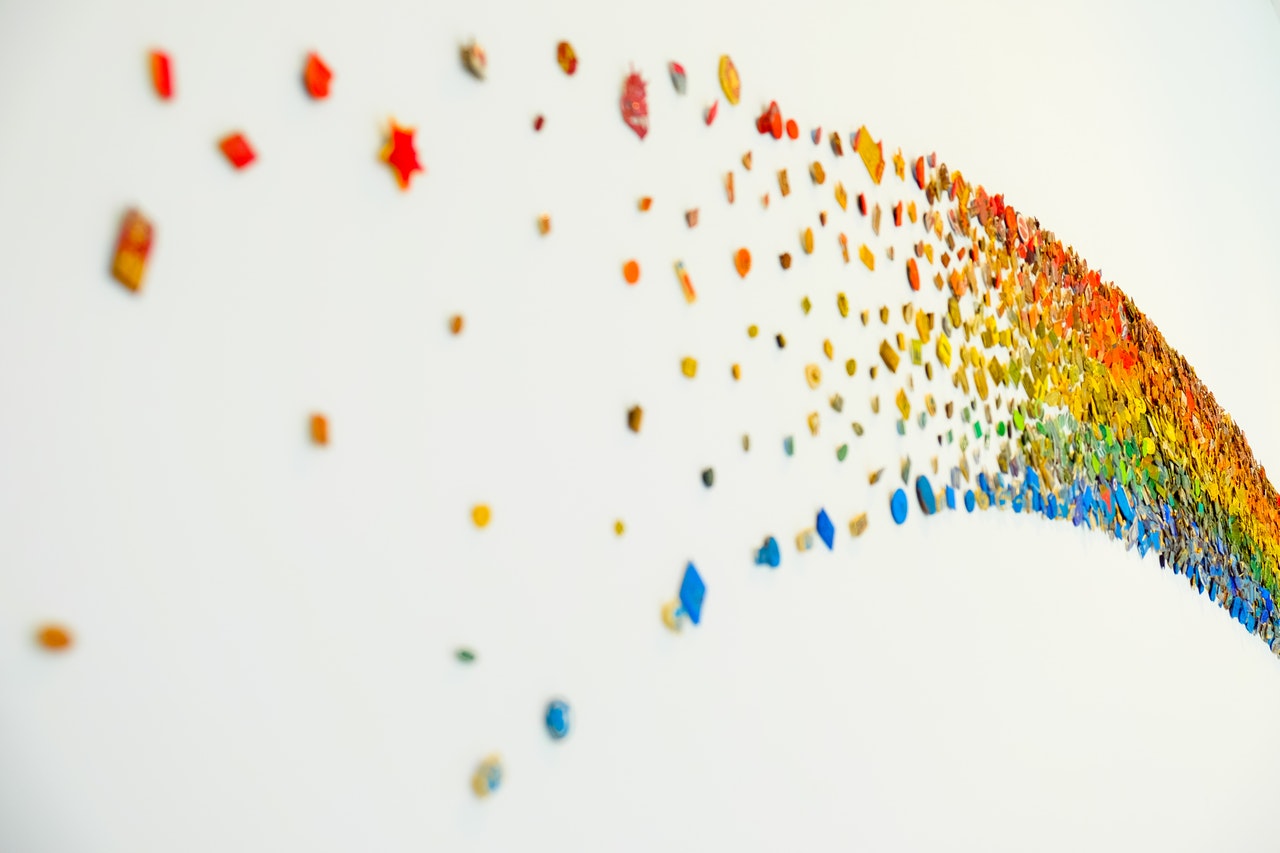 01 Feb

Accessibility to Justice: An Interview with Certified Judicial Interpreter Roxane King

This article has been edited for length, with the author's permission,  and it was first published in the Cleveland Metropolitan Bar Journal, January 2018.
---
Accessibility to all is one of the truly inspiring hallmarks of 21st century American society. Whether it's the court reporters working tirelessly to caption the entirety of video content on the internet for the benefit of the hearing impaired, or the Certified Judicial Interpreters who break down language barriers to ensure due process in our justice system, countless legal industry professionals are out there making great strides to see to it that we become a more accessible nation for disabled and non-English speaking persons.
As a veteran court reporter, I have witnessed my share of depositions involving an interpreter, ranging anywhere from perfection to the comically outrageous, from having my audio subpoenaed to having the entire deposition thrown out completely. I recently had the absolute pleasure of interviewing Roxane King, one of Cleveland's most respected and recognizable Supreme Court Certified Judicial Interpreters.
THE ROXANE KING INTERVIEW
TODD PERSSON: Roxane, you are a Supreme Court Certified Interpreter?
ROXANE KING: Yes. For the Ohio Supreme Court and the Superior Court of California.
TP: What is the role of a Supreme Court Certified Interpreter?
RK: The role and duty of the interpreter is to act as a medium between the court and the non-English speaking person, allowing the defendant or plaintiff to be linguistically and cognitively present in a legal proceeding. The interpreter is required to transfer all meaning he or she hears from the source language into the target language without editing, summarizing, neither adding nor omitting content or meaning.
TP: What is the training and education involved with becoming a Supreme Court Certified Interpreter?
RK: Certified interpreters undergo extensive training and education. We are taught a breadth of legal terminology and various techniques to be mastered, such as the simultaneous, consecutive and legal sight translation techniques. All three must be mastered and learned to precision to become certified.
TP: What is the testing involved?
RK: The Supreme Court of Ohio administers the certification testing, and there are two phases. The first phase is a written examination, which includes complex legal terminology, court language, and professional ethics and canons. The examinee must pass all areas of the test to move on to the next phase. After passing the written portion of the test, the examinee takes an oral exam, which consists of demonstrating oral proficiency in simultaneous and consecutive interpreting, as well as legal sight translation in both languages. A successful candidate must pass both the written and oral portions of the examination.
TP: So why the need for certification when it comes to interpreting in the legal arena?
RK: Well, first and foremost, it is the law. Certified Judicial Interpreters ensure the highest quality of interpretation. Professional judicial interpreting is provided to assist the Court in overcoming the linguistic barrier in the administration of justice for parties and/or individuals not fluent in English.
TP: One of the articles that you gave me to read before we met talked about how traditional bilinguals in the business setting will not necessarily interpret verbatim, but they will give a gist of what's being said or summarize. But as a Certified Judicial Interpreter, you are trained in verbatim interpreting?
RK: Judicial interpreters are trained to deliver every element of meaning, including paralinguistic features such as audible gestures, pauses, nuances and word connotations without changing, adding, omitting, or summarizing. Therefore, we do not give a gist or summarize what is being said but rather deliver the complete element of meaning in the whole message exactly and precisely for the record. We interpret all testimony in the first person and are only permitted to speak in the third person when addressing the Court or counsel. When rendering witness testimony especially, we must maintain the same demeanor, register and language of the speaker.
TP: As court reporters, we work with many interpreters in depositions and oftentimes see that interpretations of witness testimony are challenged, and either our audio will be subpoenaed by counsel or the deposition will need to be taken again using a different interpreter. As a Certified Judicial Interpreter with all your training, education and testing by the Supreme Court of Ohio, is your interpretation less likely to be challenged in contentious cases?
RK: Absolutely. Certified interpreters are the stamp of approval of the Supreme Court of Ohio. Additionally, if counsel wants to challenge an interpretation made by someone other than a Certified Judicial Interpreter, we can provide expert testimony as to discrepancies, deficiencies or irregularities. In fact, Rule 604 of the Federal Rules of Evidence states, "The Interpreter shall be qualified as an expert."
TP: In addition to being CEO and President of Certified Interpreters United, you are also a member of an organization here in Ohio?
RK: Yes, I am. The Community and Court Interpreters of Ohio.
TP: What does that organization do?
RK: It's a professional organization of certified individuals and also non-certified individuals who are in the process of becoming certified. We gather as a support group within our profession. We attend workshops that give certified interpreters additional continuing education credits. My colleagues put workshops together as well where I have participated. I am also on the advocacy committee for NAJIT, the National Association of Judiciary Interpreters and Translators.
TP: Roxane, thank you so much for meeting today. There's so much information here that I never even thought about and I hope will be helpful to litigators in Ohio who find themselves in need of a Supreme Court Certified Interpreter for a deposition or trial.
RK: Absolutely. Thank you, Todd.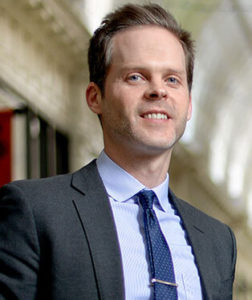 Todd L. Persson has been serving the Cleveland legal community as a court reporter since 2002 and is a co-founder of Cleveland-based litigation support firm Cleveland Reporting Partners, LLC. He has spoken on the future of court reporting and technology on the Stenographers World Radio national podcast, is a contributing writer for the Florida Court Reporters Association, and has had blogs featured nationally by the National Court Reporters Association and the American Translators Association. He has been a member of CMBA (Cleveland Metropolitan Bar Association) since 2017. Picture courtesy of Cleveland Reporting Partners, LLC – (https://clereporting.com/partners/)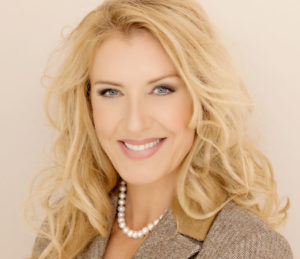 Roxane J. King got her start in the Los Angeles court system in 2006 at all levels and has been a practicing certified judicial interpreter in Cleveland since 2013. She is the sole founder and president of Cleveland-based Certified Interpreters United, LLC, and is an active member of the National Association of Judicial Interpreters and Translators and the American Translators Association. She has been a member of CMBA (Cleveland Metropolitan Bar Association) since 2017. Picture courtesy of Certified Interpreters United (https://www.courtcertifiediu.com/roxane-king/)