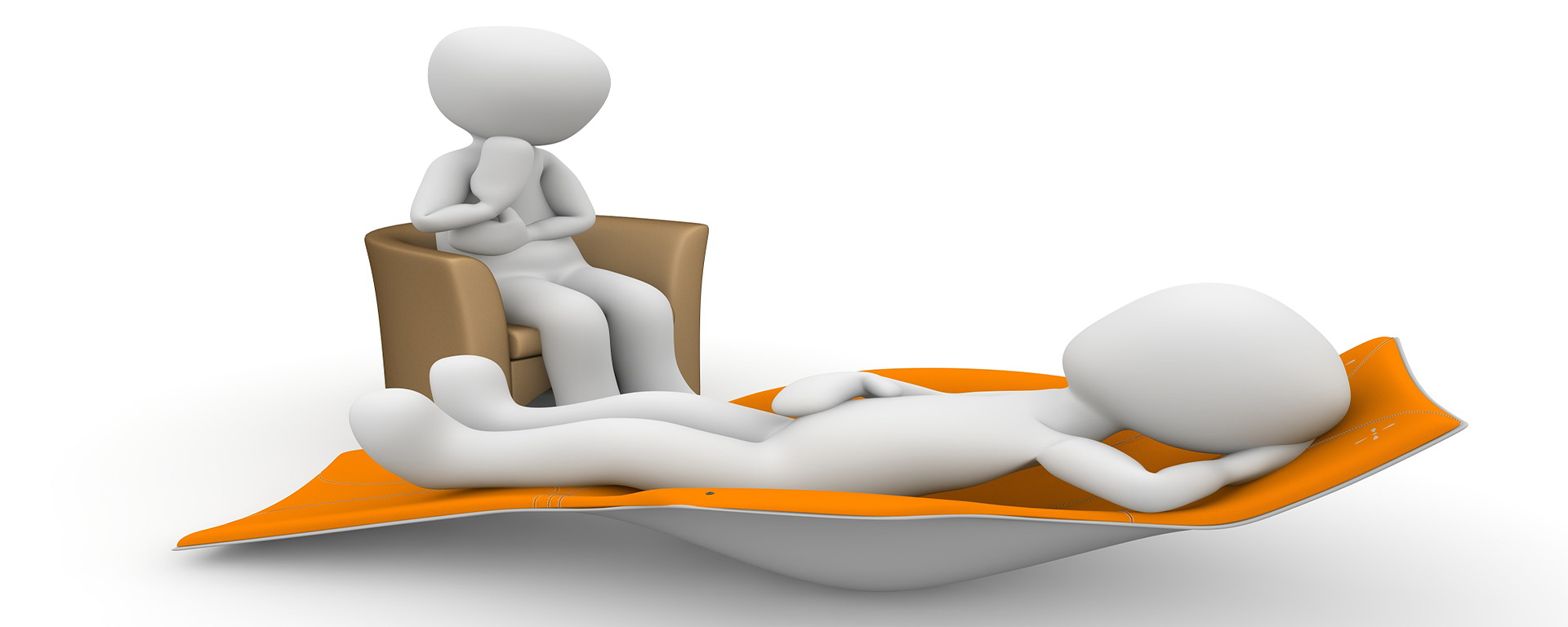 30 Nov

The Couch – Discounts: To Give or not to Give In?

The Couch is a learning place, not only for its contributors but also for our readers who engage in the ensuing discussions. What do you do when you are the victim of unusual practices?
---
Discounts are in the spotlight again. How about we all contribute to create a Best Practices type of document? Please understand that The Couch is a teaching and learning forum within TNO. Let's be on our best behavior and teach.
Discounts. It has become a dirty word. There's a lot of argument for and against the practice. What is your take?

When is it ok to give a discount and when is it not? Do you send invoices for your pro bono work disclosing the full value and $ 0 due? Is there an advantage in doing that?

Why I ask? Because a direct client just trapped me into giving her a discount. And I hated myself afterwards. How do you avoid giving a discount when confronted head on?

Yeah, I know. Too many questions. But I believe a lot of our colleagues will benefit from your answers. Thank you, Wise Ones, for your generous guidance.
Share your knowledge, opinion or questions, Wise Ones.
---
Please note: Contributions to The Couch should be sent to the Editor and not entered in the comments. We will make sure that all data that might make the parties or case identifiable are removed.
---