29 Aug

An Ode to Failure

"Tell me about your mistakes," Sara Blakely's father used to ask every night while she and the rest of their family ate dinner. She and her siblings would go around the table, comparing notes, discussing when they had messed up.

"Congratulations," her father would tell them.

They would celebrate their mistakes. What a novel concept!

Sara Blakeley, by the way, went on to grow up and found a billion-dollar company. I watched her Master Class after earning my post-graduate degree. She had extremely practical tips for entrepreneurs, and celebrating your mistakes was something she advocated.

The thing is, mistakes are what take us out of our comfort zone, and outside of our comfort zone is precisely where we can acquire new skills and learn new information. As my niece would say, "Making mistakes is a sign that you are learning."

Oh, but doesn't failure hurt. My goodness, but it hurts.

I just recently learned that a good number of my students have passed the most recent round of FCICE testing. The news is extremely gratifying; they worked so hard, and they persisted in their studies even when it meant enduring long hours of difficult and frequently humbling studies.  They deserve to celebrate.

However, the heartbreaking messages are from students who have received disappointing results: the same point breakdowns after a year or longer of intense studying; point breakdowns that have gone backward. News that feels like a smack in the face to all their hard work.

The year I graduated college, I applied to a telephonic-interpreting company. I was told that my Spanish wasn't nearly good enough to work as an interpreter. The woman actually laughed at me.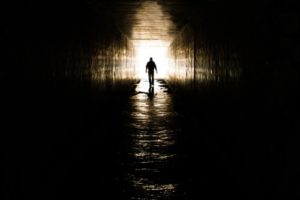 The following year I failed my court-interpreting exam. This one I was expecting; I knew the odds were against me and that I still had things to learn. With some attitude shifts and a lot of additional preparation, I passed it, along with other certifications to follow. But I certainly haven't passed all the exams I've ever taken. My most devastating failures have been a portion of my exit exams (luckily I took extra exams, so it didn't actually matter, but the blow to the ego and my sense of self as an interpreter was real), my Translation Bureau failure (one day this may allow me to interpret for Canada's Parliament), and the U.N. interpreting exam (that one I knew was a long shot).
In some cases, colleagues and study partners succeeded where I failed. Sometimes, these failures hurt. Of course, it's not super fun to blog about my failures, but there they are. And know what, at the end of the day, I should be proud of them. We all should be proud, because our failures mean that we dare to dream big.
Our failures mean that we have tried.
Our failures mean that we venture out into scary waters.
Our failures mean we dare to reach for our dreams.
I have been beyond impressed by the attitudes of my students who have not yet passed particular exams but are still trying. They are handling the navigation of their dreams with integrity and grace.
So, I'd like to offer a poem I wrote a couple years back. Please enjoy.
Ode to Failure
Failure spells cool tears streaking down your cheek
Hot pounding clenching in your chest
Dizziness roiling in your belly
Failure is that moment when you are let.
.down.
Failure is energy + expectation
Where you wished the outcome were X, but it is in fact, Y
Failure is attachment to results.
Failure is 99% when you wanted 100.
Failure is subjective.
Failure is the hot shame of humiliation,
The real or imagined judgement that
follows your supposed fall from grace
Failure is embarrassing.
Failure looms in the shadows, sowing panic and despair
Failure makes us refrain from trying—if we don't try, we cannot fail
Which, in itself, is failure.
Failure makes us cast blame. Failure makes us make excuses.
Blame and excuses are preferable to navigating the obstacle course of shame and humiliation that is failure.
The exhaustion from falling down nine times just so we can get up ten.
Of trying, and trying, and trying and still not getting what we want.
Failure is annoying.
Failure hurts.
Yet those who face failure…
Are the only ones
Who can rise above it.
---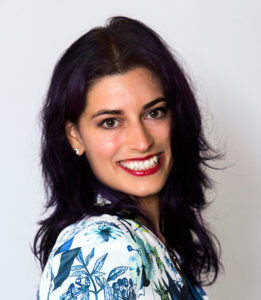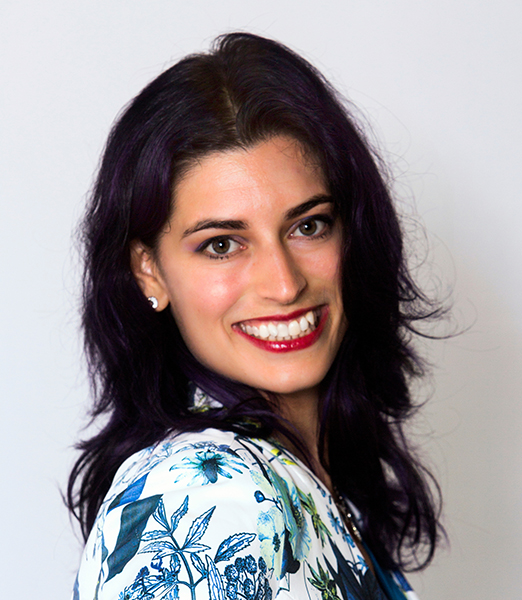 Athena Matilsky fell in love with languages the year she turned sixteen. She majored in Spanish interpreting/translation at Rutgers University and also studied French. After graduation, she taught elementary school in Honduras and then returned home to begin freelancing as a medical and court interpreter. She later became a staff interpreter for the NJ judiciary. She has gone on to earn certifications as a healthcare interpreter and a federal court interpreter for Spanish and as a court interpreter for French. Most recently, she received her Master's Degree in Conference Interpreting from Glendon at York University. She currently works as an interpreter and teacher, training students to acquire the skills necessary to pass state and federal interpreting exams. When she is not writing or interpreting, you may find her practicing acroyoga or studying French. Website: www.athenaskyinterpreting.com

Featured photo a collage of images that evoke stubornness – images:  "Lions Family Portrait Masai Mara" by Benh LIEU SONG from the Wikimedia Commons under a CC BY-SA 3.0 license; image from "Franck Dion, Capricorne à l'affiche 2014" by Franz Narbah at Rictus.info under a CC BY-NC-SA 3.0 license; "Skog" from Ikkepedia under a CC BY-NC-SA 3.0 license; "Âne de bout" by Mypouss at flickr under a CC BY-SA 2.0 license; "Bélier Bizet" by ImAges ImprObables at flickr under a CC BY-NC-SA 2.0 license. Text-body photo from "Persévérance, la clé du succès – Par une froide journée d'hiver" by Simon LEE at Stileex – Maths, Data & Information, under a CC BY 4.0 license.