18 Jun

A Virtual Conference: LOTS Interpreter Needs

The first two weekends of June saw our NAJIT colleagues join together from around the country for our 42nd Annual Conference and first ever virtual one. On the West Coast, our valiant Pacific-timers rose at 7am to attend the days' events. Luckily it was on Zoom, so all of us could secretly wear pajama pants to the workshops!

In many ways, the conference was similar to an in-person one. We could still meet the board. There was still Zumba. And, of course, there were still workshops and networking sessions to choose from. Over the first weekend we attended pre-conference sessions on topics ranging from consecutive interpretation to client negotiation. The second weekend saw us attending the main conference sessions.

This year, I was most involved with the LOTS sessions (Languages Other Than Spanish). During the main conference sessions, more than fifty of us got together to discuss how to creatively put together materials and utilize study groups effectively. Zoom actually made it easier to quickly divide us into groups by language, and everybody was able to work in smaller groups to share resources.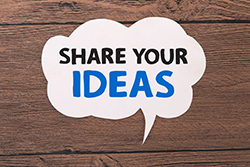 On Sunday, as the conference drew to a close, Hebba Abulsaad and I hosted a networking session specifically for LOTS interpreters. It was a surprisingly smooth conversation to facilitate considering the dozens of people in attendance! We took turns airing grievances and suggesting solutions, first in smaller breakout rooms and then as one large group.
From my observations, LOTS Interpreter needs break down into three main categories:
The need for training: There is a need for training LOTS interpreters, especially those who interpret languages requested less often and therefore don't have as many opportunities to learn through experience. Understandably, because there are fewer opportunities, these colleagues are less motivated to invest time and money in their training.
The need for materials: Things like dictionaries and glossaries tend to be taken for granted by interpreters of the most commonly requested languages. However, for languages interpreted less often, they are a much-needed resource.
The need to let their services be known: Interpreters of uncommon languages in the U.S. are here, but often those needing their services don't know where to look. As one interpreter mentioned, there is no "Ethiopian" interpreter in any directory, so an interpreting coordinator may not know that Amharic (or a different Ethiopian language) is the one to look for. Another participant mentioned that he has a directory called "Interpreters Without Borders" through which he strives to provide a comprehensive list to fill interpreting needs for all languages.
My personal takeaway from the many practical solutions that were offered was, we are our own best advocates, and there is strength in numbers. NAJIT offers a perfect platform to network with other interpreters. Creating groups of interpreters who speak the same language offers a chance to share resources and materials so we're not re-inventing the wheel (that's what I did with the Facebook group, French Interpreting Corner). Reaching out to language services coordinators in our own and in neighboring states gets the word out that we are available, because we can't sit around just wishing somebody would call. Finally, NAJIT again offers opportunities in the form of wonderful low-cost training for interpreters of all languages.
Many other resources and ideas were discussed, and I didn't have a chance to make note of them all. So please, dear colleagues, feel free to comment below and let the discussion extend beyond this weekend. And next year I hope to see you all in person! Perhaps we can have a Pajamas Networking Session. Until then, take care!
---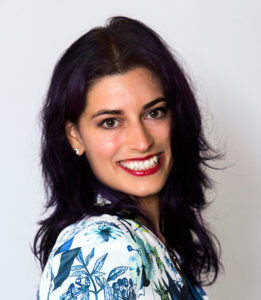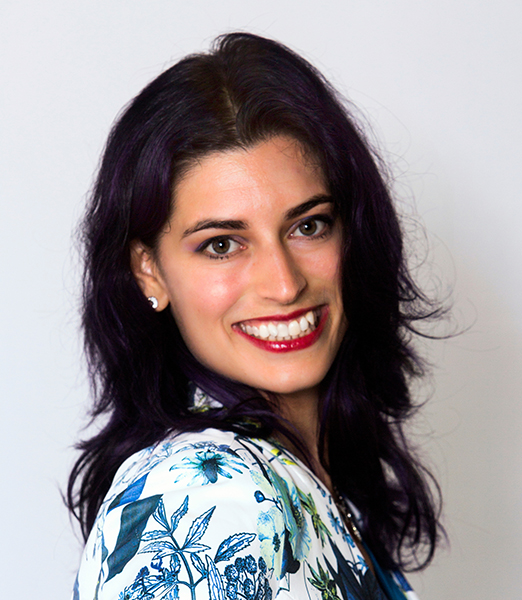 Athena Matilsky fell in love with Spanish the year she turned 16. She chose it as her major at Rutgers University and selected a focus in translation and interpreting. After graduation, she taught elementary school in Honduras and then returned home to begin freelancing as a medical and court interpreter. She has since achieved certifications as a Healthcare Interpreter and a Federal Court Interpreter. She was the recent editor-in-chief of Proteus. Currently, she works as a freelance interpreter/translator and trains candidates privately for the state and federal interpreting exams. When she is not writing or interpreting, you may find her practicing acroyoga or studying French. Website: https://athenaskyinterpreting.wordpress.com/
Main photo by Julia M Cameron from Pexels