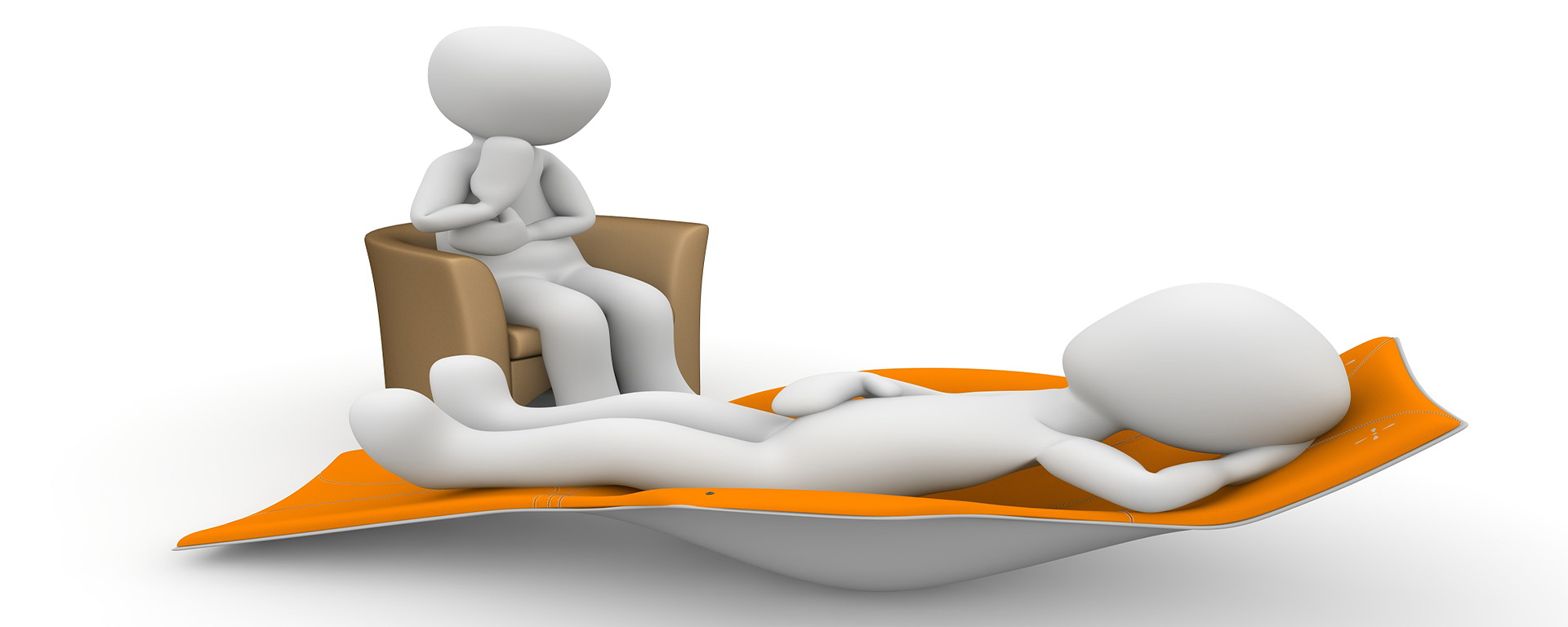 12 Apr

The Couch – A Matter of Ethics

The Couch is a learning place, not only for its contributors but also for our readers who engage in the ensuing discussions. What do you do when you are the victim of unusual practices or an out of control situation?
---
I got this nice job offer, a really sweet deal: they did not argue my fee, did not mind the travel time charge, payment within a reasonable time… Then, two days prior to the assignment, I receive the notice of deposition and the deponent is someone I used to associate with – our children attended the same school.
My first reaction was to call and recuse myself. Then I thought "If I do that every time I know someone, I will never get a job." You see, I live in a small community and those who speak my L1 language are not that many. We run into each other all the time.
My question is: Is someone you greet in a friendly manner a real acquaintance? I mean, if you have no social relationship to speak of with the person, but know him or her from around the community, should you still recuse yourself? Where is the boundary?
Thank you in advance.
– Ethically Concerned
---
Please note: Contributions to The Couch should be sent to the Editor and not entered in the comments. We will make sure that all data that might make the parties or case identifiable are removed.
---
Check out other topics discussed here and here.