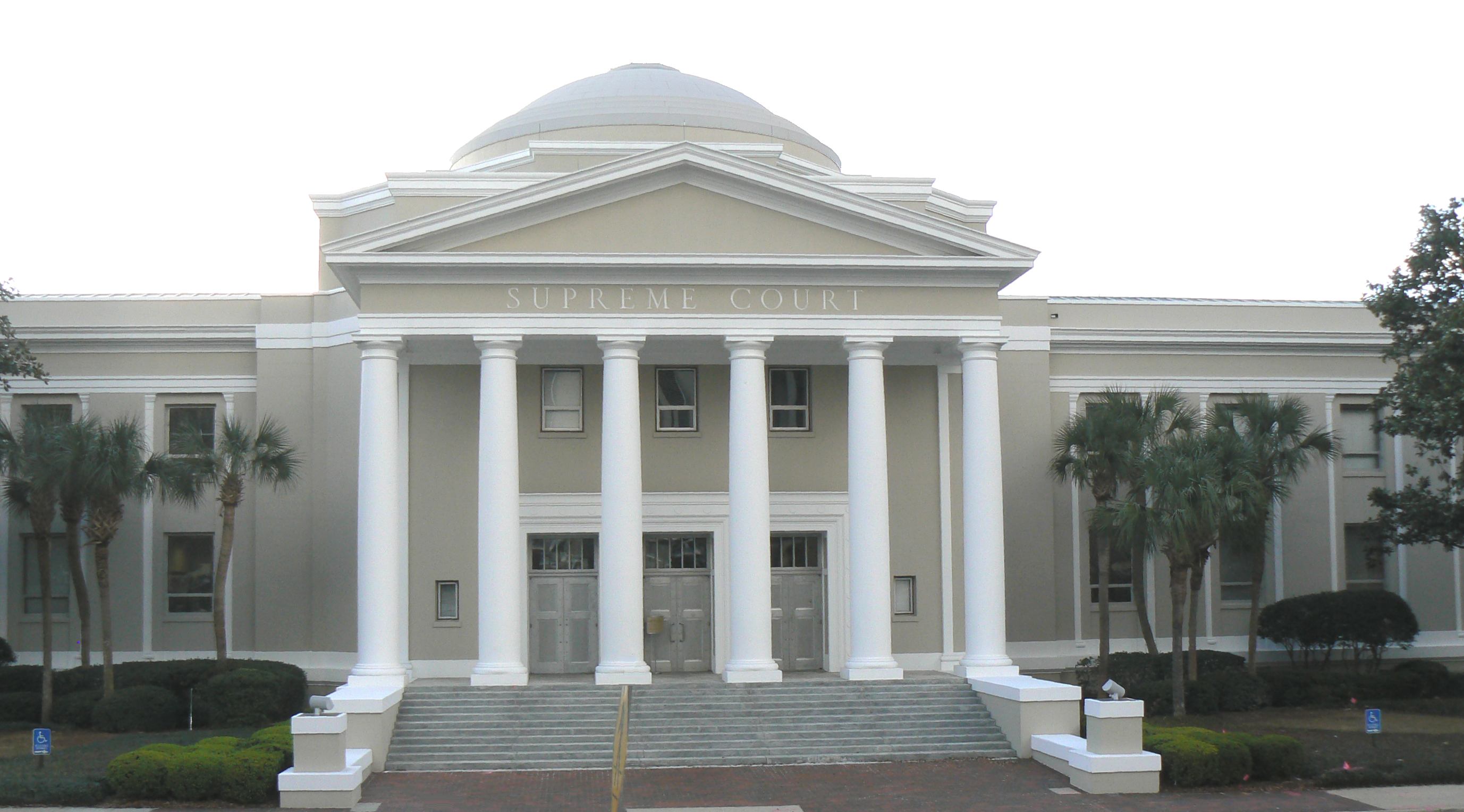 30 Jun

7 Tips for Working with Court Interpreters

We have another Guest Post. This time, our guest is Ryan Bridges a contributing writer and media specialist for the Presentation Training Institute. Ryan regularly produces content for a variety of business and presentation blogs, based around the transitional challenges that come with communication and public speaking.
---
By Ryan Bridges © 2017
According to the most recent U.S. Census Bureau report, more than 350 languages are spoken in the United States. English is still by far the most common language spoken in 230 million American homes. The Spanish language comes in second with nearly 38 million followed by French, German, and various Oriental dialects.
While this diversity makes us appear to be a modern day Tower of Babel, this plethora of languages and dialects causes confusion in mainly three areas of our society: in schools, healthcare settings and in the judicial system.
Our educators have become adept at teaching English to non-English speaking students and they also provide interpreting services to parents and students during their adaptations period. The healthcare sector counts on many entities advocate for Limited English Proficiency individuals who require Language Access services. And the court system has to rely on interpreters to converse with defendants and accusers when it comes to securing testimony.
This communication issue touches everyone in the courtroom including attorneys, judges, court recorders and other parties involved in the case.
The role of interpreters is to act as the voice for both parties in a legal dispute. Their main purposes are to make the court records clear, accurate and inconspicuous,
Great trust is placed on court interpreters to refrain from adding their own feelings into the translation process either through voice inflection, incorrect words or misguiding the non-English speaking witness. This works both ways. The interpreter has to take care in using words in the foreign language that best suit the English words and vice versa.
There is no doubt that working with a court interpreter can be frustrating and takes getting used to. Here are some tips to make that cross-language communication easier:
1. Don't expect exact, word for word translations.
Interpreters translate meanings and concept which are often not exact translations. Since English words are often not found in the exact form in foreign languages, interpreters will translate the meaning and context of phrase or word and not the literal translation.
2. Interpreters are not attorneys.
Don't expect court interpreters do explain legal concepts to the person they are translating for. Also, don't expect them to explain legal documents. The duty of the interpreter is to convey the questions and information by the questioning attorney and not to interject their own legal knowledge. Asking an interpreter to perform attorney-type work with a non-English speaking client is both unethical and unfair.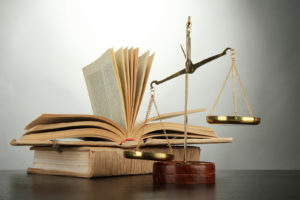 3. Make abbreviations clear.
Legal proceedings are often filled with various abbreviations and legal jargon. Most certified interpreters are probably familiar with most of these terms, but try to avoid using them if possible.
4. Be careful of how you phrase your questions through an interpreter.
In general, the more straightforward you pose a question, the answer will be returned in kind; Try to avoid using negative leads in your questions as it may not translate well into the foreign language. Asking simple questions when an interpreter is used is the best approach.
5. Allow the interpreter to interpret your questions.
Nothing confuses the interpretation process more than to have an attorney ask a question and then immediately tell the interpreter not to interpret it in their translation process. In fact, interpreters are required by a Code of Ethics to interpret everything they hear to make it clear to the non-English speaking client. [This doesn't really apply. There is no problem when an attorney withdraws a question: the LEP did not understand it, the LEP's attorney will react or not according to the importance of the question… The problem arises when the attorney believes he understood the answer and interjects a second question before the interpreter even started to do his/her job.]
6. Attorneys shouldn't have to rely on personal referrals to locate interpreters.
A roster of interpreters for at least 25 languages is maintained by the Court Interpreter Program. In the case of rare languages and dialects, you will probably have to seek interpreters through personal referrals. You can also refer to the National Association of Judiciary Translators and Interpreters-NAJIT when seeking a qualified professional.
7. Speak evenly and distinctly for your interpreters.
Pose your questions at your regular speaking pace. Speaking too rapidly often makes it difficult for the professionals assisting you, the attorney – interpreters and court reporters – to do their jobs. It's also important when more than one attorney is involved in the questioning that they don't speak over each other and cause confusion during the interpreting process.
Ready to tackle your next encounter with an interpreter?