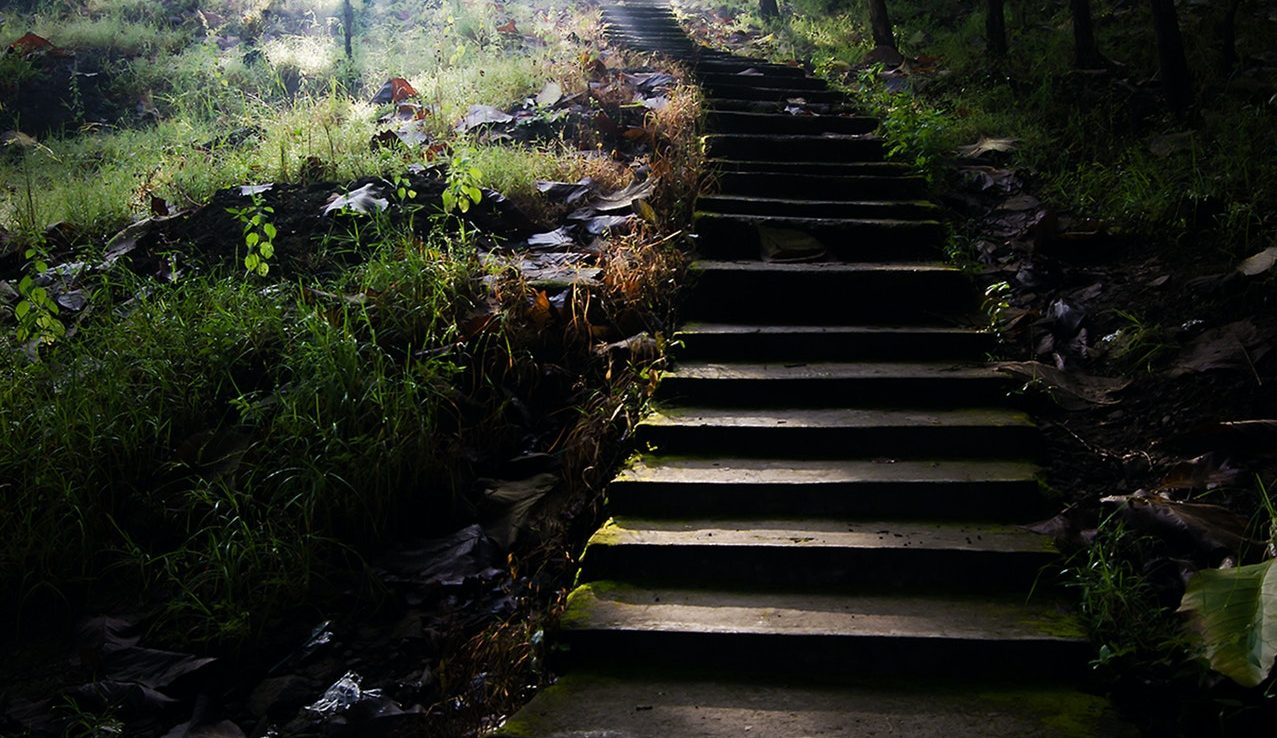 08 May

Where the Paths of Court Interpreters and Court Reporters Coincide and Where They Diverge
An overdue study
Sandro Tomasi has undertaken a comparative study of court interpreters' and court reporters' compensation in the New York Unified Court System, with contributions by Mary Lou Aranguren, Milena Calderari-Waldron, and Robert Joe Lee. [1] He compares the job descriptions and required qualifications, in addition to the pay scales. Compared to the salary ranges in the federal court system, interpreters in the NYUCS make between $ 60,335 and $ 70,872 [2] less, whereas court reporters make $ 10,257 less at entry-level, but earn $ 26,686 more at the top of their salary range in NY State Courts versus federal courts.
Furthermore, and the main point of Tomasi's study, court reporters in New York are earning $ 21,009 more than court interpreters at the entry-level, and $ 46,037 more when they reach the top of their salary scale. The difference seems to obey a profound misconception of the court interpreter's job, combined with an outdated job description that fails to take into account the actual knowledge, skills, and abilities interpreters must possess in order to do the work required of them, as well as a candidate's performance in the state's civil service exam.
Book-learning isn't everything
For English-Spanish interpreters, the civil service exam is a two-part examination. Candidates are required to pass a "three-hour, multiple-choice test of their bilingual skills first, probing candidates' grammar, vocabulary, word usage, sentence structure, and reading comprehension, in both Spanish and English.
The written test also assesses candidates' ability to translate from English to Spanish and Spanish to English."[3] Those who pass this written examination "qualify to take a one-hour oral examination, which includes viewing a video and interpreting everything spoken in Spanish to English and from English to Spanish, in simultaneous and consecutive modes.
Final grades are based on performance on both the written and oral components of the examination, and candidates are ranked and selected for employment from an eligible list in compliance with state civil service law and rules."[4] In addition to Spanish, the State tests interpreters in 22 additional languages that account for 80% of the court system's interpreting needs. Sign language interpreters must have RID certification.
Disparity as tradition
Such a large court system with the volume and diversity of language access demands certainly needs to reevaluate how court interpreters are classified and compensated. Interpreters are currently at the bottom of a totem pole that has judges at the top, followed by court reporters, clerks, and court officers. This may be a vestige of the '80s, when the job description for court interpreters for the New York Unified Court System was first written, or perhaps a reproachable spill-over effect of veiled attitudes towards non-English speakers.
Court reporters seem to enjoy a higher prestige among court personnel, on the one hand, because they are the keepers and protectors of the official court record, and on the other hand, because they are not tainted—so to speak—by whatever attitudes other court personnel may harbor towards non-English speakers, particularly those that come before the court as criminal defendants.
Regardless of the cause, the fact remains that for all the progress we have made as a profession in other parts of the country, it looks like the New York Unified Court System has a lot of catching up to do.
Click here to read Sandro Tomasi's full report.
---
[1] Tomasi, Sandro. Compensation of Court Interpreters in the State of New York. A report supporting the reclassification and reallocation of the court interpreter job title. April 2019.
[2] Based on Tomasi's numbers in Table 2, page 13 of his report.
[3] Footnote 48, page 16 of the Report.
[4] Ibid.
---
Feature photo by  Rido Alwarno, body text photo by Dids from Pexels.
---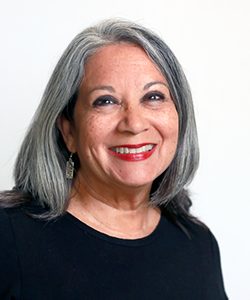 Janis Palma has been a federally certified English<>Spanish judiciary interpreter since 1981. She worked as an independent contractor for over 20 years in different states. Her experience includes conference work in the private sector and seminar interpreting for the U.S. State Department.
Janis joined the U.S. District Courts in Puerto Rico as a full-time staff interpreter in April 2002. She has been a consultant for various higher education institutions, professional associations, and government agencies on judiciary interpreting and translating issues. She is a past president of the National Association of Judiciary Interpreters and Translators.
Contact: janis.palma@gmail.com
Read other posts by Janis Palma.