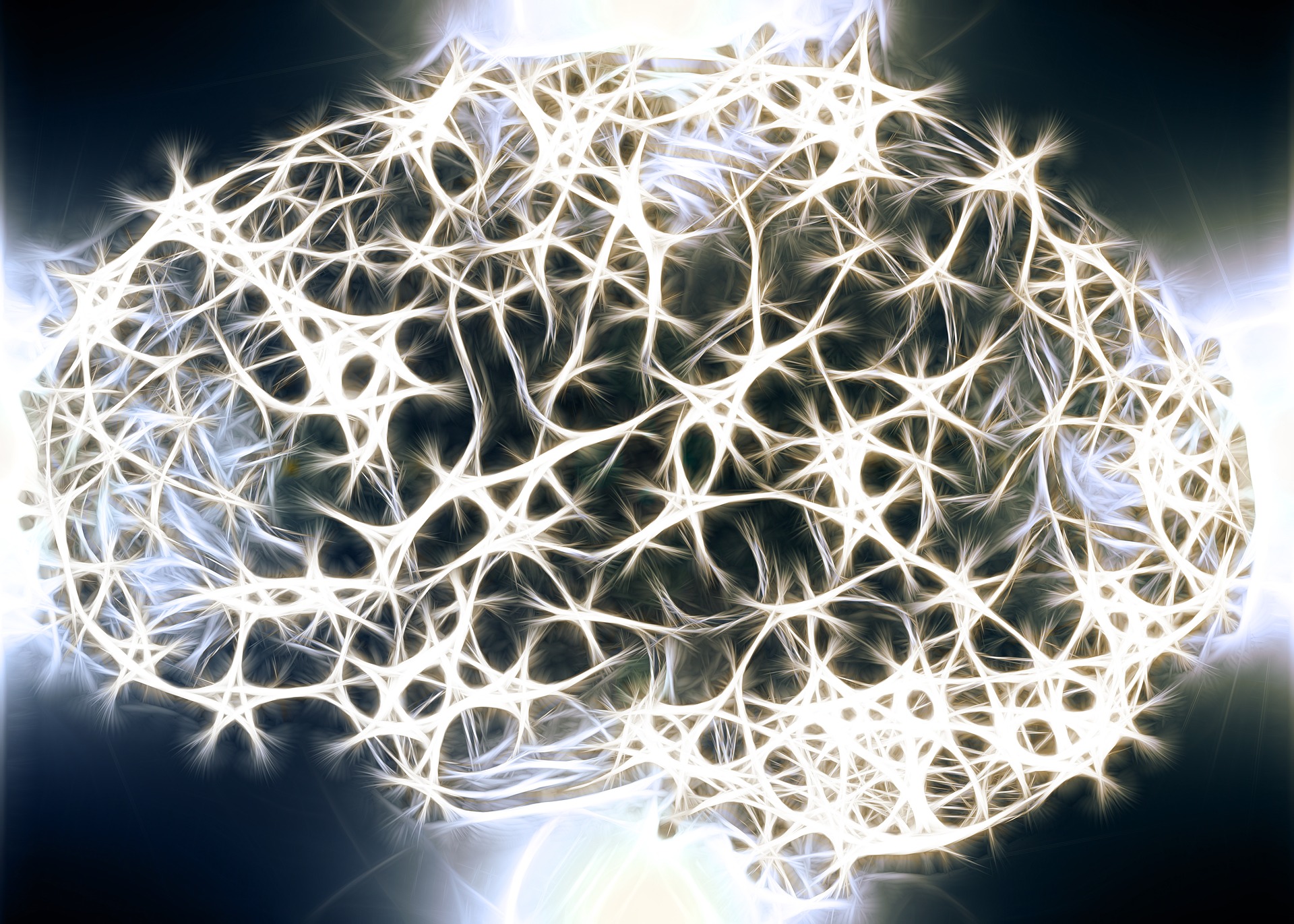 30 Dec

What Would YOU Have Done?

Here is another installment of WWYHD. We thank our colleagues who have shared their experiences with us and invite YOU to contribute. All articles are shared anonymously and to avoid breach of confidentiality, all identifiable details are removed from the stories shared with us in compliance with our Code of Ethics. This space is for us to help each other overcome or prepare for unexpected situations. Do you have an experience to share? Please write to the  Editor.
---
The interpreter and court reporter were ready, waiting for the couple to arrive with their respective lawyers. It was going to be a prenup signing. Nothing to it. But the interpreter couldn't stop thinking about the different cultures involved, the different legal systems and their peculiarities.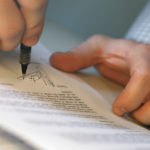 The first bump happened when one of the lawyers started asking questions from a sheet of paper. There was no copy for the interpreter. The proceedings had to be stopped for copies to be made. The questions were complex, pertaining to the content of the pre-nuptial agreement, the nature of the parties' relationship, level of knowledge of each other's affairs, motivation to enter into the agreement and whether they were both doing so of their free will.
The interpreter's brain was going into overdrive: The document was signed in the US, just a few days before the ceremony. US Judges frown upon prenuptial agreements signed "just before" the ceremony. One party was from Europe, the other from South America. Some countries in South America do not allow properties acquired after marriage to be commingled; some countries in Europe do.
All the interpreter could think of was if the parties had discussed the agreement with lawyers in their own countries, how their marriage and prenuptial agreement were going to be registered in their different countries, and if the American lawyers took the legal differences into consideration.
No, the interpreter was professional enough not to raise any questions but he just wanted his brain to stop wandering.  Knowing when to be quiet is an art. But here is the question, what do you do when your brain starts playing "lawyer"?
You…
Take a sip of water to calm down
Pray that the couple lives happily ever after
Vow to become a lawyer and take all these myriad details into consideration
Take mental notes and submit them to The NAJIT Observer
…