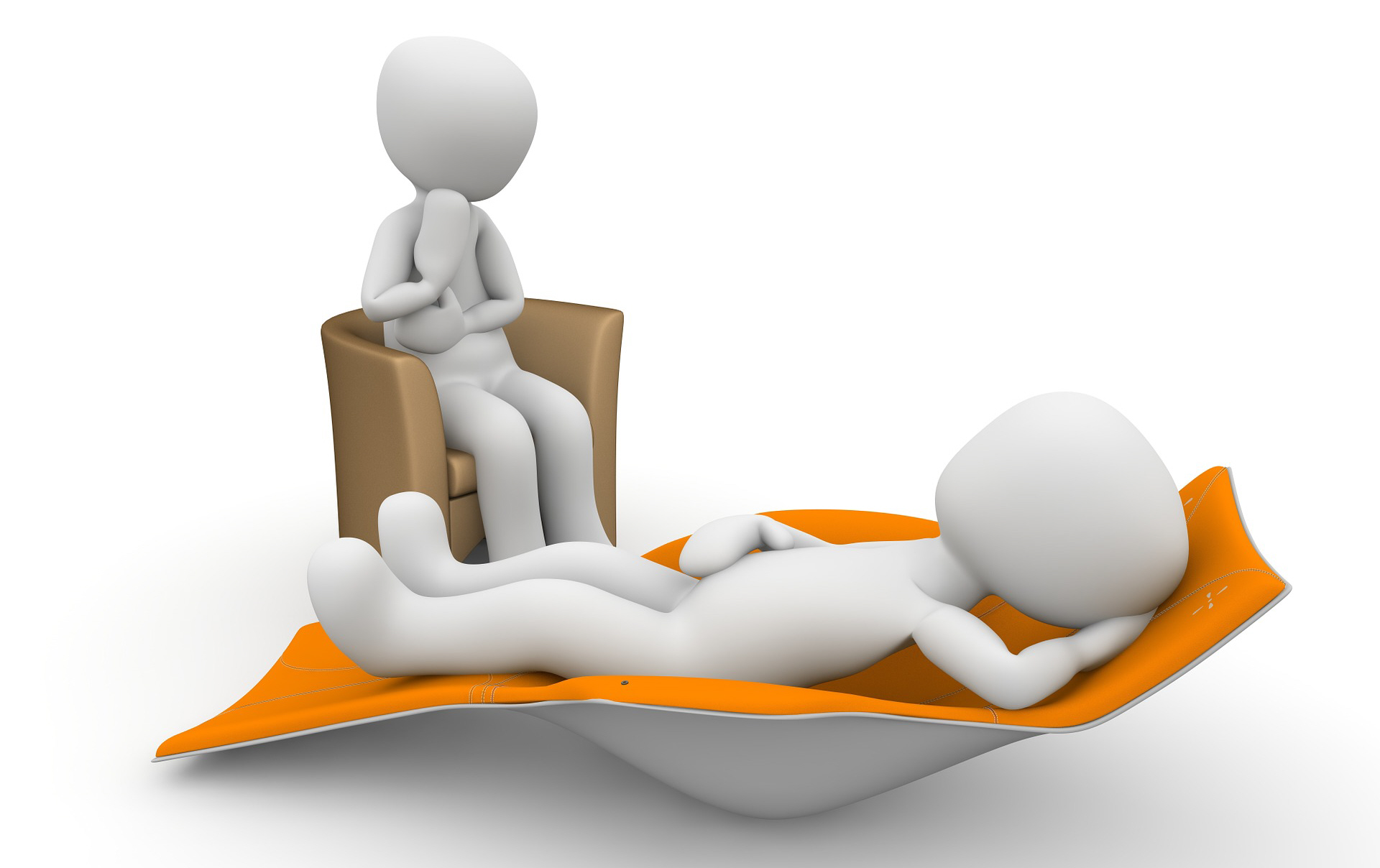 08 May

The Couch: Forget Everything Else

The Couch is a place to exchange ideas and brainstorm, not only for its contributors but also for our readers who engage in the ensuing discussions. Today's "Couch" article is a question about juggling that an interpreter would like help with. A thank you goes out to this contributor for bringing the issue to the fore.
---
Hi everyone. My question is, how do you set aside concerns while interpreting? Is there a technique anybody uses that you could recommend?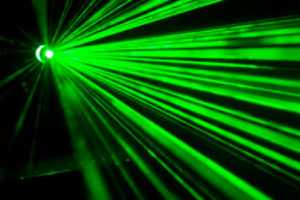 I am brought to interpret on all kinds of topics, from simple to very complex. I like to prepare as much as I can before the job. But there is so much going on in life right now outside of interpreting that it is difficult to focus, and many other things are making significant demands on my time. We have small children at home; we have to move and find ourselves a new place; there is so much paperwork to go through; and much more.
I know I am not the only one who is busy and who has a lot going on. But when we interpret, we have to put everything else aside and be entirely focused on our client's needs. How do you do that? Not only during the job but also in preparing for it… are there any techniques you use to stay focused and set all your own cares and worries aside?
Thank you!
---
Please note: If you have a topic you'd like to see discussed at The Couch, write to the Editor. The comments section here should be used only to reply to the issue under discussion today. When you submit a question or topic for The Couch, we will make sure to remove all information that might make the parties or case identifiable.
Body photo (cropped) taken from "Desarrollan dispositivo láser con aplicaciones potenciales en salud" by Armando Bonilla at cienciamx NOTICIAS, under the CC BY 4.0 license.