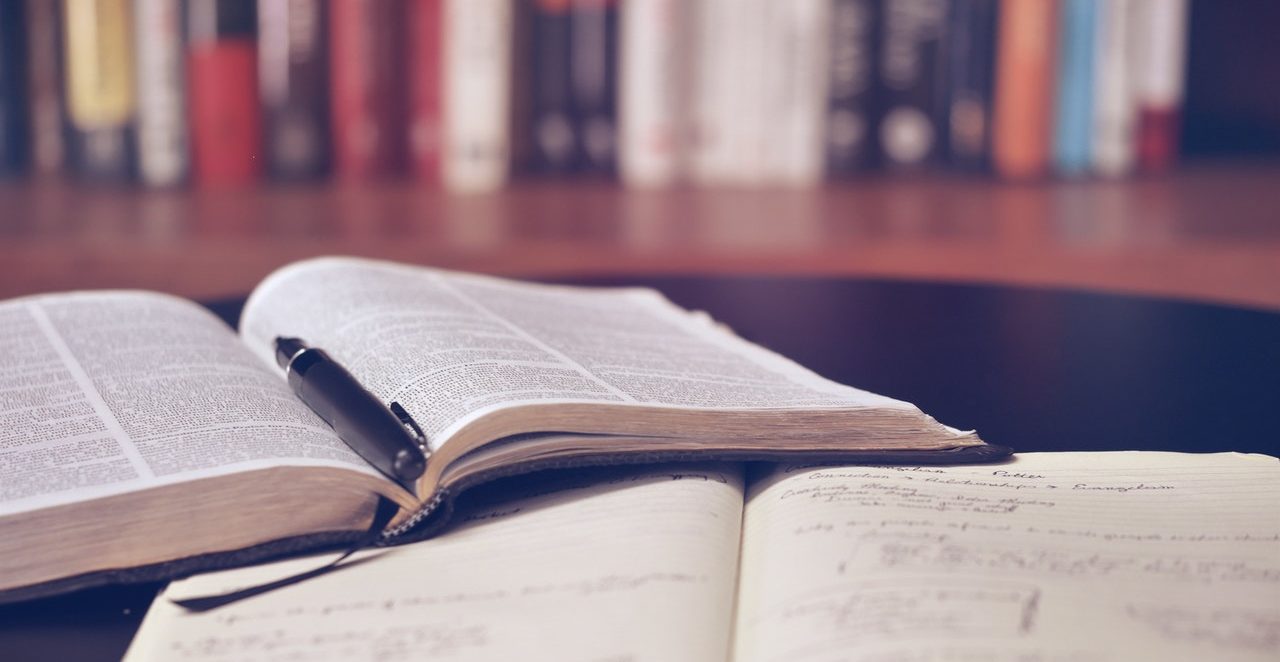 21 Dec

Taking the Florida Courts' Written Exam

A New Year's Resolution. I do not believe in New Year's resolutions, but I did make a few for 2018, all related to my professional development. One of them was to take the Florida Courts' Written Exam, a must to become a certified court interpreter in the State of Florida.

Mind you, I have been working in depositions since the 1990s. I am not an authority, but I feel extremely comfortable in a deposition: I am familiar with the language, terminology, I know what is expected of me, there's very little that can happen during deposition to surprise me, and my dictionaries are right there, at hand. But I will not step into a courtroom.

There's no substitute for self-confidence. Some of my colleagues are of the opinion that depositions are harder than court work. Our conversations have always ended with them telling me I was going to do great in court because it was so much easier than a depo. Despite their confidence, I did not believe I was ready for stepping in front of a judge in a courtroom.

Lo and behold, I was right! Earlier this year I started the process to join the ranks of the Florida Certified Court Interpreters. The first step is the Orientation, a two-day process. That is followed by the written exam, then the oral exam.

Preparation is essential. In anticipation of taking the written exam, I enrolled in a course on Comparative Law, which indeed helped me a lot in preparing for it. Being able to understand the mechanics, the reasons and the specific terminology used in each legal system is not only fascinating, it is necessary.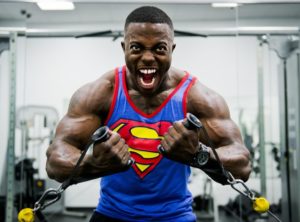 I took the written exam recently and I did very well in the language usage, grammar and idioms part, but my performance in the courtroom related terminology confirmed my fears: I still need to do some studying. Yes, I passed the exam, but I am not happy learning that I could make a mistake in court that might adversely affect someone's life or the dispensation of justice itself.
I now make a New Year's resolution for 2019: work harder on learning court terminology, follow all the recommendations made by the Courts, take the oral exam and pass it with a better score on the court related terminology than I did in the written exam. You can hold me accountable for that.
---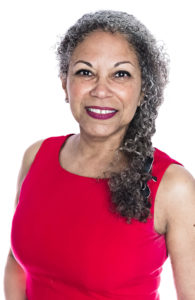 Brazilian-born Giovanna "Gio" Lester, Co-Chair of NAJIT's PR Committee, started her career in translation and interpreting in 1980. Gio is very active in her profession and in the associations she is affiliated with. In 2009, she co-founded the Florida ATA Chapter (ATIF), served as its first elected president (2011-2012), and later as president of its interim board. As an international conference interpreter, Gio has been the voice of government heads and officials, scientists, researchers, doctors, hairdressers, teachers, engineers, investors and more. Gio has been a contributor to The NAJIT Observer since its inception in 2011, and its Editor since 2016. In 2017 she was appointed Chair of the Miami Dade College Translation and Interpretation Advisory Committee, which she had been a member of since 2014. In 2018, Gio was elected to the Executive Committee of the Brazilian Association of Translators and Interpreters,  Abrates, as its General Secretary. You can follow her on Twitter (@cariobana) and she can also be reached at gio@giolester.com.
Click here to read other posts by Gio.