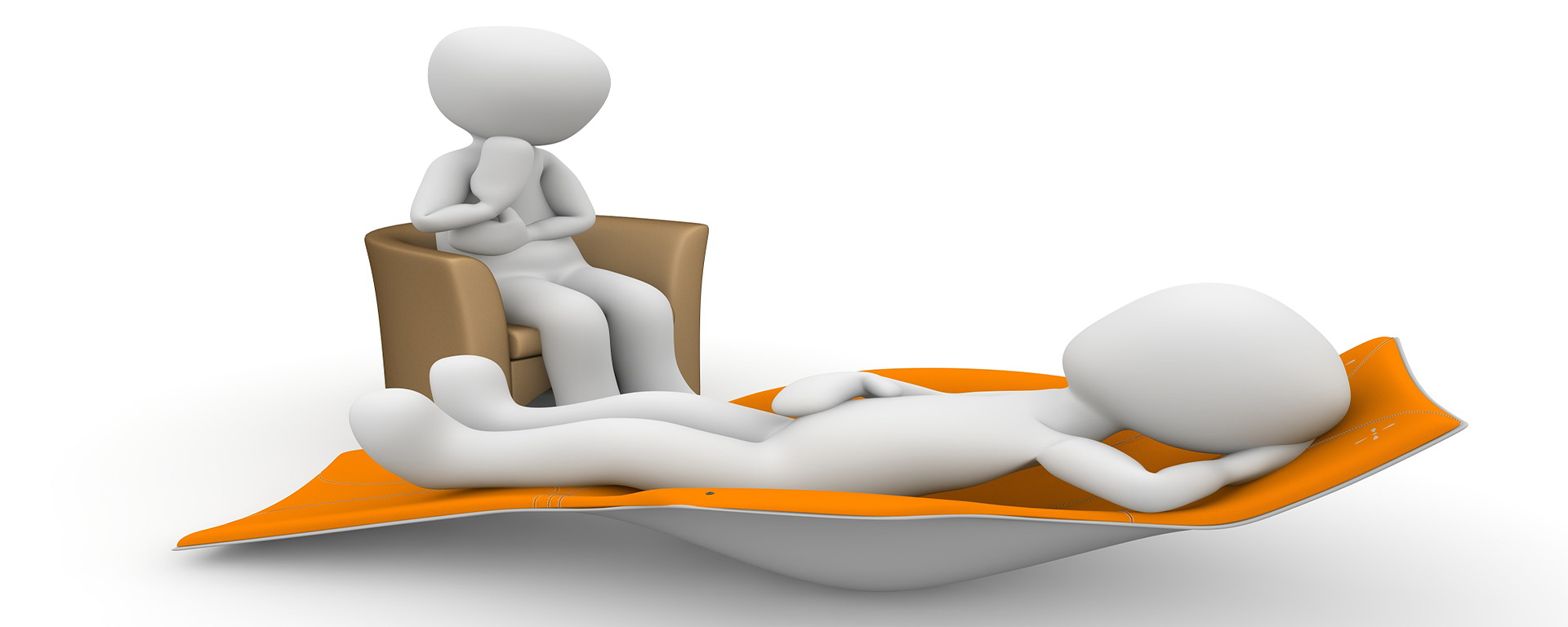 16 Aug

The Couch – Guidance required: Should I really bother with contracts?

The Couch is a learning place, not only for its contributors but also for our readers who engage in the ensuing discussions. This time contracts are in question. How important are they really?
---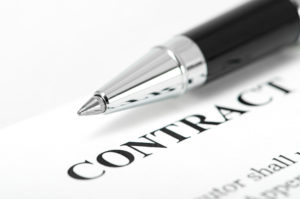 You can call me a novice. I have been "working" in this profession for less than three years. Mostly, I am still learning.  I like to read this blog because of the questions people ask and because the answers they get help me. It's like a course in a capsule. Quick.
Now that I am getting ready to really go and become a professional, I am wondering about things such as contracts. Never bothered to really read them, but got kind of scared reading one of your articles about contract language. The wording in contracts is so complex that at times I have to read the same sentence three times… What should I be looking for in a contract? What should I demand in a contract? Should I have my own contract? These are some of the questions I have.
Ah, for now, I am only doing translations. In two years I intend to be also an interpreter. Thank you for publishing my question.
---
Please note: Contributions to The Couch should be sent to the Editor and not entered in the comments. We will make sure that all data that might make the parties or case identifiable are removed.
---