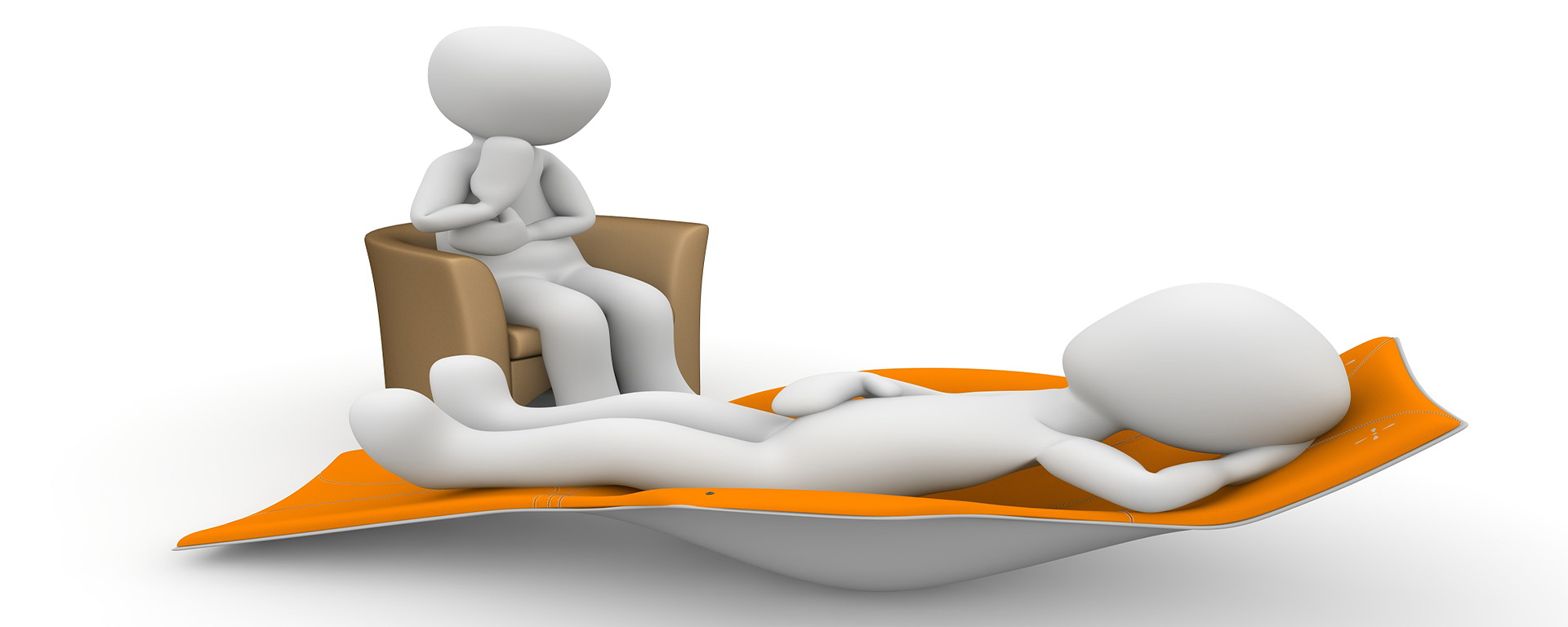 08 Nov

The Couch – Guidance required: Guidelines for Medical Interpreters

The Couch is a learning place, not only for its contributors but also for our readers who engage in the ensuing discussions. Our colleague is curious about what is expected of her as a medical interpreter due to a conflicting situation she heard about. Are you ready?
---
I hope to learn something positive about the next step I want to take in my career. My concern stems from some stories I have heard of people getting fired for… Well, I am getting ahead of myself.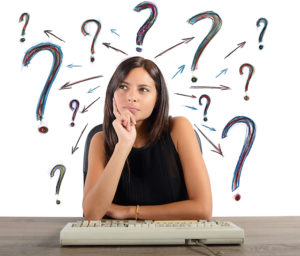 I really want to become a medical interpreter, but a colleague told me she was fired after refusing to interpret for something that went against her religious beliefs. At the same time, I hear that I am supposed to recuse myself if I can't be impartial in specific situations. These two concepts go against each other: the agency can fire someone for refusing to interpret in a situation s/he can't be impartial and the Code of Ethics says medical interpreters should recuse themselves in situations where impartiality is in question. Which one is it?
I really want to make a good decision and before going further into becoming a medical interpreter. I am researching, planning to make this my next move next year: take courses, get certified and start working. Can you help me?
Thank you.
---
Please note: If you have a topic you'd like to see discussed on The Couch write to the Editor. The comments section here should be used only to reply to the issue under discussion today. When you submit a question or topic for The Couch we will make sure to remove all information that might make the parties or case identifiable.
---