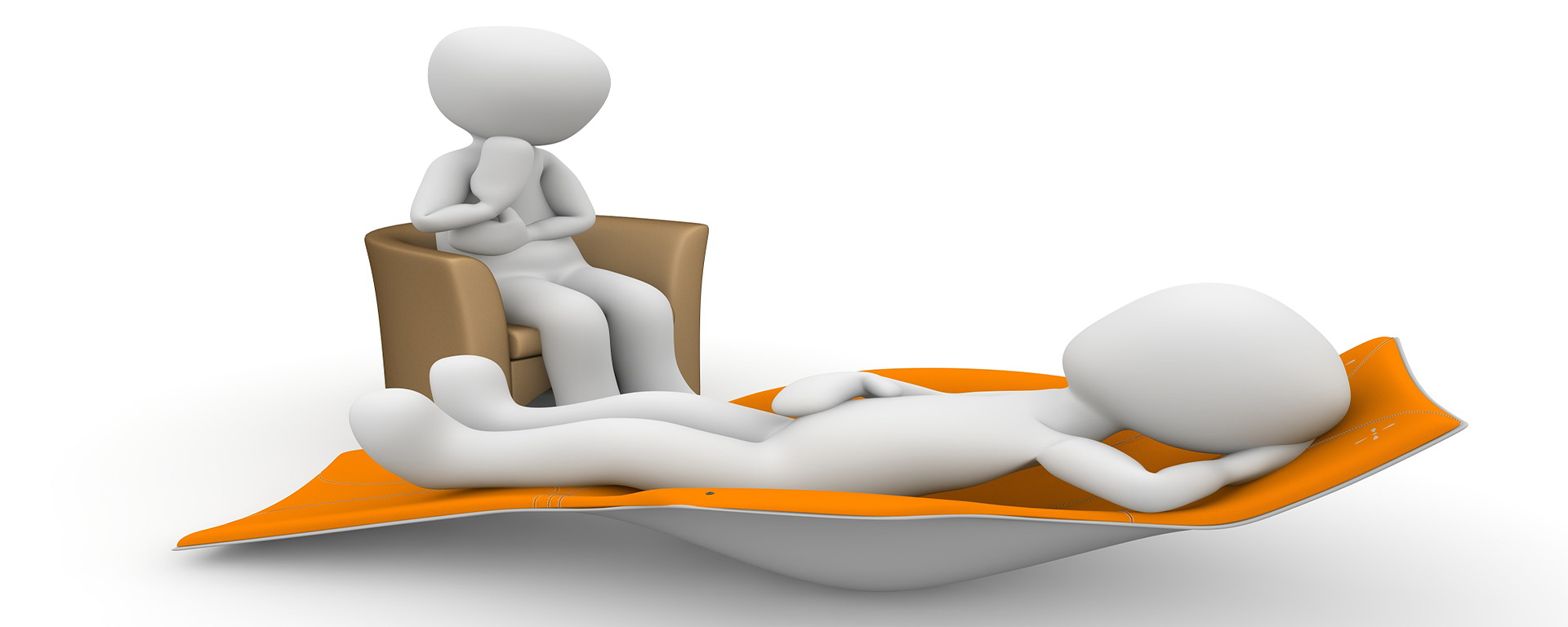 05 Jul

The Couch – Guidance required

The Couch is a learning place, not only for its contributors but also for our readers who engage in the ensuing discussions. This time procedures are in question. What to do or not to do when changes to a text create an issue?
---
Thank you, NAJIT, for creating this space for us blokes to ask our stupid questions without feeling embarrassed.
I don't mind making changes to translations after they are delivered. That happens all the time. But this one case made me feel like I was being taken advantage of.
I sent my translation to the client and I get a comment back regarding the use of certain words. Word choice is always important but there are times when it is a matter of personal preference. In this case, it was the latter.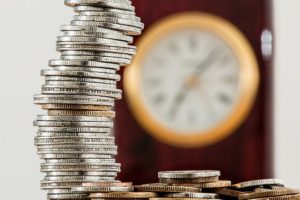 The thing is, the agency did not give me a glossary and now they wanted me to make changes to the document and not pay me. It was not a matter of find and replace: there were gender changes which meant articles and adjectives had to be changed too (Latin-rooted languages can be hard sometimes).
In a situation like that, when the client (agency, in this case) forgets to send you the client's glossary, how do you accommodate changes to the translation in your invoice? Especially when they already said they do not expect charges?
---
Please note: Contributions to The Couch should be sent to the Editor and not entered in the comments. We will make sure that all data that might make the parties or case identifiable are removed.
---