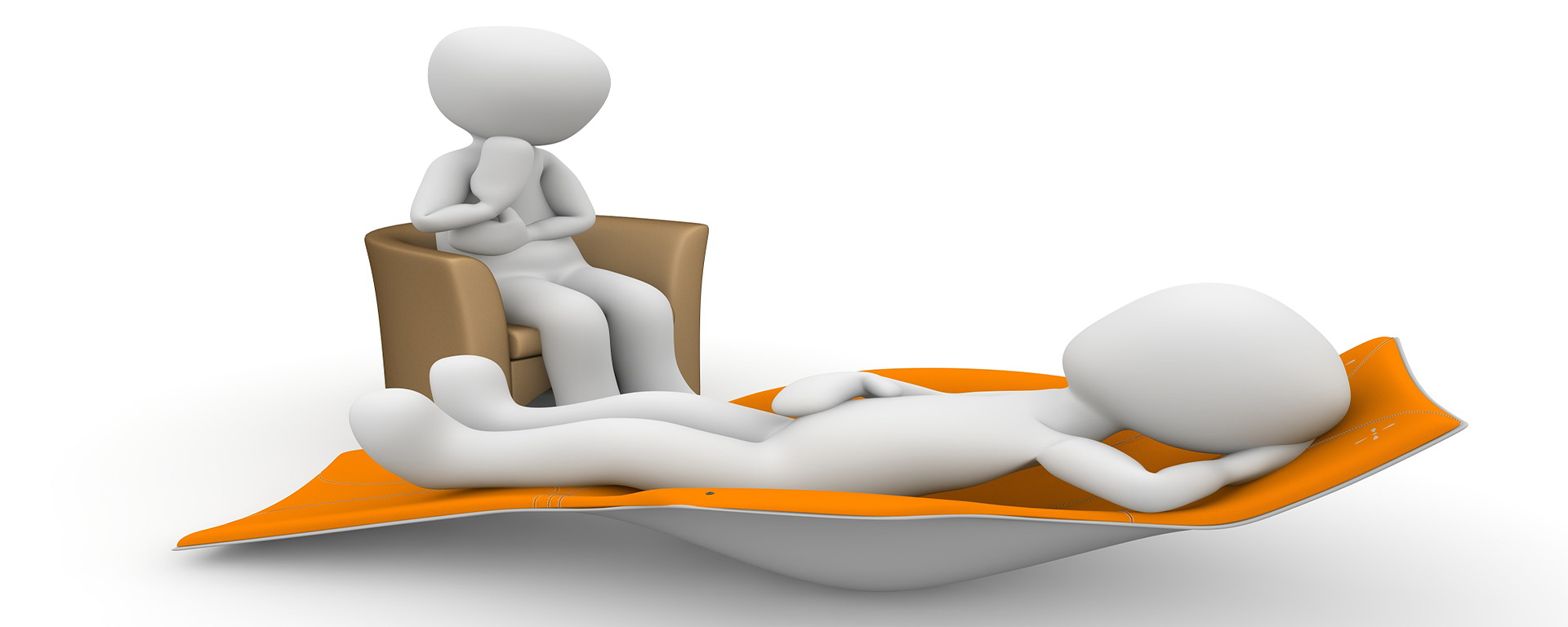 12 Jan

The Couch – A Guilty Conscience

There is a new colleague on The Couch. Read the post and see if you can lend a hand.
Please note: all contributions should be sent to the Editor and not entered in the comments. We will make sure that all data that might make the parties or case identifiable are removed.
---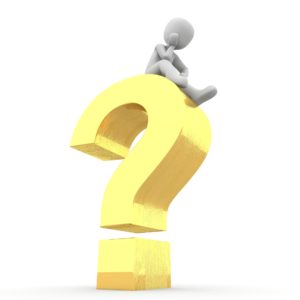 Let's help clear out colleague's guilty conscience.
This happened to me a few years ago and I have lived with a guilty conscience ever since.
The couple formed a "União Estável" in Brazil, moved to the US, and got divorced a few years later. During the divorce, one of the lawyers was not sure how to refer to the parties: since they were not married, should they be referred to as husband and wife? The thing is, I knew the answer but I did not open my mouth. The lack of an answer to that question made the case go on for longer than warranted (in my humble opinion). And I have felt guilty ever since. Was I right or wrong not to volunteer the information?
So, what say you? And please, provide a complete explanation for your position, so our colleague can stop feeling guilty. He has suffered for years now.
Check out other topics discussed here and here.