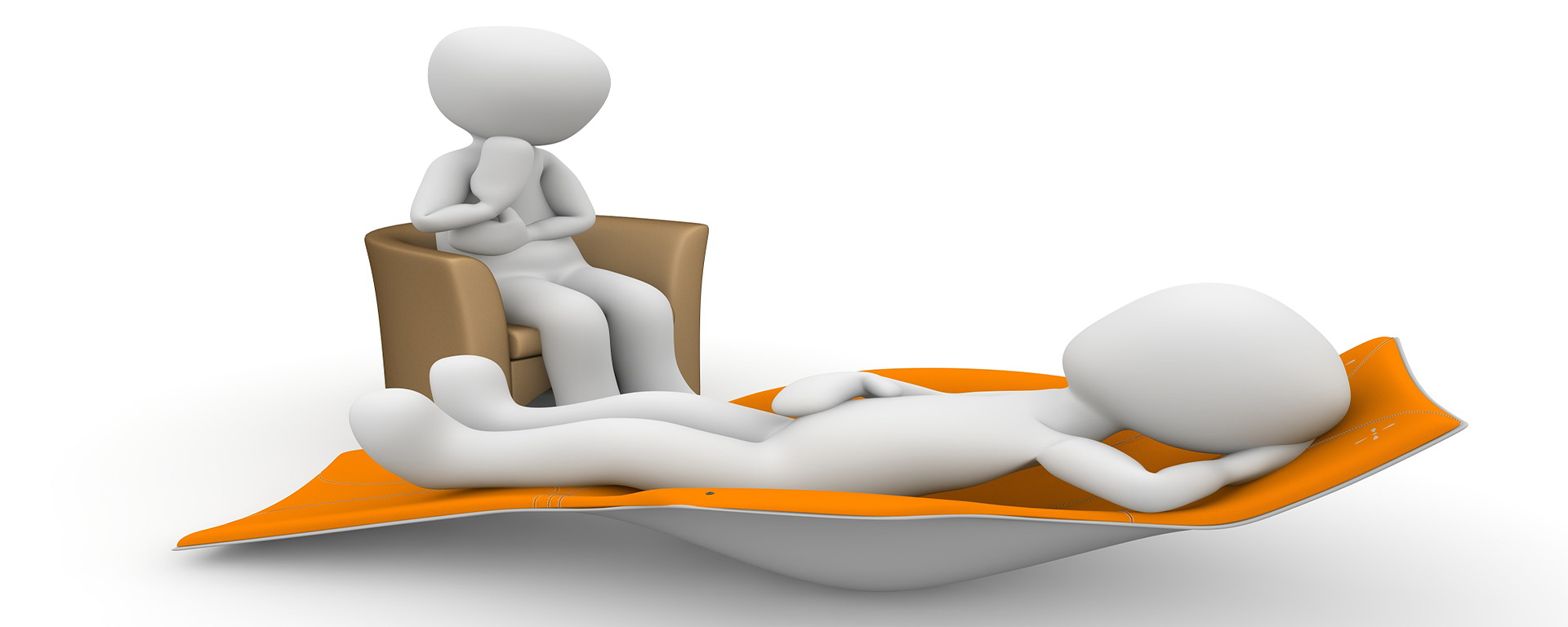 21 Feb

The Couch – Guidance required: Charging for Travel Time

The Couch is a learning place, not only for its contributors but also for our readers who engage in the ensuing discussions.

Travel time is a new thing for our colleague's clients and questions abound. Can You help?
---
To all the sages at NAJIT who read The Observer, please do give me a light.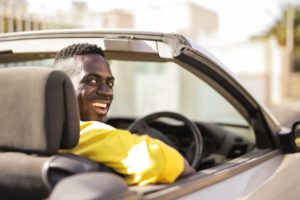 I have moved within my state and I am in a new county.  I still get called to go to my old county courthouse to interpret there and my old clients are starting to resent my charging travel time. My take is there are more miles, a longer commute and I do not see why I should not charge.
But how do you charge? How do you calculate what to charge? Is it actual time traveled or the distance? Depending on the time of day, travel time may change for the same distance, hence my question.
Please help a colleague, won't you?
---
Please note: If you have a topic you'd like to see discussed on The Couch write to the Editor. The comments section here should be used only to reply to the issue under discussion today. When you submit a question or topic for The Couch we will make sure to remove all information that might make the parties or case identifiable.
Check out other topics discussed here and here.
---
Photo by Andrea Piacquadio from Pexels