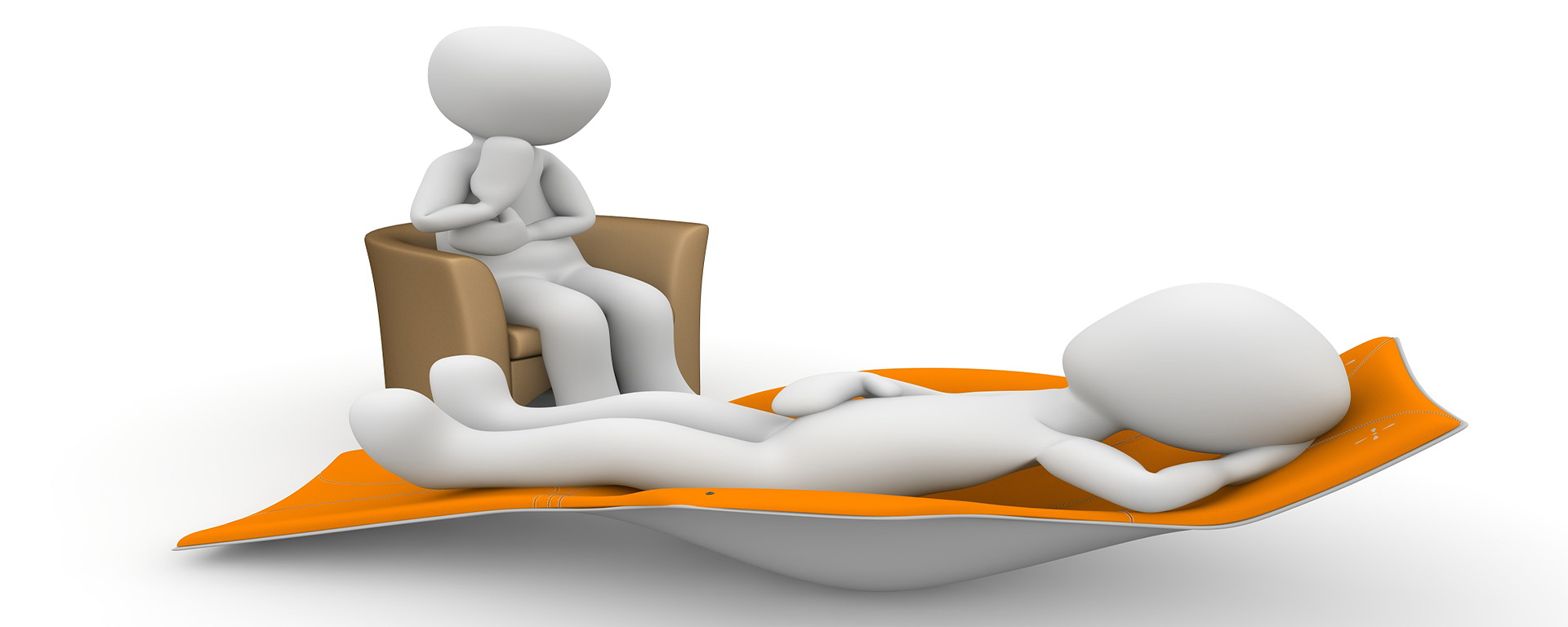 20 Mar

The Couch – A few Resources to Help with the Quarantine

In response to the current crisis, The Couch is being proactive and providing a few resources for support and information during the quarantine. We hope this helps us all stay collected, healthy and supportive of each other.
Small business loans from the SBA
It is called Economic Injury Disaster Loan Program and you can read more about it here.  It is not for all states, this is the list: California, Connecticut, Delaware, the District of Columbia, Florida, Georgia, Indiana, Maine, Massachusetts, Montana, Nevada, New Hampshire, New Jersey, New Mexico, North Carolina, Rhode Island, Utah, and Washington. If your state is on the list, click the link and find out more.
Small business emergency funding information by Business Insider
The publication posted a list of emergency funding available including amounts, eligibility information, who is offering it and how it can be used. Just click here.
If your challenge is to keep your exercise routine…
Many studios and are offering online yoga classes and there are other activities too. Just put the name of your favorite activity + online on your search engine address bar and see what comes up. Nope, I don't think you will be able to run a marathon or triathlon, but you can find loads of sports equipment on Craigslist and other places at affordable prices. The lists are usually by state, so start searching.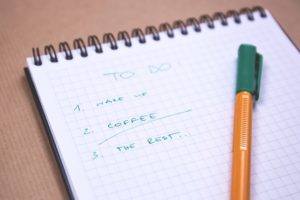 Many colleagues are holding online get-togethers, others are offering free courses.
Check your Twitter feed or Facebook Home tab, or the list below, generously organized by Maha El-Metwally. And we are impressed too, Maha!
"In these hard times, I am impressed by the generosity of colleagues who launched initiatives to help #translators and #interpreters to cope with the situation and to work on their skills. This is by no means an exhaustive list."
**********Updated List ************
If you have any events or ideas to include, please do so in the comments below.
---
Please note: If you have a topic you'd like to see discussed on The Couch write to the Editor. The comments section here should be used only to reply to the issue under discussion today. When you submit a question or topic for The Couch we will make sure to remove all information that might make the parties or case identifiable.
Check out other topics discussed here and here.
---
Photo by freestocks.org from Pexels