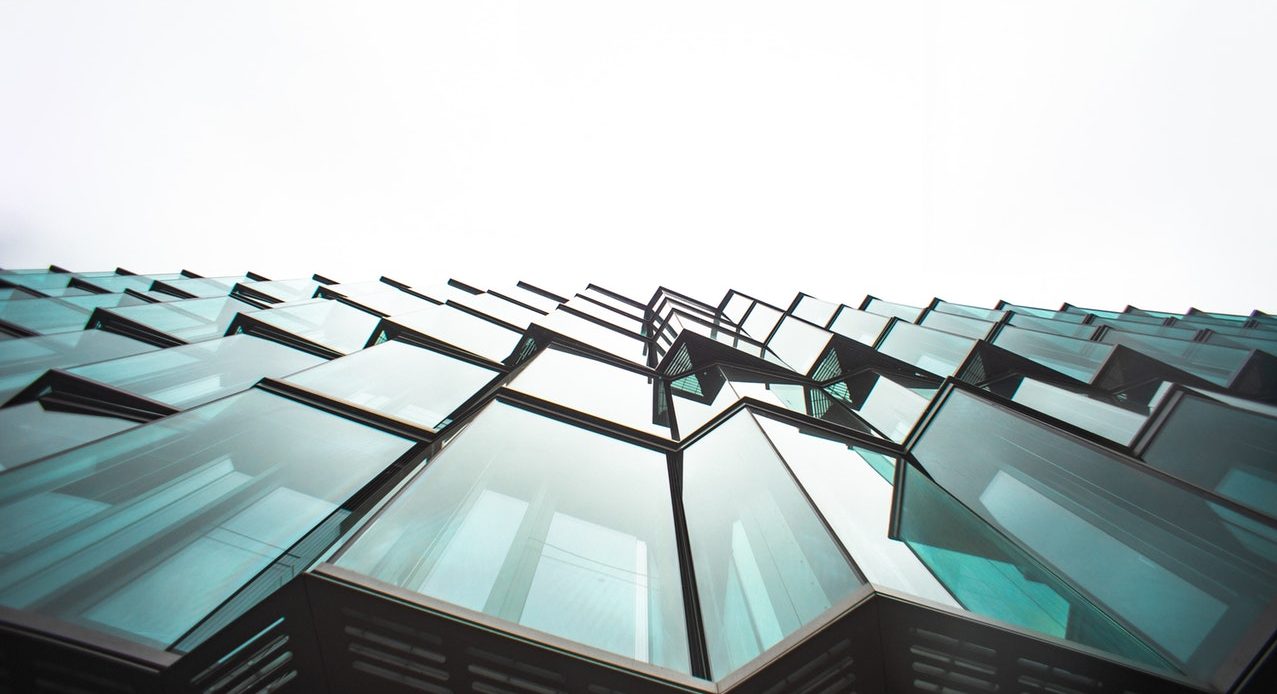 29 Mar

When Your "Check Interpreter" Becomes Your "Team Interpreter"

I was recently in the lobby of an office building on my way to a deposition when I heard my name called. It was a dear colleague, and of course I was happy to see her, so we kissed and embraced, as is the custom in our Hispanic cultures.

– Where are you headed?

– I'm here for a deposition.

– Me too. I think we're going to the same place!

– To "XYZ" law office? I asked her.

– Yes!

Then she skipped a beat and said: "I'm going to be your check interpreter!"

I laughed, of course. So did she. Without giving it a second thought, I replied:

"Oh, good! I heard there may be some technical terminology involved here. I can use the help!"

And with that little statement I got every attorney around us confused as we entered the conference room and I asked for the "check interpreter" to sit close to me.
Who's who?
"So who's going to be my interpreter?" the client asked. He did not hire me directly so he didn't really know who was who. "I am," I said. No explanation. I did not feel I needed to give anyone an explanation. My colleague and I knew exactly what we were doing. Even though she would not be taking turns with me, she was going to be on my team now.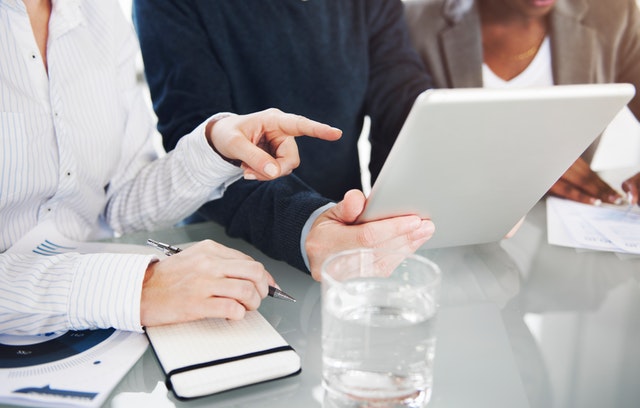 Of course, after the first three hours of deposition, I wished she could have taken turns with me, but that's another story for another time.
It's never as simple as we are told
What I first thought would be a maritime case turned out to be about ships and shipyards but, more specifically, electricity. The cause of action in that case involved what was later called an "arc discharge" or "electric arc." My colleague had a small laptop where she could look up terminology, thank goodness. She was also great about giving me the local usage for certain terms. Being from Puerto Rico and now practicing in South Texas, I sometimes need a little help in that area.
For example, when they were talking about "energy" I used "energía" because that's what we use back home. As a matter of fact, our electric power company is called Autoridad de Energía Eléctrica. She quickly whispered "corriente", which I would use only to refer to a current, but as it turned out it was the perfect choice for this particular witness. As to "energize" or "de-energize", terms that came up throughout the entire deposition, she discretely wrote down "electrificar/deslectrificar" for me after a quick internet search. I immediately added that to my notes so I could remember, and the process continued to flow seamlessly thanks to my very competent teammate.
Of course, not every "check interpreter" may be willing or able to become your teammate, but you should think about it for a moment. We could use it to educate our clients about the demands of our profession without having to explain much. They can see it in action. Clients tend to think we know every word in the universe, no matter how technical. Seeing us help each other, teaming up to look up difficult or unusual terms, and suggesting others that may help the interpreting process flow with greater ease, could be a first step.
Eventually we could move up to bigger steps, like team interpreting during depositions. After all, they are paying two interpreters! And they are splitting the cost! Is it really that far-fetched to think team interpreting could become the standard in depositions someday?
We can shape our future
I feel hopeful. I feel that if we set our minds to it, we can make this happen. Of course, we have to take ownership of this "check interpreter" arrangement. We have to take affirmative steps to transform that "check interpreter" into a real teammate. Whether you are the one checking or the one being checked, the mere concept of a second interpreter being in the room just to check up on a first interpreter is, in fact, letting attorneys set the rules for us and the way we work. Check interpreters are there to find "fault" in the active interpreter. There is a presumption that we are not good enough, not professional enough, to know what we are doing without someone else being there to check up on us.
Are we not the professionals? Are we not the ones who should be setting the rules for the way we practice our profession? Think about it! I can tell you what I'm going to do next time I encounter a "check interpreter." I know I loved the experience, I loved having that professional support from a colleague during a deposition. So here's what I have to say to my next check interpreter: I am looking forward to having you on my team!
---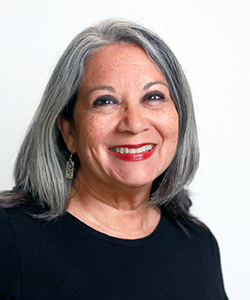 Janis Palma has been a federally certified English<>Spanish judiciary interpreter since 1981. She worked as an independent contractor for over 20 years in different states. Her experience includes conference work in the private sector and seminar interpreting for the U.S. State Department. She joined the U.S. District Courts in Puerto Rico as a full-time staff interpreter in April 2002. She has been a consultant for various higher education institutions, professional associations, and government agencies on judiciary interpreting and translating issues. She is a past president of the National Association of Judiciary Interpreters and Translators. Contact: janis.palma@gmail.com
Article photos by rawpixel.com and by Paul Volkmer from Pexels