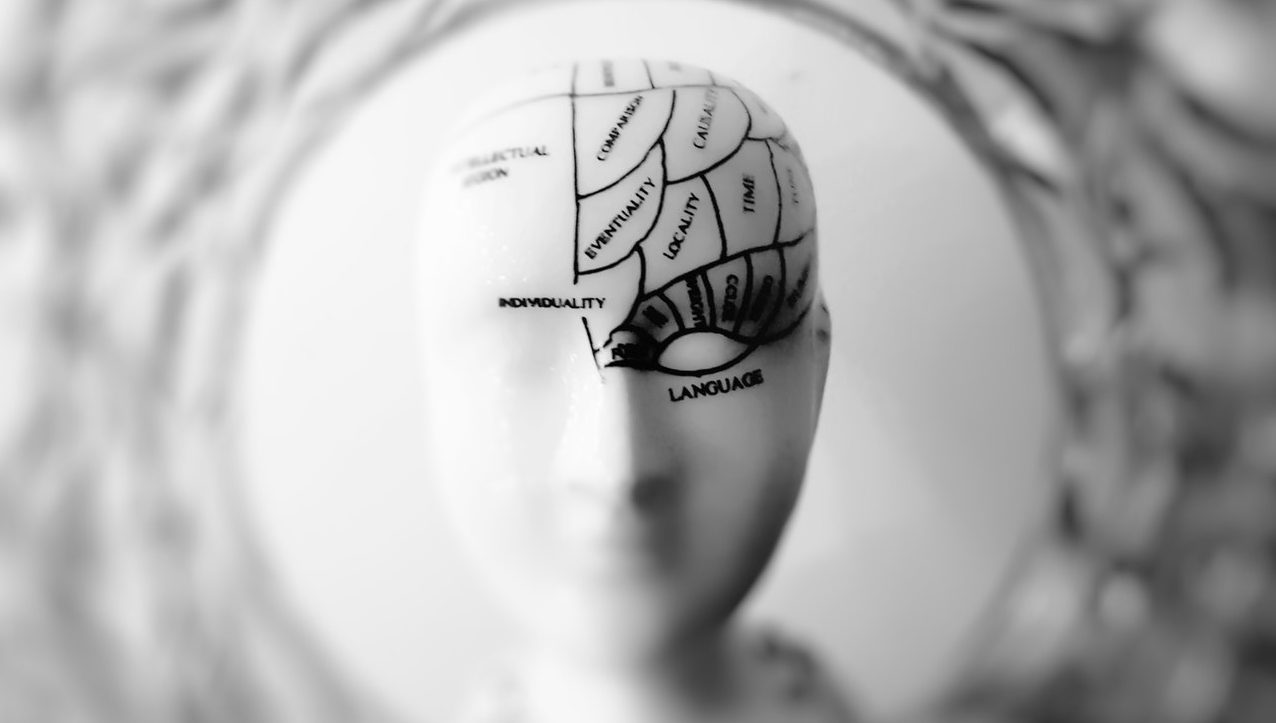 13 Apr

There's More Than One Way to Skin a Cat
– a personal story

María Cristina did not lack vision, as proven by her personal account in this article.  Read on to find out what you do when you have to skin a cat without -what you think are- the proper tools.
---
What do a Brazilian Butt-Lift and a Kindle book have in common?
They are two examples of our society's penchant for instant gratification. Language proficiency and by extension interpreting, nonetheless, are not abilities you acquire overnight. They improve exponentially as you practice, and reflect consciously or not, the experiences of a lifetime.
I came to the U.S., as a Cuban exile with my family, at the age of nine, speaking almost no English.  We arrived to a completely new environment, and to what my four brothers and I naively classified as Davie Crockett's country from our limited exposure to American folklore: life in a wooded enclave where we largely fended for ourselves after school and learned to adapt to the Spartan life of New England.  While my brothers were out trapping and hunting for fun, I devoted myself to self-development through reading, favoring fairy tales as a form of escapism from the inevitable household chores there was no one else to do. One of my fondest memories as a kid, is of creating a tepee in bed with my covers, after "lights out," when I would read, flashlight in hand, so as not to wake my siblings. Above all else, I wanted to speak English well to fit in, get good grades and make my parents proud of me.  Imagine my discouragement when learned that the "F" grades I was so proud of did not stand for "Fine."
After initially cutting my ties to Spanish, as many first-generation exiles do, I went back to my native language by reading an eclectic mix of periodicals. They included magazines my parent's Cuban friends would give us when they were finished reading them, some of which contained what was for me,  riveting excerpts of unbridled sexual passion.  These came via the stories of Corín Tellado,  a prolific writer of romantic novels that were very popular in Spanish-speaking countries, and were definitely not permissible reading for an eleven-year-old at my house. Fortunately, my parents had no time to read magazines so they were unaware of this content. I remember that "tepee-time" required a dictionary to figure out what she was even writing about. That input was thankfully balanced by my mother's classical texts from the M.A. in Spanish Literature that she went on to get in this country, which she would eagerly share with me. Another favorite, secret childhood activity that fed my avid love for reading in English, was one that I could not share with my parents either because they would have never allowed it.    There was a semi-abandoned paper mill a few blocks from my house. It consisted of a warehouse dotted with mysterious, boiling, gurgling vats filled with chemicals, where printed materials were dumped and melted for recycling. Looking back, the place was an accident waiting to happen, without any type of security, but that was the least of my worries.  The allure it had for me was that it was a clandestine, eerie, half-lit treasure trove of all kinds of books with adult content I would never have access to otherwise, and comic books, which became a great source of information on American pop culture for me. I would sneak in after school when the workers had left, and have a field day going through the musty piles of publications messily stacked in the aisles, beckoning half-heartedly to see if I would spring them from death row.
Ka-ching in more ways than one
While in college, studying plastic arts, I had a revelation. The puritanical work ethic I had eased into in New England had a silver lining, work could be fun!  My husband-to-be was writing the dissertation for his PhD. in French Lit, and to supplement his income as an Assistant Professor, he used to do conference interpreting. To me as a twenty-year-old, that simply meant he was paid to talk and seemed infinitely easier to accomplish than my career path at the time.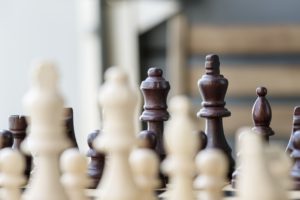 Fast forward thirty years. Unfortunately, it was not as simple as I thought then. However, if you are able to consciously align your values, activities that you enjoy and output that is of worth to a paying segment of society, you will usually end up in the right place. I am fortunate that over the years I was able to harness my desire to work "speaking" in another language (which had never occurred to me), my interest in studying and the discipline to work hard. The universe opened the right doors for me. I audited what conferences I could, signed up for whatever workshops were available and trained hard with generous professionals who shared their time with me.  As many before and after me, I  did not have the option to go away to school, nor were there many programs offered back then, but I made it a point to secure the mentors and the practice needed to pursue my dream of becoming a professional interpreter.
If interpreting/translating is a field that interests you, rest assured that "where there is a will, there is a way" and opportunities have expanded nowadays that will make this career choice not be as daunting as it may have been in the past because of a lack of standardized resources. Today, we even have our own section in the Department of Labor's Occupational Outlook Handbook at http://www.bls.gov/ooh/Media-and-Communication/Interpreters-and-translators.htm.
---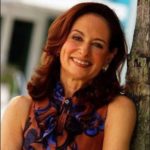 The late María Cristina de la Vega (1952-2014) left behind many words of wisdom that still guide us. This article was originally published in 2012 and its message is still just as relevant. She was instrumental in setting up the NAJIT blog (later named The NAJIT Observer) and worked tirelessly as contributor and editor. You can learn more about María Cristina here.