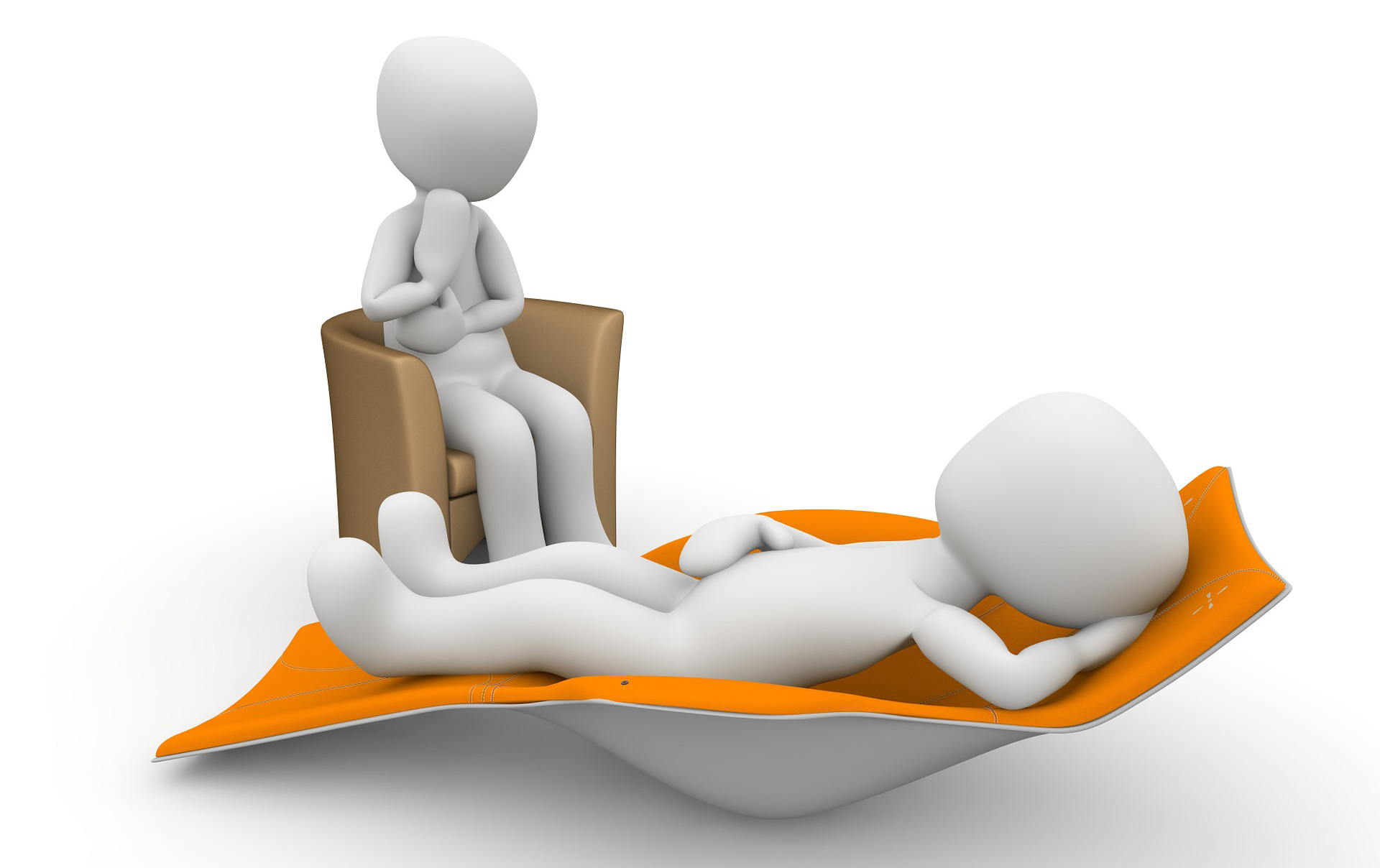 24 Oct

The Couch: Witness Protection

The Couch is a place to exchange ideas and brainstorm, not only for its contributors but also for our readers who engage in the ensuing discussions. Sometimes, it feels like your code of ethics and your concern for a person's well-being can conflict. Thank you to this week's contributor for the Couch idea.
---
A serious crime has been committed in a small town, and there was one witness. Because it is a small community, the witness is afraid for his or her life if he or she comes forward and prefers to remain anonymous. Precedent allows for witness anonymity in cases such as this one. This witness requires the services of an interpreter.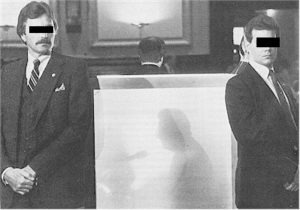 The time has come for this witness to be examined. The alleged perpetrator is in the courtroom. You interpret for this witness who is testifying remotely; the witness is connecting via audio call only and is using a live voice changer. Other than interpreting an artificially distorted voice from someone connecting remotely to the proceedings, nothing is out of the ordinary for you.
Late in the afternoon that same day, you get a call from a person speaking your non-English language. You quickly realize it was today's witness (of course, without the voice modulator). The two of you know each other. The witness asks you what kind of influence you have on the attorneys; he/she would like to see the defendant locked up but is afraid to come to anyone but you.
You know that there is a good chance you will be called upon to interpret for the same anonymous witness the very next day, whose identity is no longer a secret for you and who is actually familiar to you. What should you do? Tell the court staff and the attorneys? Tell the witness that given your acquaintance with them and your knowledge of their identity, you can no longer interpret impartially? Will your disclosure compromise the witness's safety in any way? How should you go about this?
---
Please note: If you have a topic you'd like to see discussed at The Couch, write to the Editor. The comments section here should be used only to reply to the issue under discussion today. When you submit a question or topic for The Couch, we will make sure to remove all information that might make the parties or case identifiable.
Body picture "Zeugenschutz bei Verhandlung" by United States Marshals Service at Wikimedia Commons, in the public domain.