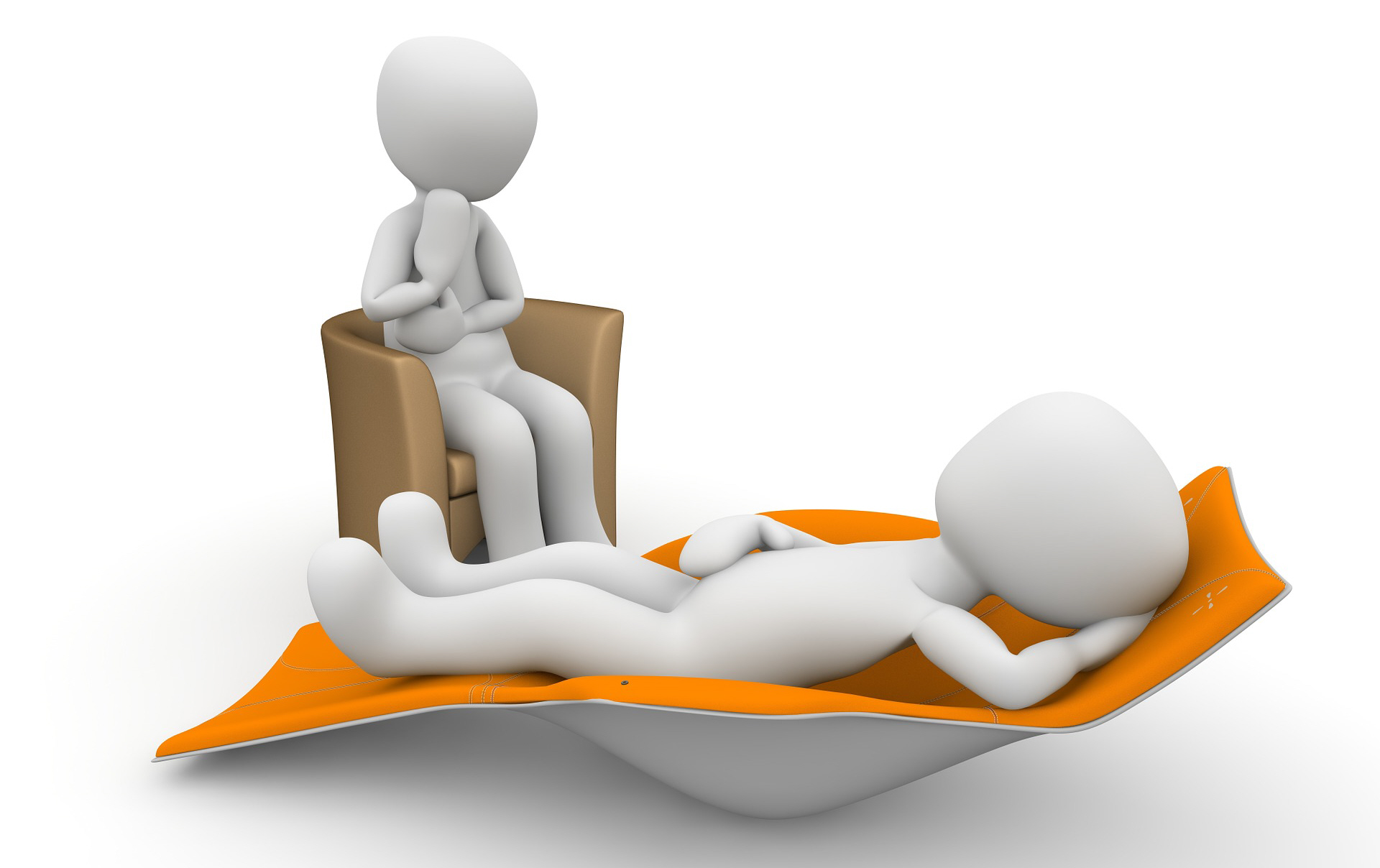 18 Sep

The Couch: Finding Things a Bit Too Funny?

The Couch is a place to exchange ideas and brainstorm, not only for its contributors but also for our readers who engage in the ensuing discussions. Sometimes, in spite of our needing to be a neutral language processor, our human side comes to the fore, and some traditional advice on ethics may not be enough. Thank you to this week's anonymous contributor for the Couch!
---
Lately, I'm not completely sure why, but I'm beginning to find many situations really funny. By no means do I intend to make light of some people's situations in court as it is undoubtedly the most trying experience of their lives. But sometimes I feel like I am like that man in Mary Poppins, who can't stop laughing, who floats around the room, for whom "It's getting worse every year."
For example, not long ago I was called to interpret in a civil litigation case. During the deposition, the defense attorney seemed abnormally distracted and disorganized. He wouldn't stop looking things up in his notes, kept forgetting the witnesses' and parties' names, and mumbled things to himself several times in a low voice. He kept taking off his glasses and putting them back on.
A normal interpreter might have gently asked him to speak more clearly, etc., but for some reason I had to repress the urge to burst out laughing, and I nearly failed at the attempt – obviously my laughter wouldn't have gone over well for anyone, least of all myself.
Another time, I found the way a witness had come dressed to court to be irresistibly funny, and this time I let a burst of laughter slip – luckily, no one noticed.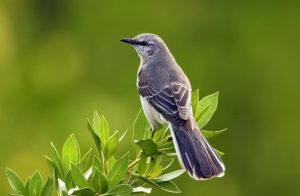 Again, I know court is serious and most of the time is not a laughing matter. Maybe it's just the luck of the draw for me where I'm faced with these situations, or maybe I'm just a cheerful character and find more things funny than the average person does. Understand I am not meaning to laugh at people contemptuously nor make fun of them, I just find things, people, and situations funny. What do you do when you have the urge to laugh? We are taught to control our emotions when faced with horrendous crimes or tragic stories, but what about the comical side?
---
Please note: If you have a topic you'd like to see discussed at The Couch, write to the Editor. The comments section here should be used only to reply to the issue under discussion today. When you submit a question or topic for The Couch, we will make sure to remove all information that might make the parties or case identifiable.
Body photo "Mimus polyglottos1" by Ryan Hagerty at Wikimedia Commons. Image in the public domain.