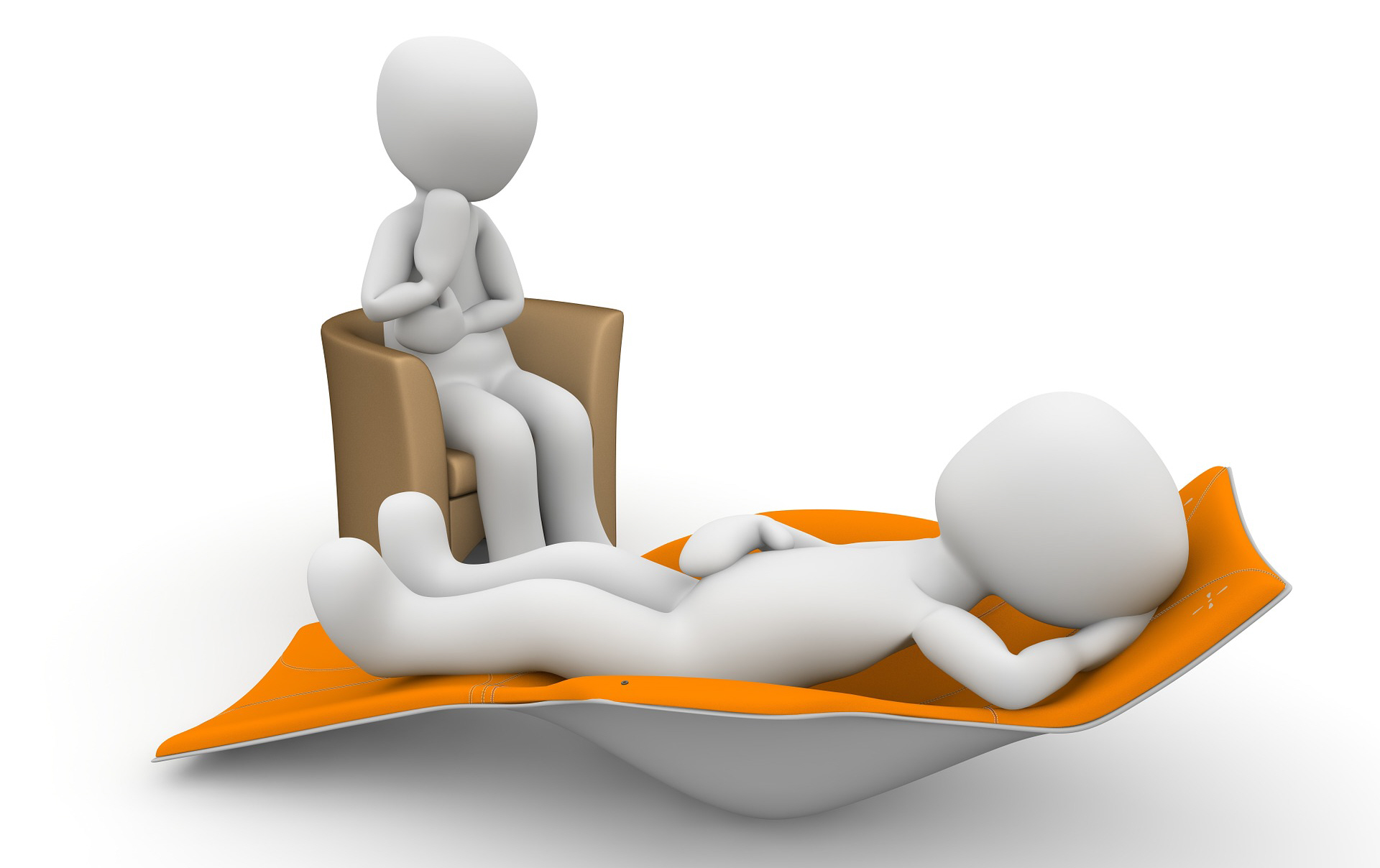 31 May

The Couch: A Partner Whisked Out of Sight

The Couch is a place to exchange ideas and brainstorm, not only for its contributors but also for our readers who engage in the ensuing discussions. Sometimes, the sudden loss of a partner can be challenging, and even though the solution may be clear from an ethical perspective, it remains a difficult avenue to follow. Thanks go out to this week's contributor for the Couch idea.
---
You have been interpreting on a two-person team at a rather long trial. You are an American citizen, while your partner was born outside the United States. The second day into the proceedings, your partner receives a phone call that leaves him rather distraught. His performance is visibly, but not seriously, affected, and you and he are able to handle the proceedings at an acceptable level. You've worked with him before, and you know him to be an upstanding individual, both on the professional and on the personal level, and a devoted family man to boot.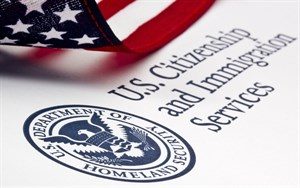 On the third day, immediately when the session is adjourned and you and your colleague head out to get refreshments, a group officers accosts your colleague just outside the courtroom. Their uniforms bear the markings "ICE." The ICE officers take your colleague away. But just before they hurry him definitively out of earshot, your partner looks at you and quickly asks that you not tell the hiring agency what happened, rather that you make up a more "respectable" excuse for him.
No one in the courtroom yet realizes what has happened. You are now without a partner, but the trial must go on, and it won't be over anytime soon. What do you do? How do you see the scene play itself out after this?
---
Please note: If you have a topic you'd like to see discussed at The Couch, write to the Editor. The comments section here should be used only to reply to the issue under discussion today. When you submit a question or topic for The Couch, we will make sure to remove all information that might make the parties or case identifiable.
Body picture from "Religion in the Immigration Debate" by Gregory Noble at The Family Redoubt, under CC BY 4.0.