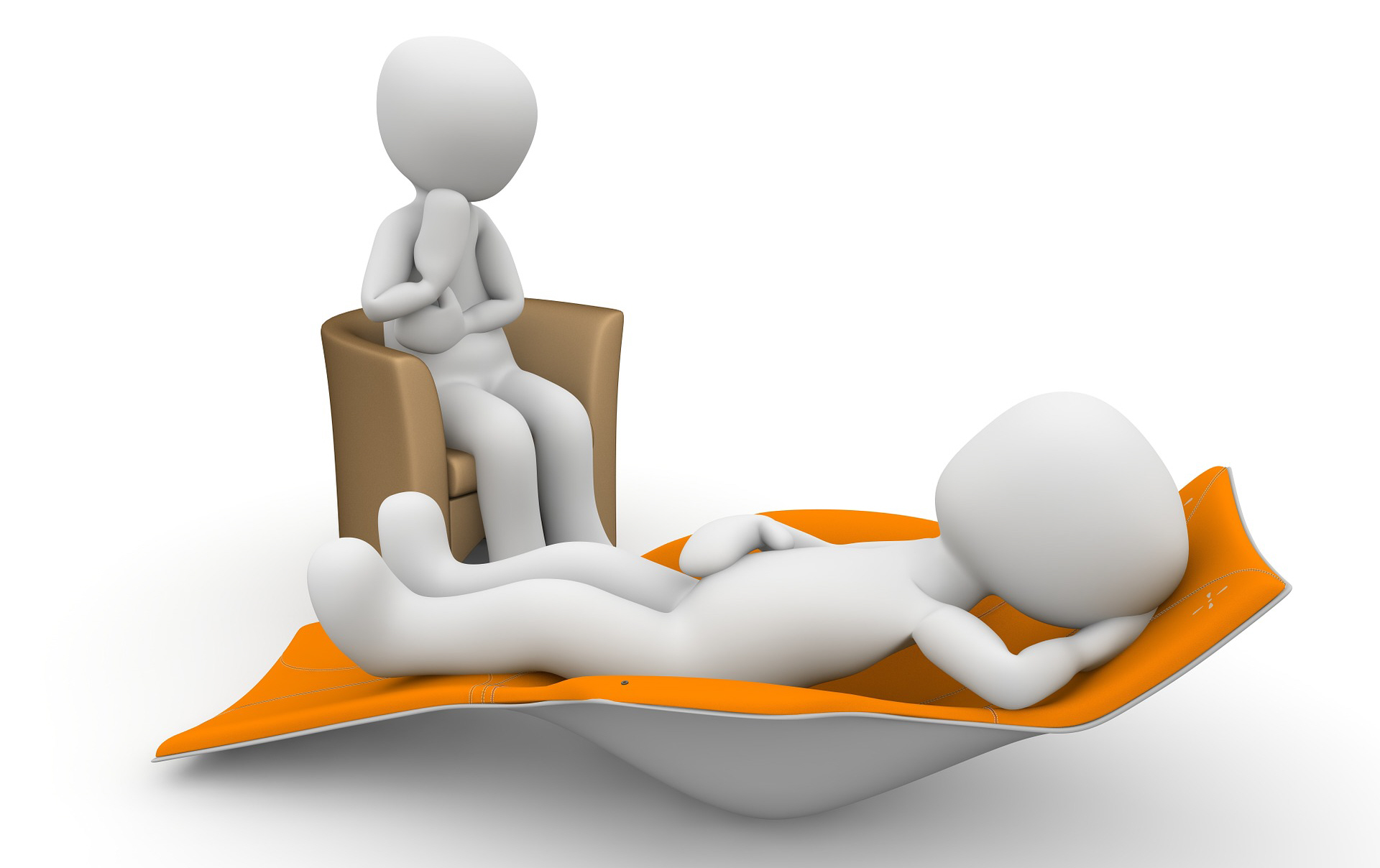 27 Jun

The Couch: A Disagreement on Terms of Payment

The Couch is a place to exchange ideas and brainstorm, not only for its contributors but also for our readers who engage in the ensuing discussions. Sometimes, if not everything is clearly laid out from the beginning, embarrassing and undesirable situations can follow. Thank you to this week's contributor for the Couch idea.
---
You have been called to travel for a trial in a region where interpreters are rarely needed. Apparently the case will be complex. You have to set aside three days to get there (the night before, the hotel, studying and familiarizing yourself with the case; the hearing itself the day the trial begins; your return home the next day).
To your surprise, when the hearing begins, everyone was expecting it to be rather long, but in fact, right off the bat, the defendant and his lawyer state that the defense intends to immediately enter a guilty plea. Okay, says the Court, and fifteen minutes later it's over.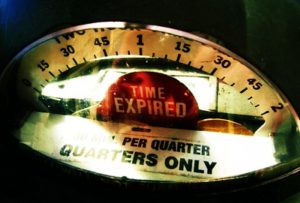 You return to your hotel and decide to invoice the agency that hired you, since your day is now mostly free. An hour after sending your invoice, the agency tells you that they will pay you only for fifteen minutes, not for the whole day. You object, but they say you've done almost no work, and in terms of interpretation proper, they're right. But they are obviously and egregiously failing to take into account your travel, the days you set aside, your preparation time… what do you do?
---
Please note: If you have a topic you'd like to see discussed at The Couch, write to the Editor. The comments section here should be used only to reply to the issue under discussion today. When you submit a question or topic for The Couch, we will make sure to remove all information that might make the parties or case identifiable.
Body picture from "Pay me now, or pay me later…" by lakewentworth at flickr, under CC BY-NC 2.0.