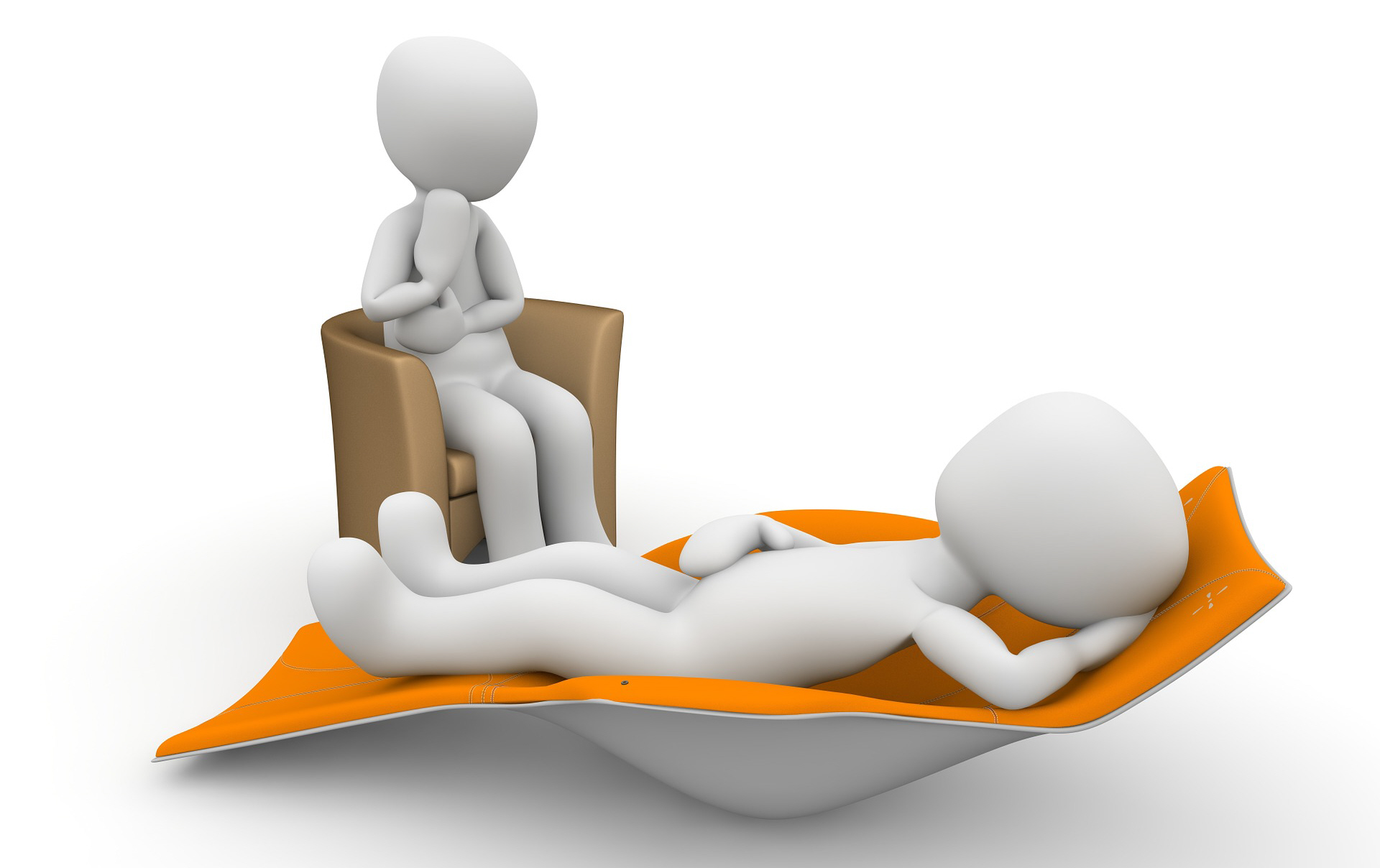 15 Oct

The Couch – When success depends not only on you

The Couch is a learning place, not only for its contributors but also for our readers who engage in the ensuing discussions. In spite of our best efforts to train and prepare for an event, an interpretation's success depends not only on us. A special thank you to this week's Couch contributor, who went through this situation herself (and who has refrained from revealing the outcome).
---
You are interpreting at a difficult event – an international association of judges – for which you've spent weeks preparing. The content is advanced, heavy on the terminology side, and the speakers are moving very fast. But things are going reasonably well for you; your preparation is yielding results, you feel confident and are able to follow the speakers accurately, and you've had a good night's sleep. Of course, nor are you an interpreting machine, and so you and your boothmate are observing the customary handovers every half hour.
You're an hour away from lunchtime, so the morning portion of this all-day event will wrap up soon. You've just handed the microphone over to your boothmate when you see someone gently but urgently motioning for you to step out. He takes you aside and tells you that your boothmate's performance is catastrophic; several people have complained about him, and the organizers don't want him there anymore. They want to hear your voice in their headsets, and that's it.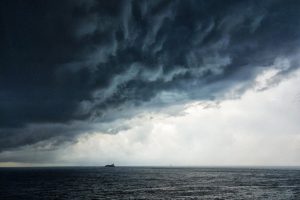 The speakers' presentations are packed with content, and presenters are talking fast. Passing the message on to your boothmate could be ill-advised since he can't afford to break focus even for a moment. When it's your turn to take the mic again, you obviously won't be able to tell him then, either. And you don't even know if you want to tell him; the idea of being at this by yourself for the next four or five hours creates a bottomless pit in your stomach.
What would you do?
---
Please note: If you have a topic you'd like to see discussed on The Couch, write to the Editor. The comments section here should be used only to reply to the issue under discussion today. When you submit a question or topic for The Couch, we will make sure to remove all information that might make the parties or case identifiable.