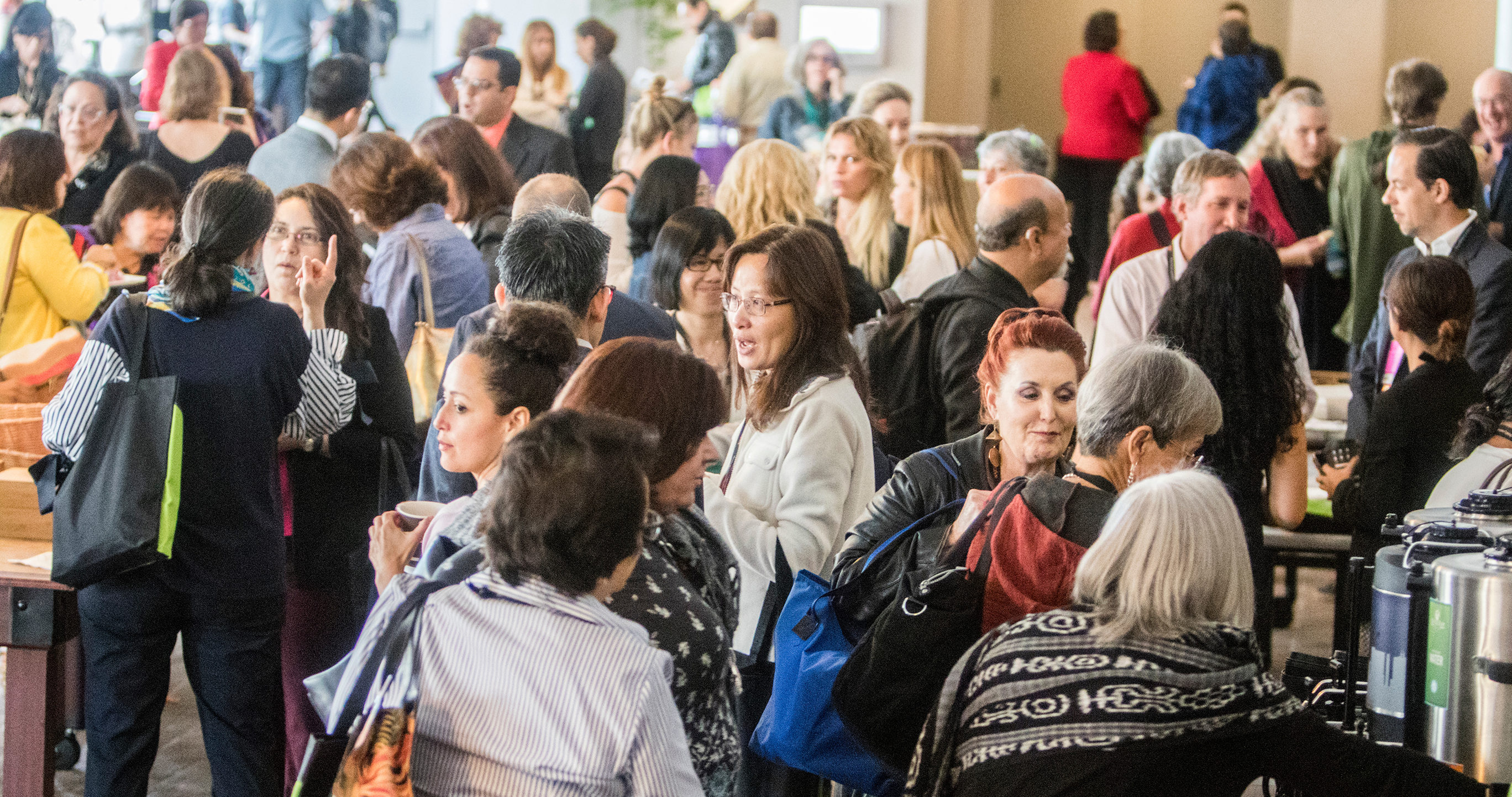 23 Nov

Professional Conferences? Who Needs Them? We all do.

University degrees, certificates and certifications reflect your desire to grow professionally and your professional skills. But are you ready to handle the world? Really?

That's what conferences and professional associations are for: through their collective knowledge, they pave the way, open new trails, expose us to options we were not aware of, strengthen our resolve or help us make the necessary changes.

Plus, conferences are fun! We get to mingle with people who do really get us. Talk to developers of technologies we use on our day-to-day at work. Match faces to names you have known for a long time over the internet. New people. New places. New perspectives.




Not enough? Well, let's see what some NAJIT conferences' attendees have to say(*) when asked what they liked about NAJIT conferences:
Presenters were very knowledgeable and well prepared.
It's hard to beat networking and meeting new colleagues.
It was much more social than I expected.
The Zumba class!
Getting CIMCE and other continuing education credits.
It feels good to help the new generation of professionals ease into their new reality.
Meeting other people who spoke and worked in my language was great.
Meeting people from different countries and with similar interests in one event.
Learning about different professional opportunities.
and much more!
(*NAJIT post-event survey results)
The call for papers for NAJIT's 40th International Conference closes on November 30. Don't miss this opportunity to make your mark and/or learn straight from practicing professionals.
We look forward to welcoming you to Nashville!
---