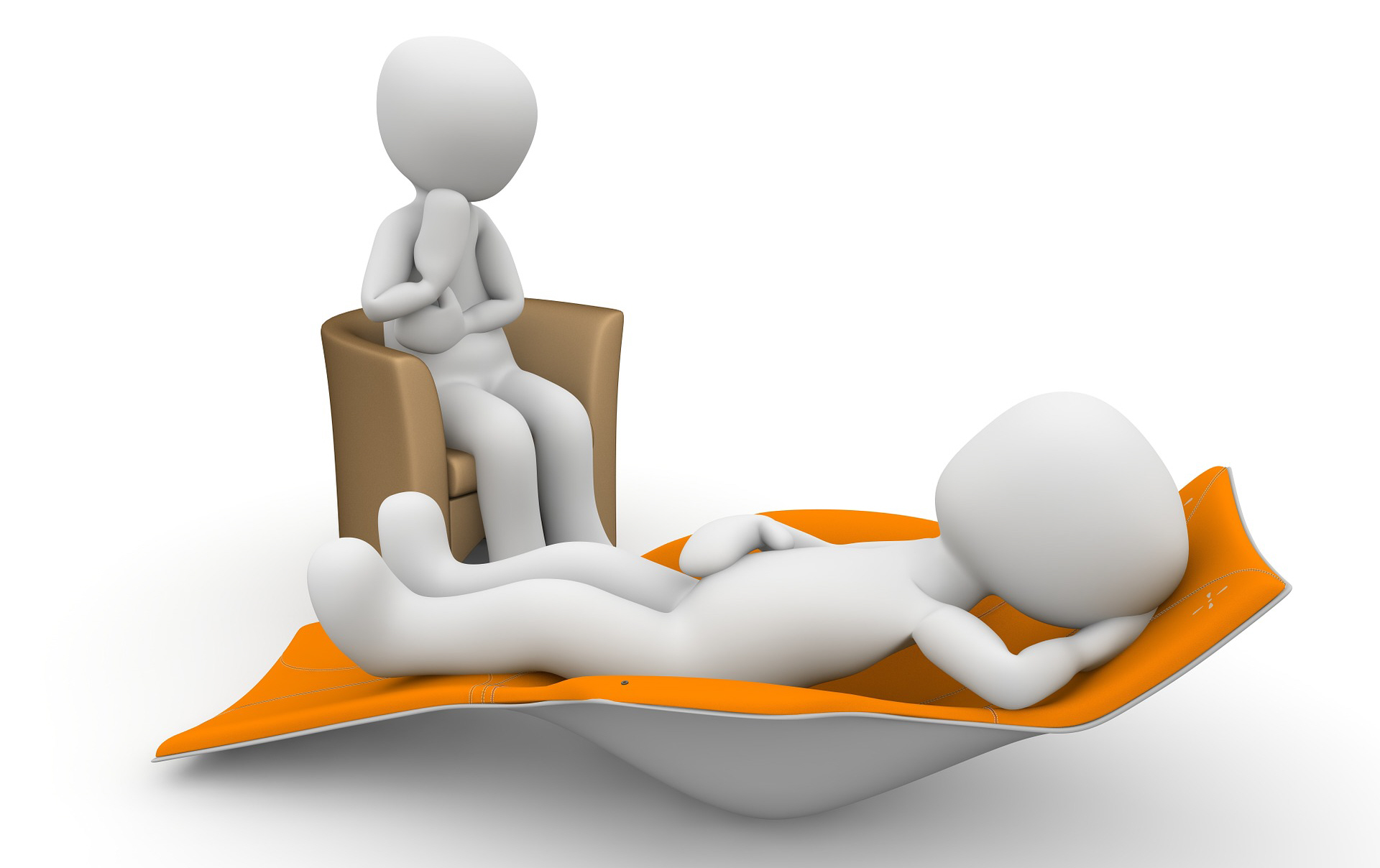 12 Nov

The Couch – Not a doll

The Couch is a place to exchange ideas and brainstorm, not only for its contributors but also for our readers who engage in the ensuing discussions. Although interpreter ethics exist in part to prevent interpreters from getting into sensitive situations as much as possible, sometimes life happens anyway. A special thank you to this week's contributor for the Couch idea.
---
You have been assigned to a case involving Child Protective Services. A woman is experiencing devastating postpartum symptoms and does not understand her own feelings; nor does she know how to take care of her newborn. You are in a courthouse waiting room with her and notice she is treating the child as though he were a doll or a toy, attempting to make him walk as though he were seven years old [no more details were given]. The newborn is softly whimpering, and clearly something is wrong.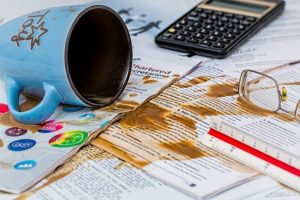 You are alone in the room with her, trying to read out CPS's measures as they apply to her, but you are disturbed by what you are seeing. What would the best possible course of action look like for you?
---
Please note: If you have a topic you'd like to see discussed on The Couch, write to the Editor. The comments section here should be used only to reply to the issue under discussion today. When you submit a question or topic for The Couch, we will make sure to remove all information that might make the parties or case identifiable.
Body photo by Steve Buissinne from Pixabay.