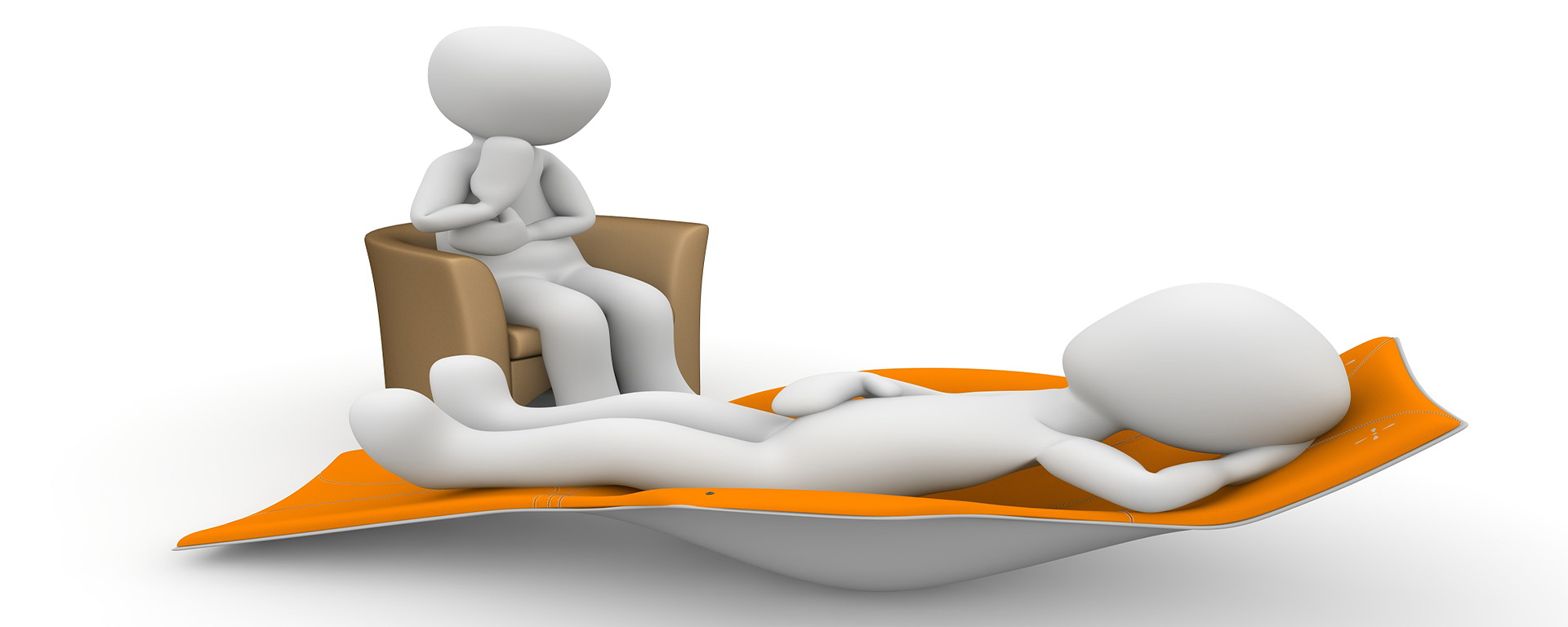 17 Jan

The Couch – Guidance required: Maintaining My Mother Tongue

The Couch is a learning place, not only for its contributors but also for our readers who engage in the ensuing discussions. How well can you command your mother tongue? Would you feel comfortable reading a modern novel written in it? Well, our colleague needs help.
---
I hope I am not the only one in this situation. I really need help.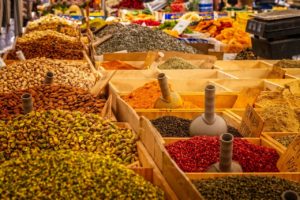 I decide to grab a book to read in my native language and lo and behold, I am having a hard time understanding some of the concepts and imagery. It never crossed my mind that I could become so out of touch with my culture. And I am afraid of the impact it can have on my performance.
What do you suggest I do to at least mitigate this situation?
Thank you.
---
Please note: If you have a topic you'd like to see discussed on The Couch write to the Editor. The comments section here should be used only to reply to the issue under discussion today. When you submit a question or topic for The Couch we will make sure to remove all information that might make the parties or case identifiable.
---