17 Aug

Ideas to explain our profession to others

As judiciary interpreters, we often run into misunderstandings about our profession as a specialized skill. Unfortunately, in many arenas, the interpreting profession is an obscure concept. It's surrounded by a halo of "anyone can do it." You'll also often hear the words "translator" and "interpreter" used interchangeably – my personal pet peeve when it comes to referring to language access. In my mind, understanding our profession is how you begin to respect it.

I have found over the years that it is useful, when you want to educate the public about our profession, to come up with easy-to-understand analogies.  I know these may seem simplistic to the interpreters reading them here, but you may find them useful when helping others outside of our profession understand what we do.

I hope you find this style of explaining our work inspiring to continue to tell the world who we are and what we do.
Interpreting vs. Translation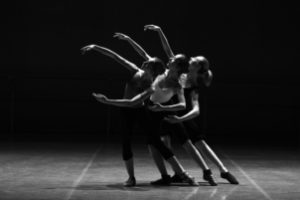 What do singing and dancing have in common? Music or rhythm, you might say. Does this mean anyone who is a good dancer is also a good singer? Sometimes. Do you need different abilities and training for these activities? Absolutely.
Now, back to interpreting and translation: Transferring ideas from one language to another is the common ground. But just like singing and dancing, they require a different set of abilities. Not everyone who is a good translator is a good interpreter, although some individuals will master both. In case you're wondering, translation is written, and interpretation is spoken.
Who is an interpreter?
Here comes the million-dollar question: Who can interpret? Well, anyone can. Any person, regardless of speaking two languages, can interpret. You can figure out a lot from context and pick up a word here and there, and then spout out your "rendition." When Nelson Mandela, one of the world's most respected leaders, died, there was a sign-language interpreter at his funeral. The "interpreter" did not know sign language, but somehow, he was able to fool someone into giving him the job. There you are – anyone can interpret.
The better question is: Who can interpret accurately? In general, professional language interpreters have a combination of the following: equal command of two languages (being bilingual), experience communicating with people in different settings and language registers, higher education in areas related or unrelated to languages, and training in the field of interpreting.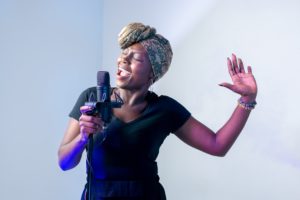 We all believe in the power of education and training. Of course, if you train and study in a certain field, you are bound to get better at it. Yet there is another component when it comes to interpreting. As with singing or dancing, some people have an innate talent to interpret, and others do not. In my view, a good interpreter must have both training and a natural talent for language access.
Going back to our singing-and-dancing analogies, we can all dance at a party or sing in the shower.  That does not make us singers and dancers.  An interpreter is someone who possesses the training and skill to interpret accurately in different modes.  Anyone else is a person trying to interpret.
---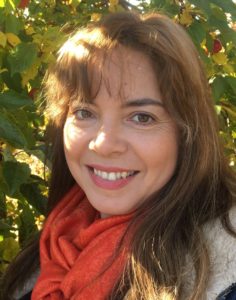 Reme Bashi has been a certified court interpreter in Wisconsin since 2008.  She began her career as an interpreter and translator in Mexico, at the University of Veracruz, where she majored in pedagogy. Being bilingual in English and Spanish lead her to language teaching and then to translation and interpreting.  She was a conference interpreter for several years, interpreting for the media and government events in Mexico.
In the Midwest, Bashi has interpreted in a variety of settings – education, manufacturing, legal, and community. When she's not interpreting, she likes to learn about new subjects, something that she considers pivotal to becoming a more proficient language access professional. Recently she has immersed herself in hospitality, urban gardening, and ancestry research. Contact: reme_sullivan@yahoo.com
Main photo by cottonbro at Pexels. Text body images (1, 2) from Papa Yaw and Pixabay at Pexels.