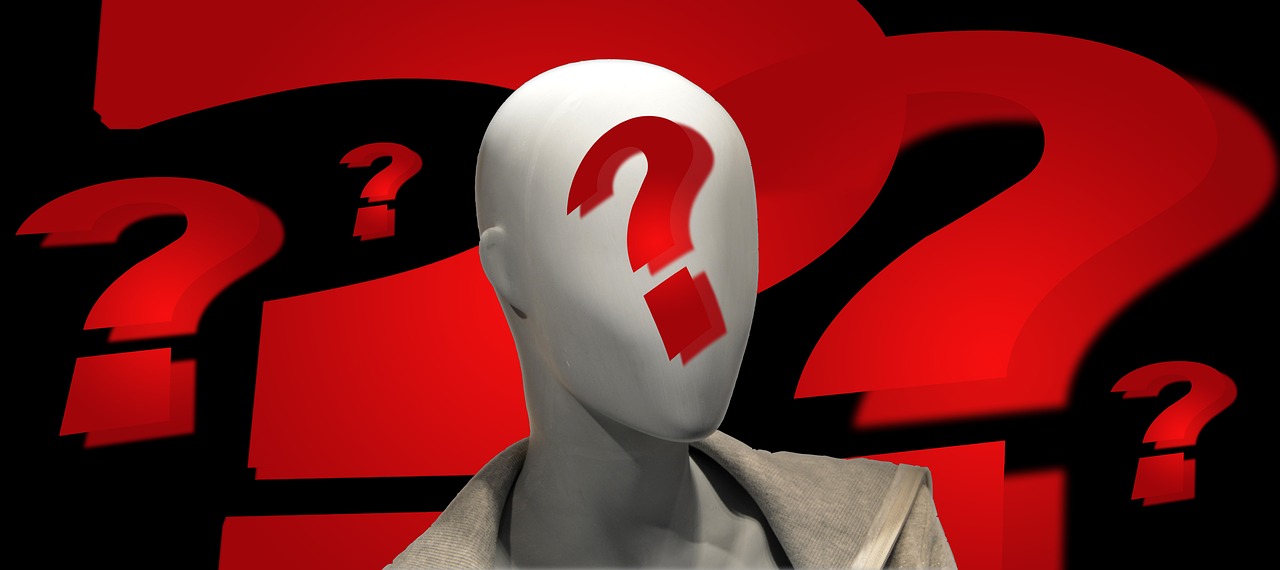 03 Mar

Definitions as Tools to Enhance Understanding

No, NAJIT has not gone into the dictionary business. We are just trying to make things clear so folks know what they mean exactly when they use a word like "translator," or "interpreter." We are providing definitions that will, we hope, help those who need our services to better understand what it is that we do.

When we hear the word "car," its sound elicits the image of a thing with four wheels. When we hear "doctor," we imagine a human being wearing white scrubs, with a stethoscope dangling from the neck. When we hear "teacher," we conjure images of a classroom and a person standing by the chalkboard…  But what does an interpreter look like? Or a translator? What exactly is a terminologist?

It seems so simple and straight forward. But then, it isn't.

NAJIT, AIIC, NCIHC, Mano a Mano,  and a few other organizations took it upon themselves to educate users of these services and the public at large. The final document can be downloaded here. The goal is to create awareness, enhance understanding and clarify meaning. So print a few, place a link on your email signature, add it to your website.
"NAJIT has collaborated with several associations to develop a document that will support clarity in understanding the role of Translators, Interpreters, Transcriber-Translators and Terminologists.

Critical Link International is the latest association to join in this effort. Thank you for your support! "- Esther Navarro-Hall, President