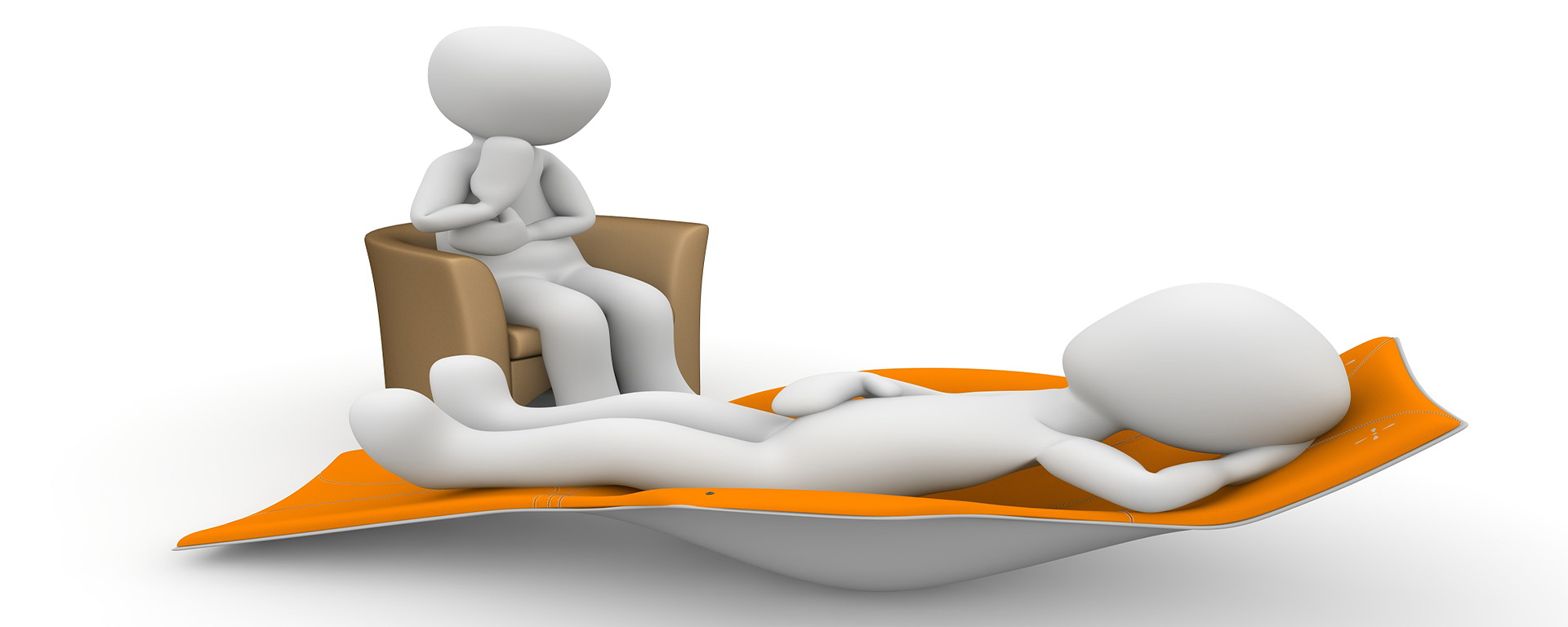 08 Dec

The Couch – A few questions about scheduling depositions

There is a new colleague on The Couch. Read the post and see if you can lend a hand.
Please note: all contributions should be sent to the Editor and not entered in the comments. We will make sure that all data that might make the parties or case identifiable are removed.
---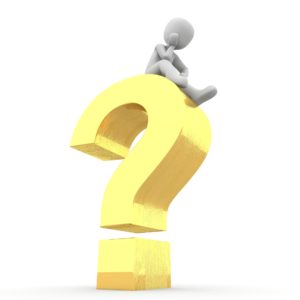 Often times lawyers will accommodate a foreign witness and schedule a video interview or a deposition as part of their discovery process. However, agencies almost never disclose that to interpreters. That is not really surprising since they almost always forget to provide the notice of deposition, and they have sent me to depositions in the wrong language (clerical error).
Am I the only one this happens to? Should we charge more when there is video recording involved? And what is a good procedure to ensure that I always get the information I need? Thanks!
Can you help our colleague make sure all the information needed is made available to him? What is YOUR procedure?