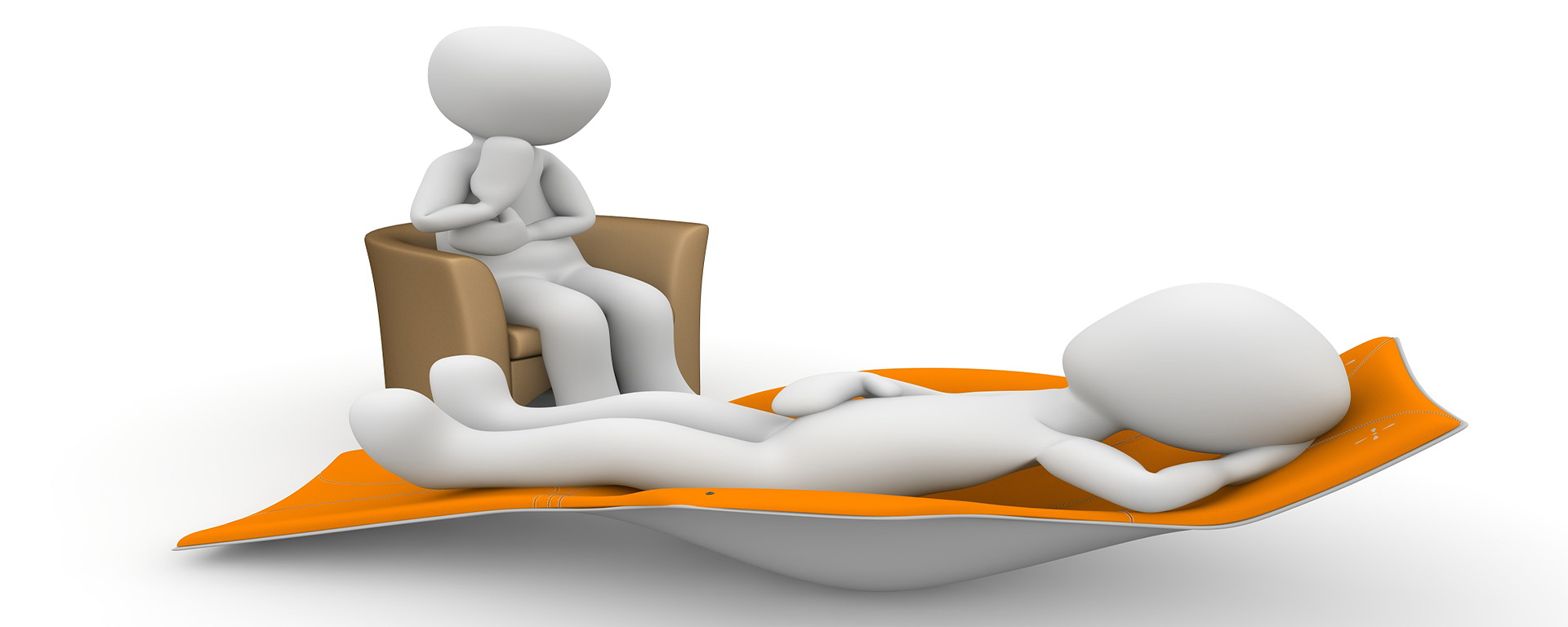 13 Oct

The Couch – Going Beyond Agencies

The Couch is back. This is a space where we can share our doubts, our knowledge and help our colleagues. All data that might make the parties or case identifiable have been removed.
Please note: all contributions should be sent to the Editor and not entered in the comments.
---
Our colleague has decided that agency work alone is not enough to cover the bills. And since she is not a staff interpreter, she is wondering if it is ok to start promoting herself and what is the best way to do it.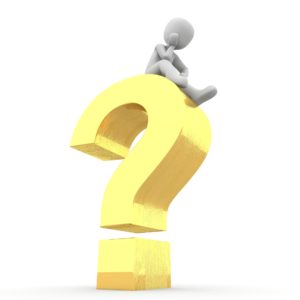 The questions are many, so we are going to share only a few. Please reply in the comments below and be as complete as you can, providing links and suggesting reading materials, if possible.
Question #1: Where am I going to find direct clients? Can I write to lawyers and offer my services?
Question #2: How much above what the agency offers should I charge? Is 25% ok? I heard they actually charge the clients double what they pay us, but I can't believe that.
Question #3: Will I need a website? I don't even know if it is going to work…
Question #4: Are there any ethical concerns I should look out for?
We will stop here. The knowledge base among us is enough to set our colleague on the right path. Here's looking forward to your comments.